Newsroom
Nelson Mandela College of Government & Social Sciences
Faith, family, and passion fuel fall student marshal
December 11, 2018
As she takes a walk on the Bluff, Traci Smith cannot help but reflect how far her faith has brought her. From a loving family to an unforgettable college experience, this social work major is ecstatic to lead the Southern University fall class of 2018 as chief student marshal. Smith will join more than 400 fellow students receiving degrees on Dec. 13 at 10 a.m. in the F.G. Clark Activity Center.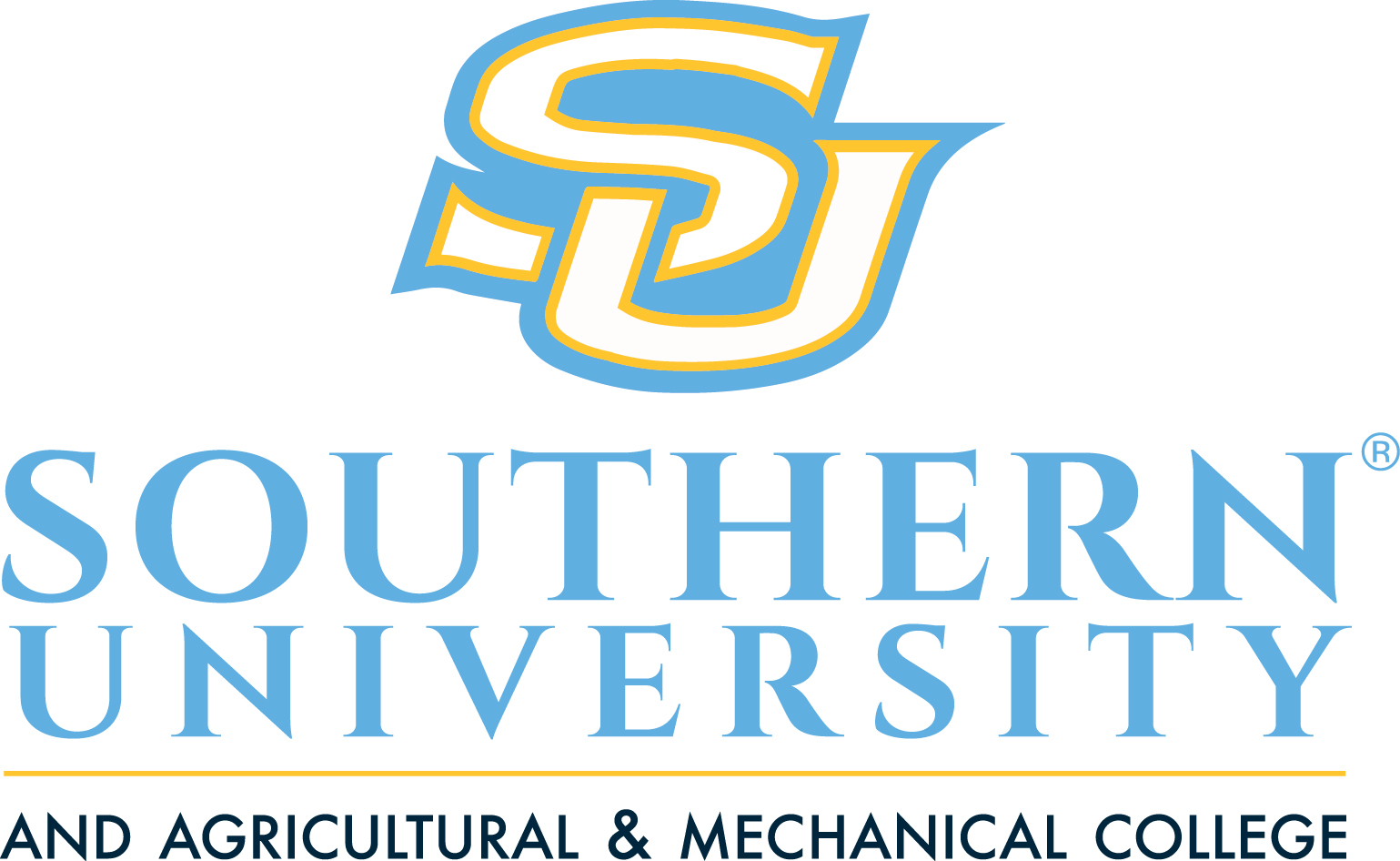 SU Nelson Mandela College hosts celebrity bowling tournament
September 09, 2018
The Nelson Mandela College of Government and Social Sciences is set to host a Celebrity Bowling Tournament on September 14, 21, and 28 at Circle Bowl in Baton Rouge. Proceeds for the tournament go to help establish scholarships for the college. The featured celebrity is local radio personality, LaTangela Sherman.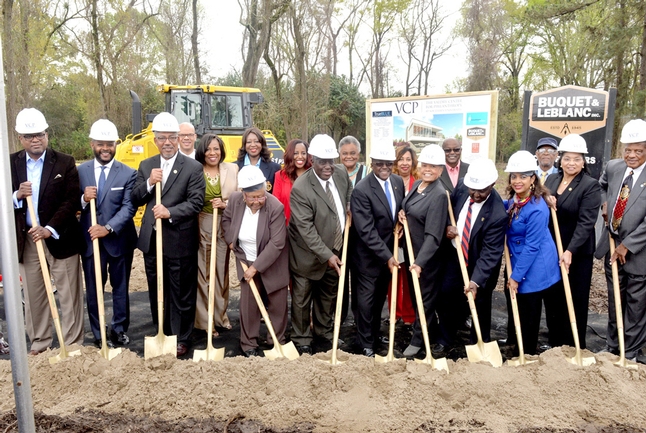 University breaks ground on new philanthropy center; benefactors present gift of additional $1M
March 17, 2018
On Friday, Southern University officials, alumni and supporters, along with community leaders, convened to celebrate the establishment of the university's Valdry Center for Philanthropy. Despite sporadic rain, the groundbreaking ceremony commenced on campus. "The sun is clearly shining on Southern University today," said Ray L. Belton, Southern University System president and Baton Rouge campus chancellor.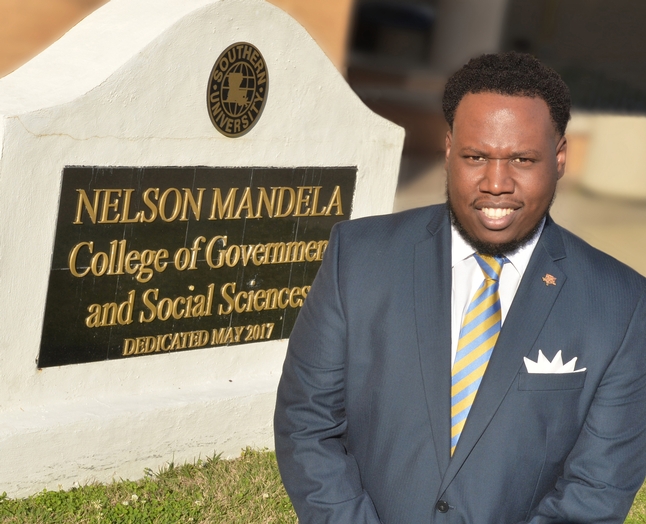 SU Public Policy doctoral student's abstract accepted for conference presentation
February 16, 2018
Recently, Willie Williams, a SU Public Policy doctoral student, had his abstract accepted for presentation at the 2018 Association for Public Policy Analysis and Management California Regional Student Conference at Claremont Graduate University in Claremont, California on March 9th, 2018.