Newsroom
Nelson Mandela College of Government & Social Sciences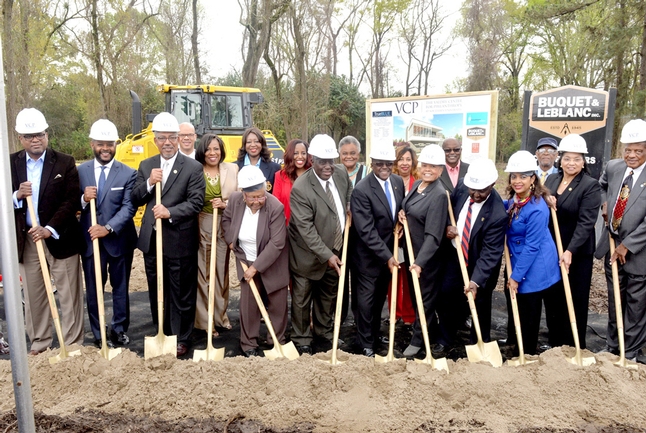 University breaks ground on new philanthropy center; benefactors present gift of additional $1M
March 17, 2018
On Friday, Southern University officials, alumni and supporters, along with community leaders, convened to celebrate the establishment of the university's Valdry Center for Philanthropy. Despite sporadic rain, the groundbreaking ceremony commenced on campus. "The sun is clearly shining on Southern University today," said Ray L. Belton, Southern University System president and Baton Rouge campus chancellor.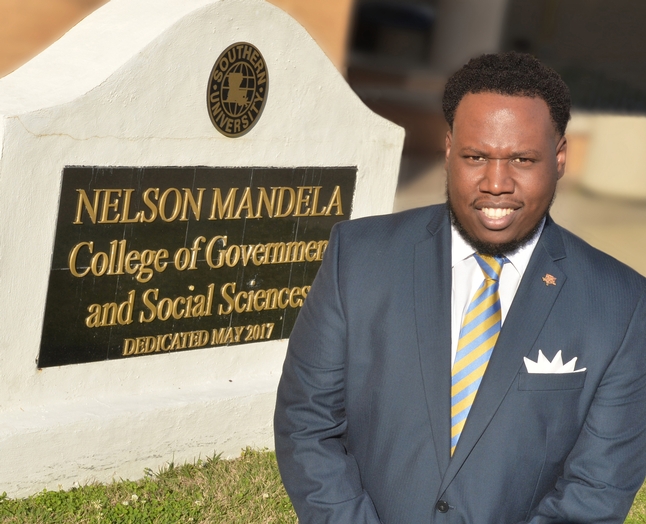 SU Public Policy doctoral student's abstract accepted for conference presentation
February 16, 2018
Recently, Willie Williams, a SU Public Policy doctoral student, had his abstract accepted for presentation at the 2018 Association for Public Policy Analysis and Management California Regional Student Conference at Claremont Graduate University in Claremont, California on March 9th, 2018.