Southern University music student receives Bronze medal at regional competition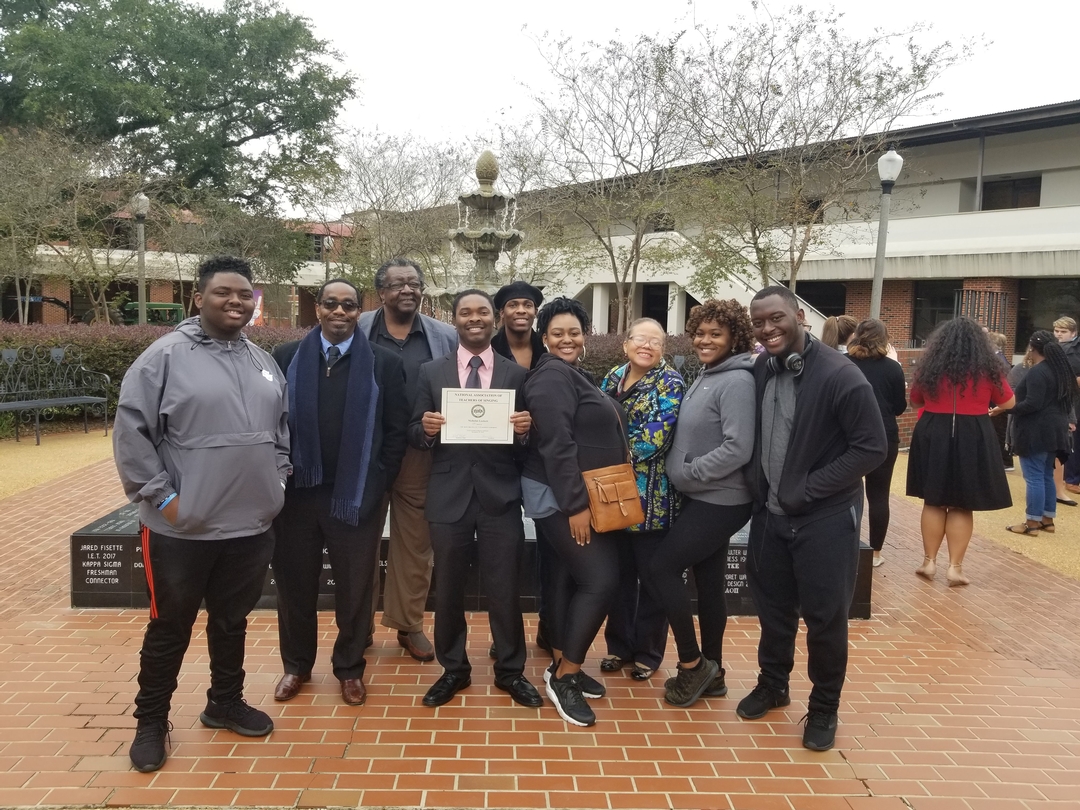 Southern University music students recently competed in the National Association of Teachers of Singing (NATS) at Northwestern State University in Natchitoches, Louisiana. Nicholas Lockett, student of music professor Richard Hobson, competed in the senior men category and earned a bronze medal for his performance. Lockett sung musical selections in German, Italian, and English. As a result of his win, he is eligible to participate in the national finals in July of 2019 to held at St. Olaf College in Northfield, Minnesota.
Alana Singleton and Kenya Garner, students of music professor Jacqueline Green, advanced to the regional semi-finals. Singleton advanced in two categories: women's classical and Hall Johnson Negro Spirituals. Garner advanced in the Broadway category for young undregraduate women.
The regional conference featured students from Louisiana,Mississippi and Arkansas. Southern University has had winners in the NATS Regional Conference for the past five years.