Tell Them We Are Rising Features Southern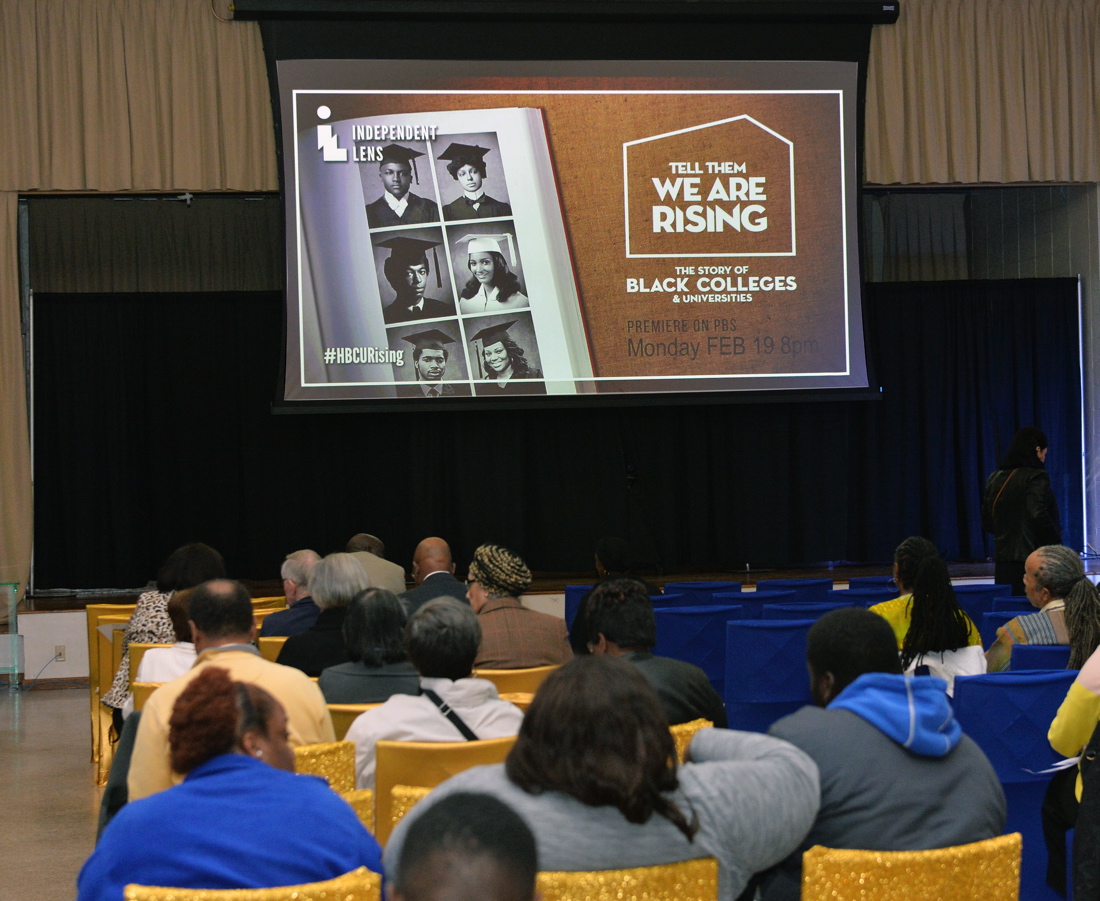 "Tell Them We Are Rising," the acclaimed documentary directed by Stanley Nelson will premiere at today at 8 p.m. on PBS. The film showcases the history of America's Historically Black Colleges and Universities. Southern University, which is featured prominently throughout the film, recently held a joint town hall and advance screening of the documentary along with Grambling State University. The in-person and virtual event was sponsored by Louisiana Public Broadcasting. Between the two campuses, more than 500 were in attendance and heard from Ray Belton, Southern University System president; Rick Gallot, Grambling State University president; State Sen. Regina Ashford Barrow; Joseph Rallo, Louisiana Board of Regents commissioner; and others.
Tonight's premiere of "Tell Them We Are Rising" will also feature an online discussion using the hashtag #HBCUrising.