Admissions & Recruitment Staff

Meet Our Staff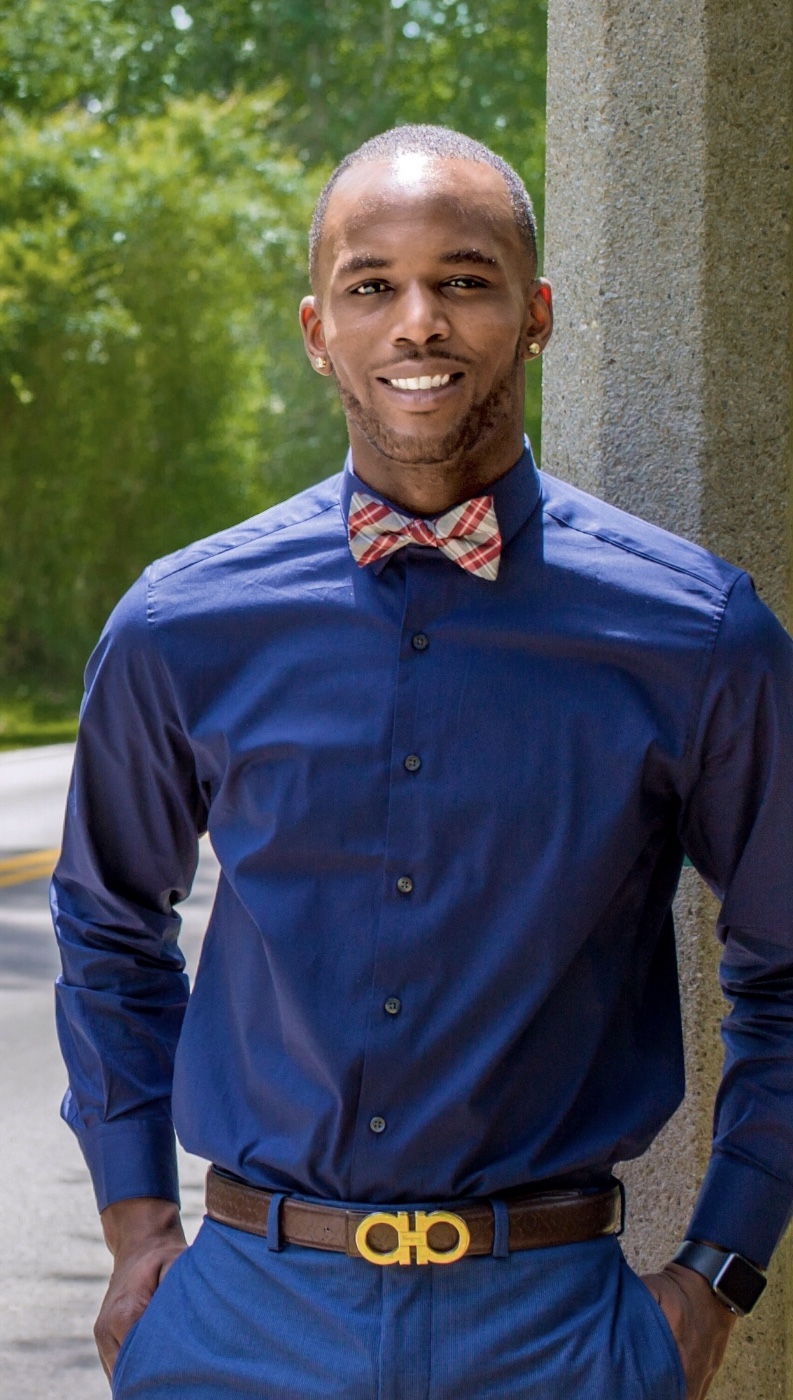 Dear Prospective and Admitted Students,
Starting Wednesday, March 18, 2020 the Office of Admissions & Recruitment at Southern University is canceling all campus visits and recruitment events, on and off campus, as a precautionary measure to lower the risk of COVID-19 exposure to our University community and prospective students.
Campus visits and recruitment events will currently remain canceled until further notice. Students will be notified by Admissions & Recruitment staff members regarding changes to events or visits which they may already have scheduled. Communication will be shared and updates posted to the Southern University Admissions & Recruitment Website when it's deemed safe to resume visit experiences or if timelines are extended.
Our University offices will remain open at this time and you may contact us with any questions, requests for additional information, or other needs by contacting our office. We are currently planning alternate opportunities for students and families to connect virtually with Admissions & Recruitment staff as they make final decisions about their enrollment at Southern University or explore their college options.
Southern University's priority is to keep students, families, staff and faculty safe. We also want to ensure we are readily available for admitted and prospective students. Please be in touch with us if we can offer support to you during this process and stay tuned for additional details about updates to our visits and events.
Sincerely,
Runell J. King, Ph.D.
Director of Recruitment/Interim Admissions Director
225-771-5319
**No person(s) within the Office of Admissions & Recruitment or entities related will engage in recruitment efforts or admissions activities for additional merit or supplementary compensation.
Admissions Staff
Ms. Jocha Gordon-Assistant Director of Admissions
Last Name(s): T-Z
225-771-3662
Mrs. Nicollette Johnson-Admissions Counselor
Last Name(s): A-E
225-771-4004
Mrs.Marva Hawkins-Program Coordinator
225-771-5909
Ms. Daquicha Washington-Admissions Counselor
Last Name(s): M-S
225-771-2399
Ms. Laisha Webb-Admissions Counselor
Last Name(s): F-L
225-771-3611
Ms. Angela Jones-Transfer Admissions Counselor
225-771-5529
Mr. Reginald Collins
Front Desk Manager
225-771-7827
Recruitment Staff
Ms. Chelsea Cunningham
Admissions Recruiter
225-771-4000
chelsea_cunningham@subr.edu

Mr. Elijah Allen
Admissions Recruiter
225-771-4500
Mr. Malik Smith
Admissions Recruiter
225-771-7827
Mr. Mark Young
Senior Admissions Recruiter
225-771-5016
mark_young@subr.edu


IMPORTANT NOTE FOR ALL APPLICANTS
Southern University and A&M College (SU) Division of Enrollment Management (admissions, recruitment and financial aid) uses e-mail as its official method of communication. In order to ensure you receive all communications related to your admissions application, financial aid updates and important information for housing and orientation, please make sure the e-mail address you provided on your application is correct. It is important to add Southern University and A&M College to your address book to avoid important e-mails from Southern University, Baton Rouge Campus, being sent to spam/junk mail folders. It is highly suggested that you check your personal and SUBR e-mail frequently.