Admissions & Recruitment Staff

Meet Our Staff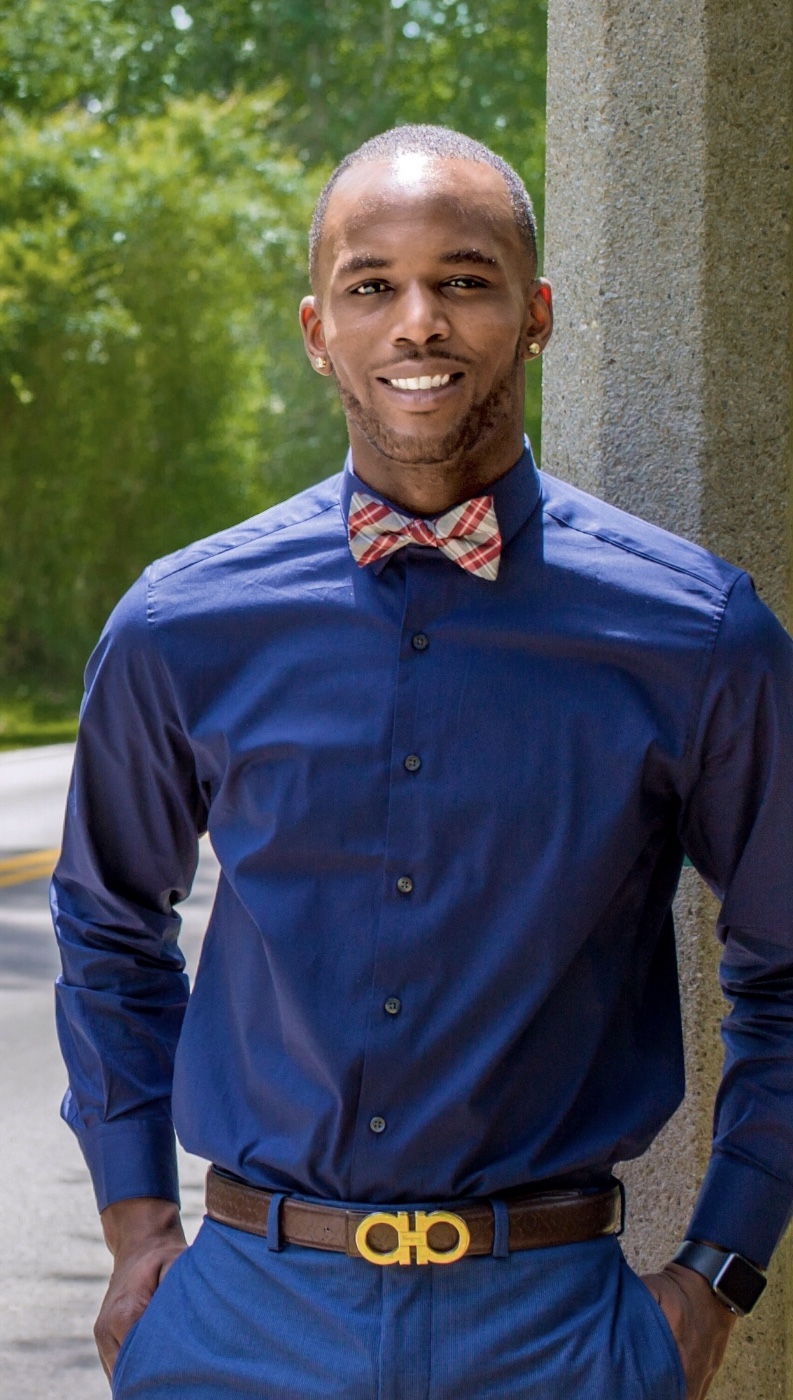 I am delighted to welcome you to Southern University A&M College. The next few years promise exciting experiences for you as a member of our dynamic campus community. At Southern University, you will broaden your horizons, experience leadership opportunities, establish lifelong friendships, gain real-world learning and, of course, have fun.
Now that you have been admitted to Southern University, what happens next? This website is a useful resource in answering that question and offers some helpful information for your and your family. All the forms you need to complete as an incoming student are located on our website. If you have any questions, please do not hesitate to call the Office of Admissions & Recruitment at 225.771.7827. Also, if you have not yet seen our beautiful campus, we would be happy to arrange a visit for you.
Once again, congratulations. You deserve to be proud of your achievements, and I look forward to personally welcoming you to Southern University A&M College.
Sincerely,
Runell J. King, Ph.D.
Director of Admissions & Recruitment
225-771-5319
**No person(s) within the Office of Admissions & Recruitment or entities related will engage in recruitment efforts or admissions activities for additional merit or supplementary compensation.
Admissions Staff
Ms. Jocha Gordon-Assistant Director of Admissions
Last Name(s): T-Z
225-771-3662
Mrs. Nicollette Johnson-Admissions Counselor
Last Name(s): A-E
225-771-4004
Mrs.Marva Hawkins-Program Coordinator
225-771-5909
Ms. Daquicha Washington-Admissions Counselor
Last Name(s): M-S
225-771-2399
Ms. Laisha Webb-Admissions Counselor
Last Name(s): F-L
225-771-3611
Ms. Angela Jones-Transfer Admissions Counselor
225-771-5529
Mr. Reginald Collins
Front Desk Manager
225-771-7827
Recruitment Staff
Ms. Chelsea Cunningham
Admissions Recruiter
225-771-4000
chelsea_cunningham@subr.edu

Mr. Elijah Allen
Admissions Recruiter
225-771-4500
Mr. Malik Smith
Admissions Recruiter
225-771-7827
Mr. Mark Young
Senior Admissions Recruiter
225-771-5016
mark_young@subr.edu