SU becomes first HBCU to partner with America Makes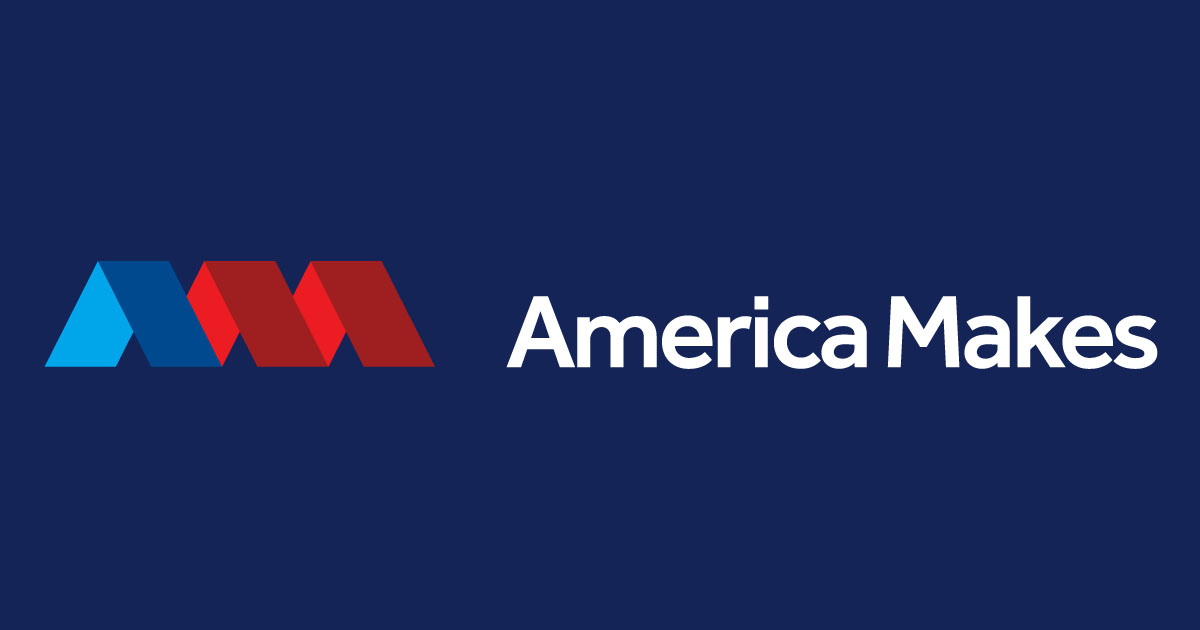 Southern University has recently become a Silver member with America Makes, and the first HBCU to partner with the nation's leading and collaborative partner in additive manufacturing (AM) and 3D printing (3DP) technology research, discovery, creation, and innovation. This public-private partnership is a multi-agency collaboration among industry, universities, and government partners, led by the Departments of Commerce, Energy, Defense, Education, NASA, and the National Science Foundation.

"We are committed to connecting leading companies through America Makes to Southern University students," explains Byron Clayton, president and CEO of Research Park Corporation. Research Park Corporation, which is a subsidiary of Nexus LA, worked with Michael Stubblefield, SU vice chancellor for research and strategic initiatives, to forge the partnership. Nexus LA has collaborated with Southern previously during the Bayou Classic BizTech Challenge.

America Makes currently has more than 170 members with member organizations representing small and large industry, academia, non-profits, and government. America Makes is managed and operated by the National Center for Defense Manufacturing and Machining (NCDMM). The institute, through its members, have created an educational roadmap that details specific skills and trainings that they deem necessary for the workforce to incorporate into the university's departmental curriculum. As a result, leading companies will be more inclined to employ Southern University students.