Timbuktu Academy receives $40K STEM grant from LaSPACE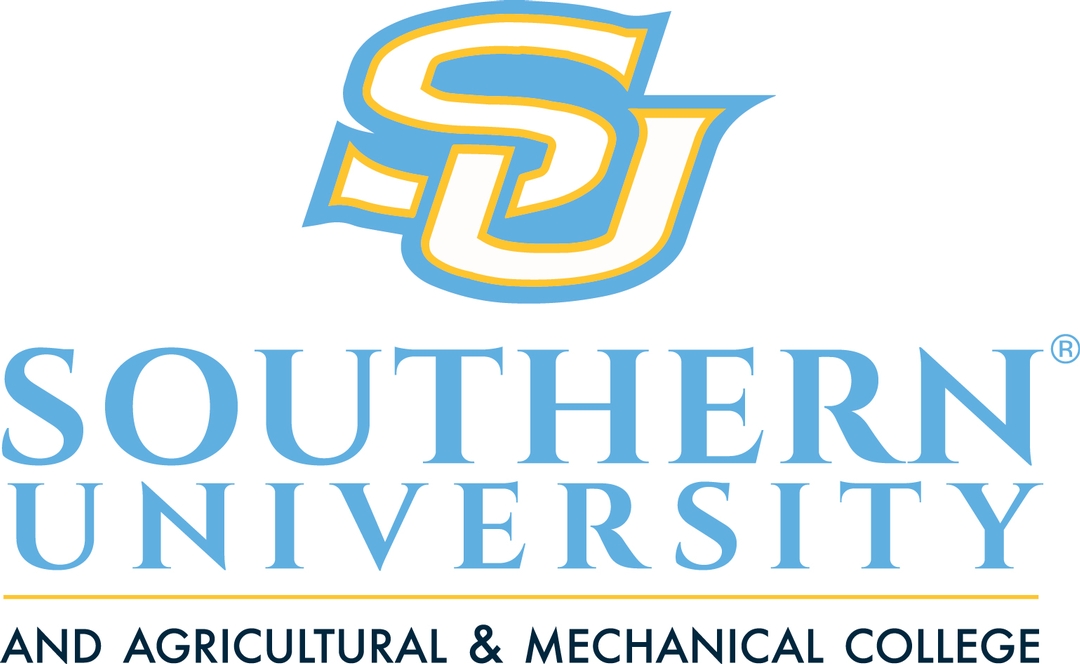 Timbuktu Academy receives $40K STEM grant from LaSPACE
The Timbuktu Academy at Southern University recently received a $40,000 grant from the Louisiana Space Consortium (LaSPACE) to provide scholarships for students majoring in science, technology, engineering and mathematics. The funding was secured by Terrence Reese, project director at the Academy and Diola Bagayoko, dean of the Delores M.R. Spikes Honors College and co-investigator at the Academy.
Entitled "2019 Space and Planetary Science at the Timbuktu Academy (2019 SPS-TA)," this funding project conducted by the Louis Stokes Louisiana Alliance for Minority Participation (LS-LAMP), will allow STEM students to participate in NASA-related educational and research activities. This award is the 10th consecutive one of its kind to the Timbuktu Academy.
Established in 1991, LaSPACE is the Louisiana chapter of NASA's National Space Grant College and Fellowship Program. This consortium consists of 27 members, including 19 affiliate universities and colleges as well as partners from nonprofit organizations, business and industry, state and local government, and state education boards. Louisiana State University is the lead institituion. The objectives of LaSPACE are to enhance education and workforce development, to develop research and research infrastructure, and to promote public understanding and participation in aerospace programs. Since the inception of LaSPACE, Bagayoko has been served as its associate director.
Since 1995, the LS-LAMP has worked with the Timbuktu Academy to support undergraduate STEM students. LS-LAMP is a statewide comprehensive, systemic mentoring and institutional transformation program. Its central objectives, which directly align with those of the Academy, are to increase substantially the number and quality of minority students enrolling in and completing baccalaureate degrees in STEM, and subsequently going on to pursue graduate studies in STEM disciplines. LS-LAMP is comprised of 12 Louisiana institutions of higher education and the Louisiana Universities Marine Consortium, a research facility. Southern serves as the lead institution for LS-LAMP. Patrick Mensah, associate dean for Research and Graduate Programs in the College of Sciences and Engineering, serves as the project director at Southern and statewide.
For almost 30 years, the Timbuktu Academy, along with the collaborative efforts of LS-LAMP, has made its mark on STEM education, both nationally and internationally, by immersing its scholars in the U.S. Presidential Award-winning Ten-Strand Systemic Mentoring Model:
Financial support assures students have access to the university and the time available to devote to study and research full-time.
Communication skills enhancement provides students with activities to master technical communication skills (listening, speaking, reading, and writing).
Comprehensive, scientific advisement is mandatory to ensure students take the proper sequence of courses and stay on task with personal goals.
Tutoring by faculty members and by peers is to establish excellence by addressing knowledge deficits and solidifying known concepts.
Generic research activities teach students how to master various types of literature searches and other research related skills.
Specific research project execution occurs in the summer and the academic year at academic, government, and industrial laboratories to prepare students for graduate studies.
Immersion in a professional culture demands staying abreast of ethics, the latest data published in technical journals and professional magazines, collaborating with colleagues, and attending conferences and seminars.
Enhancement of computer and technological skills encourages the mastery of word-processing, spreadsheets, databases, graphics, programming languages and other applications.
Monitoring verifies the progress of students and averts potential problems (i.e., extra tutoring or dropping a course to avoid a bad grade).
Guidance to graduate school starts freshman year with GRE preparation, and is the culmination of the URP experience.
For more details about the Academy, go to www.subr.edu/TimbuktuAcademy. For more information about LS-LAMP, go to www.subr.edu/lslamp.