Jag 365 Orientation

JAG 365 New Student Orientation
WE ARE AWAITING YOUR ARRIVAL, BUT REMEMBER TO MASK UP! WE ARE SAFE AT SU!
Welcome to JAG 365 New Student Orientation. We are so excited that you have joined the Jaguar Nation! Orientation programs are designed to welcome new students, parents, and families to the Southern University community. We have carefully planned sessions to offer a range of perspectives on life at Southern University, in addition to providing you with resources and information that will be helpful to students, parents, and families during the first few months of the university experience.
All Spring, Summer, and Fall 2022 Orientation Sessions are mandatory for Students!
Departmental Presentations, Campus Tours, & Social Engagement Activities
(Orientation is optional for Parents/Guardians)
New Student Orientation Dates
Summer 2022 Orientation
Friday, June 3, 2022 (Closed)
Friday, June 24, 2022 (Closed)
Friday, July 15, 2022 (Closed)
Friday, July 29, 2022 (Closed)
Fall 2022 Orientation- (Out of State and Transfer Students only)
Thursday and Friday, August 11-12, 2022
New Student Orientation Session 5 Booklet
There is a $150 non refundable registration fee for all students attending New Student Orientation. The fee will be added to your billing statement for the specified term at the beginning of the fall semester. The fee will include one or two meals during orientation, swag bag items, entertainment and more! Parents are encouraged to attend, but will be responsible for meals and housing. *Students will be not allowed to stay overnight on campus during the July orientation sessions*
NOTE: Orientation fees

are nonrefundable

.

Please contact Mr. Hilaire for additional information.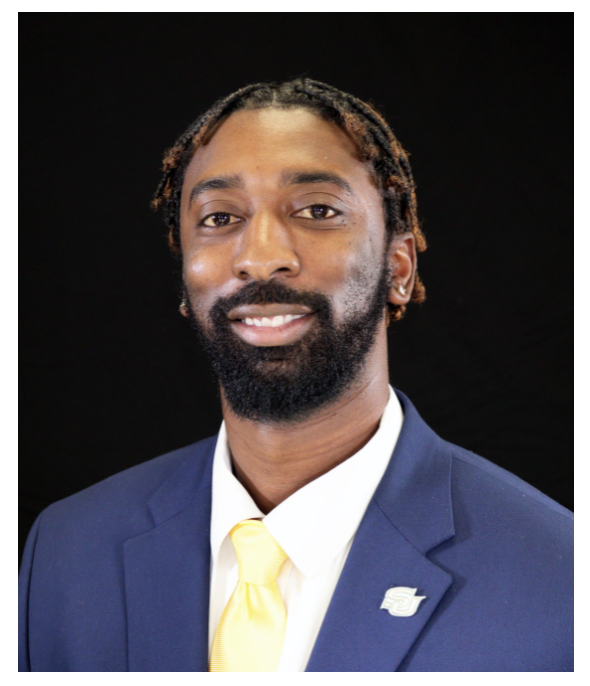 Jourdan Hilaire, M.A.
Director of First & Second Year Experience
University College
225.771.5401