SUBR Legacy Award now offers children of SU grads full out-of-state fee waiver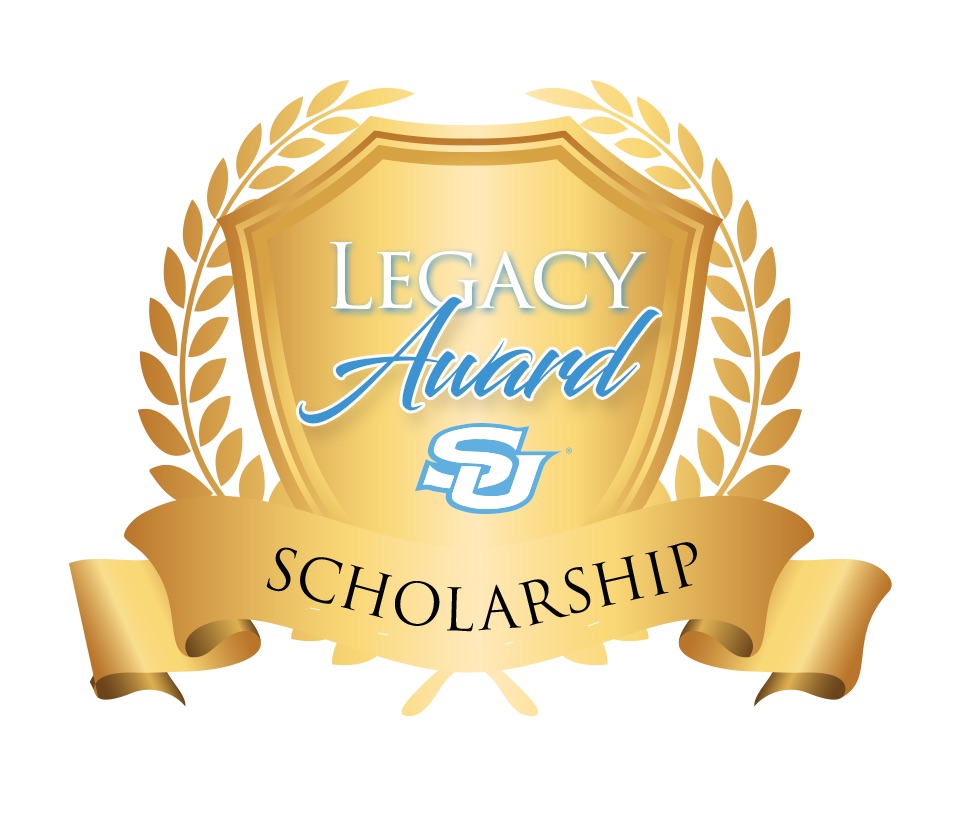 Southern University Baton Rouge has revamped its Legacy Award to offer students of at least one parent who is a Southern graduate to receive a 100 percent out-of-state fee waiver instead of the 50 percent wavier previously provided.
Previously the Legacy Award reduced the out-of-state fee for students who met the admission requirements and had at least one parent to receive a degree from Southern University. The award allows students of families who graduated from Southern to also attend the University and continue the tradition.
"The expansion of the Legacy Scholarship, which offsets out-of-state fees of students whose parents graduated from the university, will cover 100 percent of the out-of-state fees students pay to attend the institution. This scholarship was conceived over a decade ago to motivate alumni to encourage their children to come to Louisiana to attain their post-secondary education, alleviating any financial hardships attributable to costly out-of-state fees," said Brandon K. Dumas, vice chancellor of student affairs & enrollment management. "Once they're here, we are confident that, through their one-of-a-kind academic experience, many will opt to remain in Louisiana to use their newly acquired and honed skills to better our local communities."
The revised Legacy Award will save an average of $3,675 dollars in non-resident fees for out-of-state students attending the University in the footsteps of their parents. The change comes at an important time as Southern University focuses on student enrollment and positions itself to attract prospective students.
Students must have graduated from a high school from any state in the USA, meet the University's admission requirements, and provide parent's SUBR transcript, or verification of degree letter.
"Increasing the Legacy Award to completely cover this fee allows us an opportunity to reconnect to the thousands of alums we have around the country and bring in a new generation of Southern graduates. This is just another way SUBR is attracting future students and keeping our alumni engaged," said Ray L. Belton, president-chancellor of Southern University.
Southern University continues to grow off the tradition of families who send their children to Southern to receive the same great education they received.
For more information and to register, please visit Office of Admission and Recruitment at www.subr.edu/admissions or call 225-771-7827.