SU students win big at national academic conference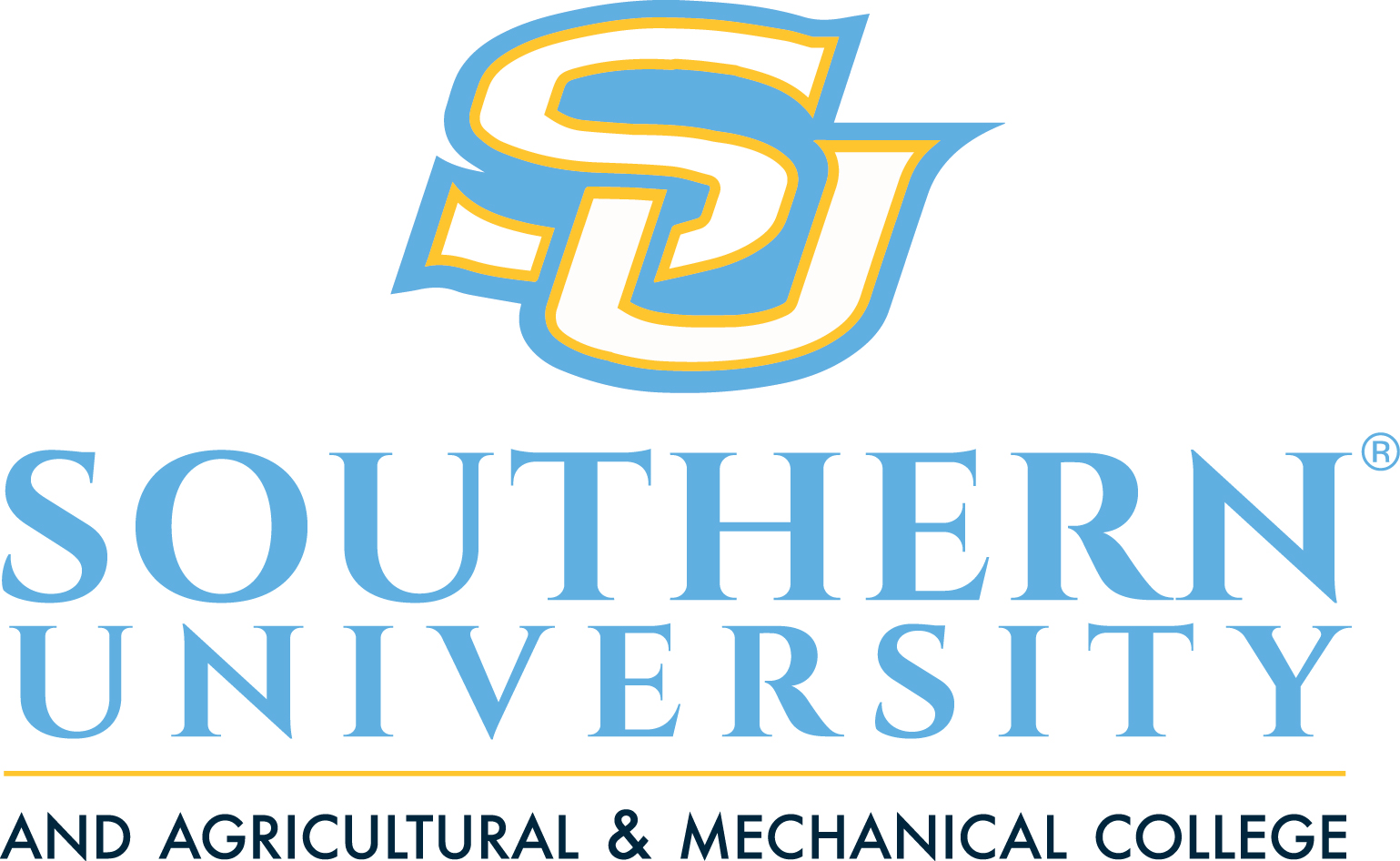 Southern University students recently participated in the 76th Joint Annual Meeting of Beta Kappa Chi Scientific Honor Society and the National Institute of Science held in Atlanta, Georgia. The theme of the event was "Implementing STEM Technology to Aspire and Engage Society".
"The research conducted, presentations and networking at the conference clearly portend the future competitiveness of the participating students," said Diola Bagayoko, dean of the D.M.R. Spikes Honors College.
Students presented in academic research competitions where they highlighted solutions to environmental concerns related to global warming, as well as environmental justice. Nine students placed within their respective competitions.
Within the oral presentations competition, Darrell Harry (chemical engineering) won second place and Jalilah Muhammad (chemical engineering) placed third. In the graduate division, Gangandeep Kaur (environmental science education) won first place and Peter Opeyenmi Ojuani (biology) and Ruth Endamba Mbah (environmental science education) won third place. In the poster presentations, Oscar McCain (engineering) won first place, Shilpa Thota (environmental science) won first place and Angelique McClellan (engineering) won third place.
Student and faculty members were voted in as national officers in the organization. Academic advisors, Deadra James Mackie, Phyllis Okwan and Deidra Atkins-Ball were elected as national executive secretary, editor, and southcentral council member, respectively, with Beta Kappa Chi. Aaliyah Jackson (biology) and Kennedy Morgan (biology) were elected assistant to the executive secretary and southcentral regional vice president, respectively, for Beta Kappa Chi. Shervia Taylor, general biology coordinator, was elected as the regional vice president for the National Institute of Science.
The Southern University System Foundation, Timbuktu Academy, College of Sciences and Engineering, D.M.R. Spikes Honors College and the Office of Student Affairs provided funding for this venture. Faculty advisors and mentors, Eric Pugh, Deidra Atkins-Ball, Phyllis Okwan, and Deadra James Mackie played an essential role in ensuring that the students were well prepared and had a positive experience while presenting their research and successfully representing the University.