Brown appointed dean of College of Nursing and Allied Health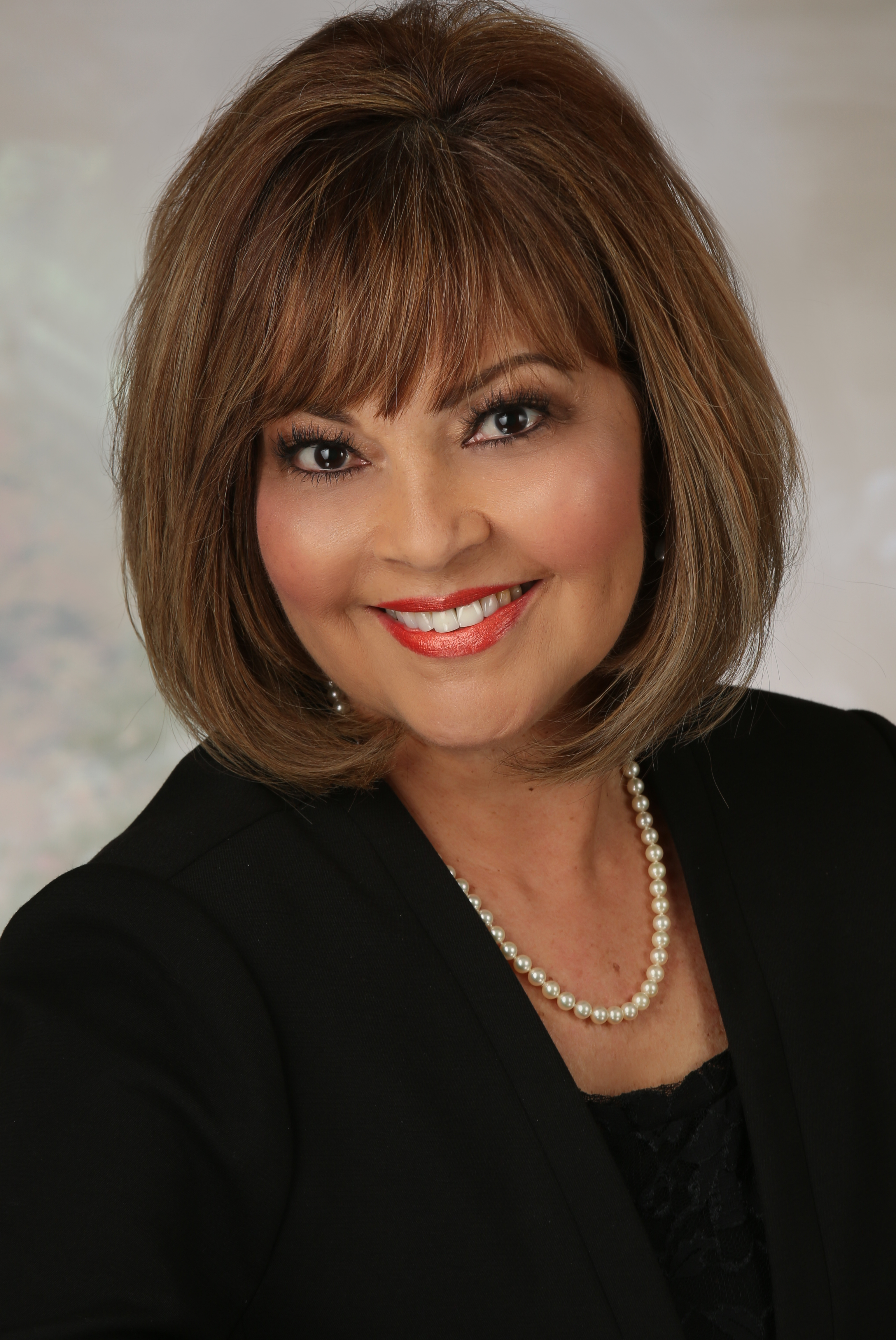 At its June meeting in New Orleans, the Southern University System Board of Supervisors approved the appointment of Sandra Brown as dean of the College of Nursing and Allied Health at Southern University Baton Rouge. She most recently served as director of the Doctor of Nursing Practice program.
Brown has more than 31 years of experience in the field of nursing, serving as a practitioner, professor and administrator. Her career portfolio includes staff nurse in the Medical Surgical Unit of Our Lady of Lourdes Hospital in Lafayette; Telemetry Unit director at University Hospital in New Orleans; and nursing program instructor at Louisiana State University Medical Center in New Orleans. In 1995, she was appointed as an associate professor in Southern's nursing program. She became a tenured faculty member in 1999 and was promoted to the rank of professor in 2000. She has served as director of the DNP program since 2011.
A 2017 American Academy of Nursing fellow, Brown has received numerous accolades and awards for her achievements in the field of nursing. These include the Lifetime Achievement award from the Acadia Chapter of the National Black Nurses Association and an induction into the LSU Health Sciences Center Hall of Fame. She has had several articles published in industry and peer journals, including Geriatric Nursing, Journal of Doctoral Nursing Practice and International Journal of Ethnic College Health.
Brown holds a bachelor's degree in nursing from the University of Southwestern Louisiana (now University of Louisiana) in Lafayette, and a master's degree in nursing and doctoral degree in nursing science from LSU Medical Center in New Orleans.