Psychology program ranks among top 10 in U.S.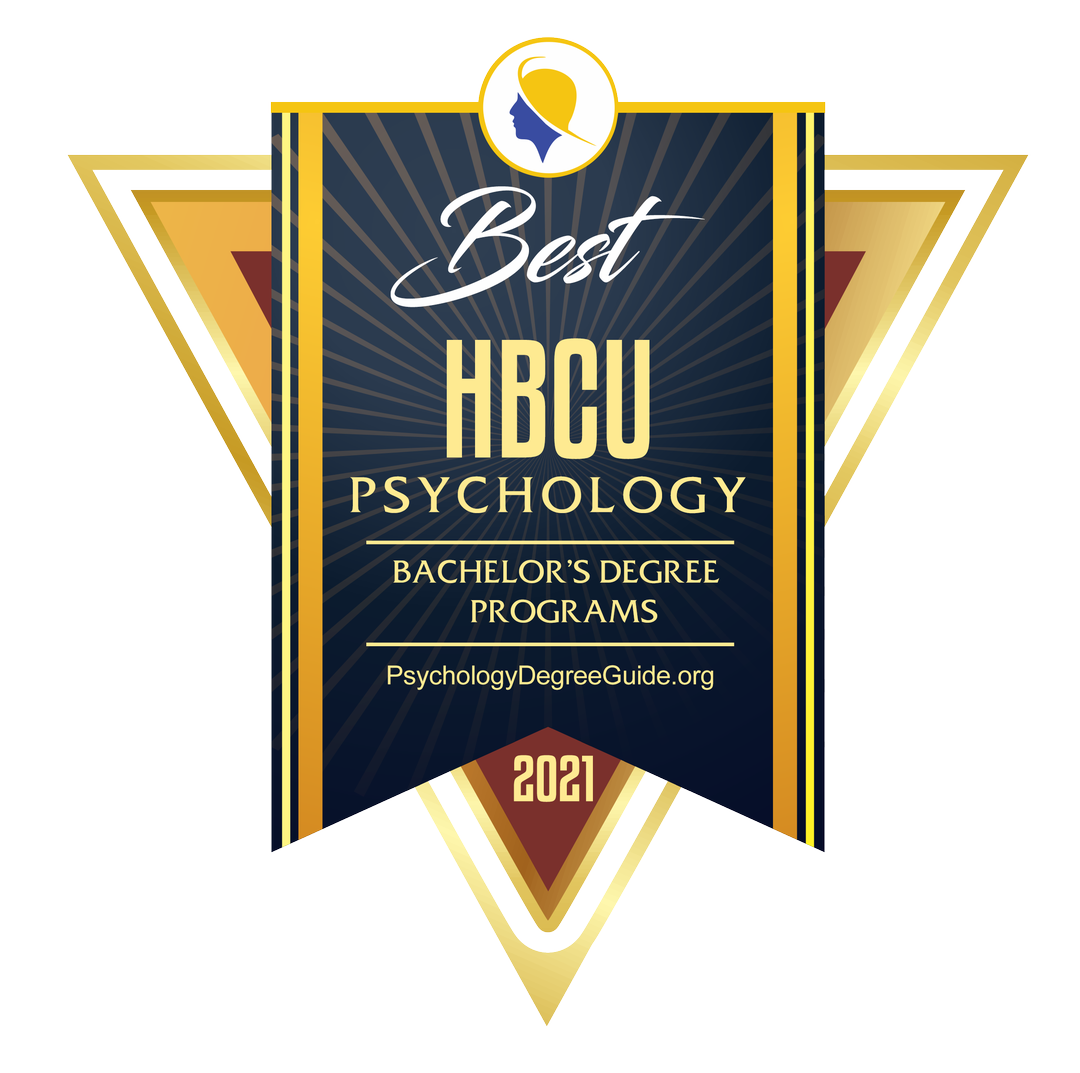 Southern University's psychology program was recently ranked among the top 10 programs offered by the nation's Historically Black Colleges and Universities by PsychologyDegreeGuide.org, a leading higher education research and resource provider in the psychology field.
"Finding the top schools offering the highest quality psychology programs for undergraduate students required us to weigh a number of different factors," Jason Samarin, founder and CEO of PsychologyDegreeGuide.org said. "Our data experts spent months researching the psychology degree programs at the nation's top Historically Black Colleges and Universities to find those schools that truly stood out when it comes to academics, curriculum, affordability and student support."
The ranking methodology evaluated metrics designed to determine appeal to prospective students, including student-to-faculty ratios and enrollment rates for accepted students, as well as factoring in acceptance rates, graduation rates, tuition costs, and other data points. The 2021 rankings use the most recent data compiled by the National Center for Education Statistics as provided through their IPEDS and College Navigator platforms, as well as information provided on the universities' websites, among other sources.
To be eligible for placement in PsychologyDegreeGuide.org rankings schools must be an accredited public or private not-for-profit institution and submit an annual report to the National Center for Education Statistics. For complete information on data and methodology, as well as full rankings for each psychology program, click here.