Southern University Museum of Arts celebrates 13 years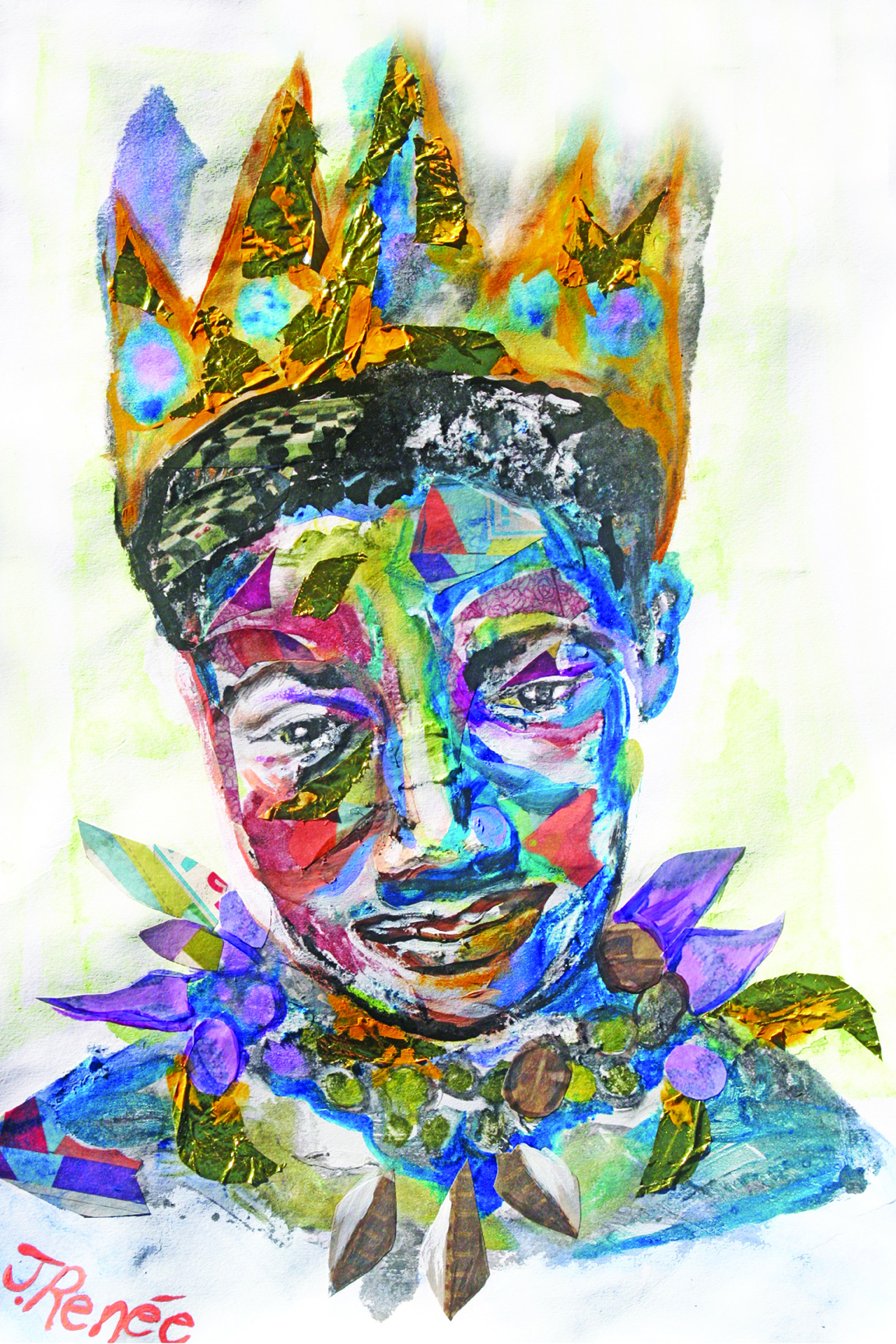 The Southern University Museum of Art (SUMA) will celebrate its 13th-year anniversary with a three-part, "Meet the Artist Series," Wednesday, June 18 through Saturday, June 21.
An opening reception for the community will be held on Thursday, June 19 from 5:30 p.m. until 8:30 p.m., and a "Gallery Talk" with J' Renee Johnson is scheduled for Saturday, June 21 at 11:30 a.m.
Visitors will have the opportunity to meet some of the artists whose works are part of the museum's permanent collection.
Johnson is internationally known for her reverse glass paintings depicting the life and times in New Orleans, pre- and post-Katrina. Her glass paintings include tropical Gauguin-inspired figures, surrounded by poignant scenes from the city she loves and pines for -- cemeteries, second lines, ironwork, flood wreckage, and rescue helicopters. Johnson often includes photo clippings to lend unexpectedly realistic touches to her mixed media works.
Johnson was among thousands of Katrina evacuees forced to move around the country before settling in South Carolina. Although she has sold art around the country, she says she's happy to be able to show her New Orleans-oriented works close to the Crescent City.
In a press release from SUMA, Johnson said, "I would love to move back. I don't know how realistic that is. People elsewhere love the work, but it's so New Orleans to me."
Selections from the museum's permanent collection as well as the work of young artists from the Baton Rouge public schools (a Baton Rouge Chapter of The Links, Inc. project), complement the anniversary exhibit.
"The young artists are from pre-Kindergarten through fifth grade and are excellent examples of our effort to encourage young artists," said SUMA director Vivian Kerr. The J'Renee exhibit will remain at SUMA through August 25 after which it will open at the Southern University Museum of Art at Shreveport.
The mission of the Southern University Museum of Art (SUMA) is to assure that the art, artifacts, and other treasured works of Africans, African Americans, and their descendants are accessible to the community in an organized and cherished collection, in a place of historic significance on Southern University System campuses.
The museum's hours of operation are Monday - Friday from 10:30 a.m. - 4:30 p.m. and weekends by special appointment. For more information or to schedule a group tour, call 225.771.4513 or 225.771.4691.