SU professor to make presentation at international summit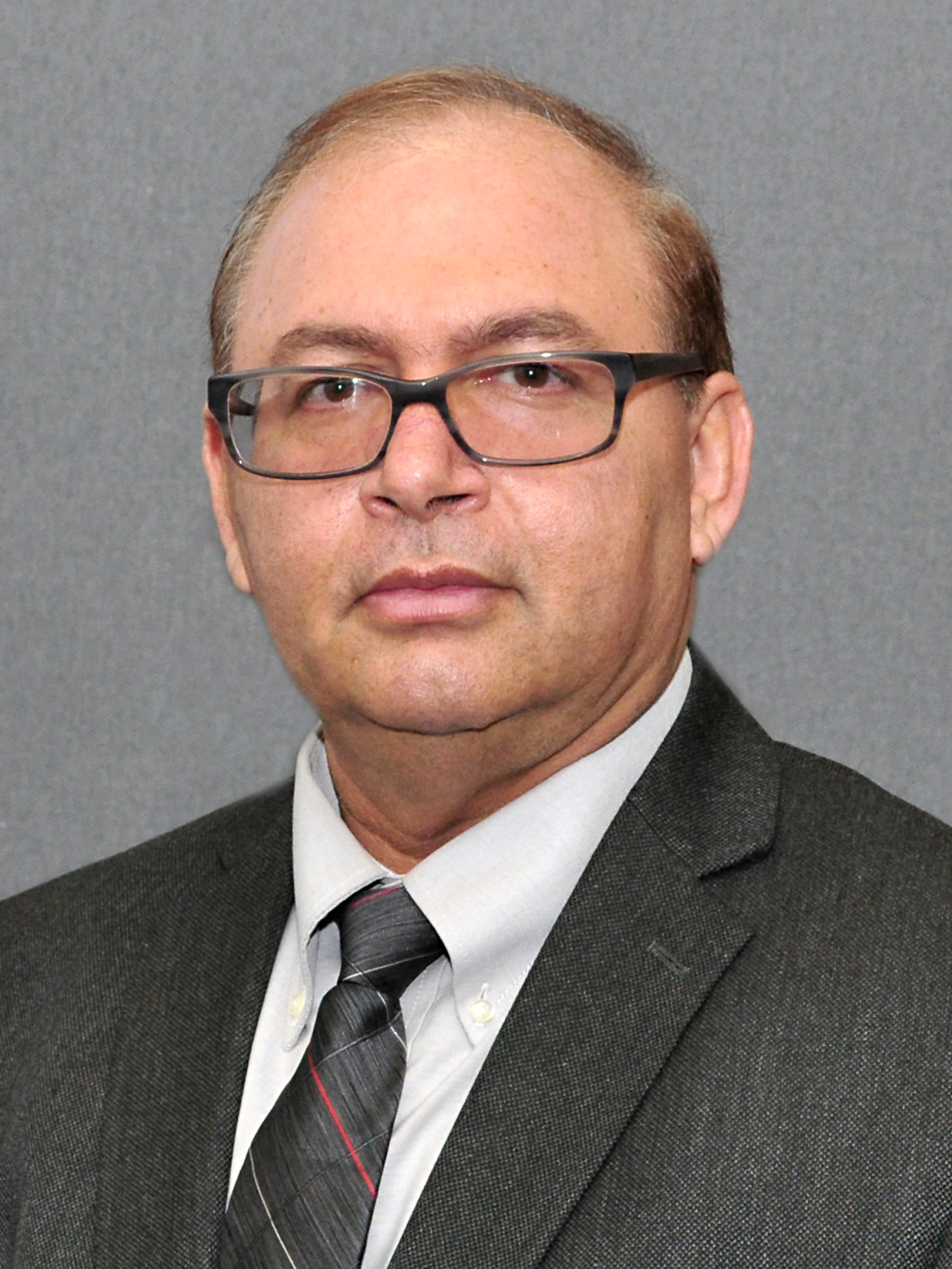 Southern University's Dr. Sanjay Batra has been chosen to make a presentation at the prestigious Innate Immunity Summit to be held Nov. 10-12 in London.
Batra, well known for his work on infectious diseases of the lungs and cancer immunology, will be making a presentation on his work titled "Lipid rafts influence NOD-like receptor (NLR) mediated immune responses against bacterial infections."
His novel work has shown that lipid rafts (cholesterol rich membrane microdomains) regulate NLR mediated immune responses during respiratory diseases like bacterial pneumonia and/or exposure to second hand smoke. His research findings have immense therapeutic potential. Regulating lipid raft proteins or membrane cholesterol levels may systematically regulate NLR mediated immune responses against microbial toxins and cigarette smoke exposure.
Batra is a well-published investigator, and his research is supported by NIH (R15) and Flight Attendant Medical Research Institute (YCSA) and has several on-going collaborative research projects.
Batra joined Southern this fall as an Associate Professor in the Department of Environmental Toxicology and his research focus includes determination of the molecular mechanisms associated with lipid rafts, immunoproteasomes, histone deacetylases and tyrosine kinases during pulmonary challenge with microbial toxins or secondhand smoke exposure.
He is currently teaching Principles of Toxicology II and Animal Physiology courses.
Batra conducted post-doctoral work at The Ohio State University and has conducted research at Louisiana State University before coming to Southern.