SU senior awarded BRAABJ scholarship to attend NABJ convention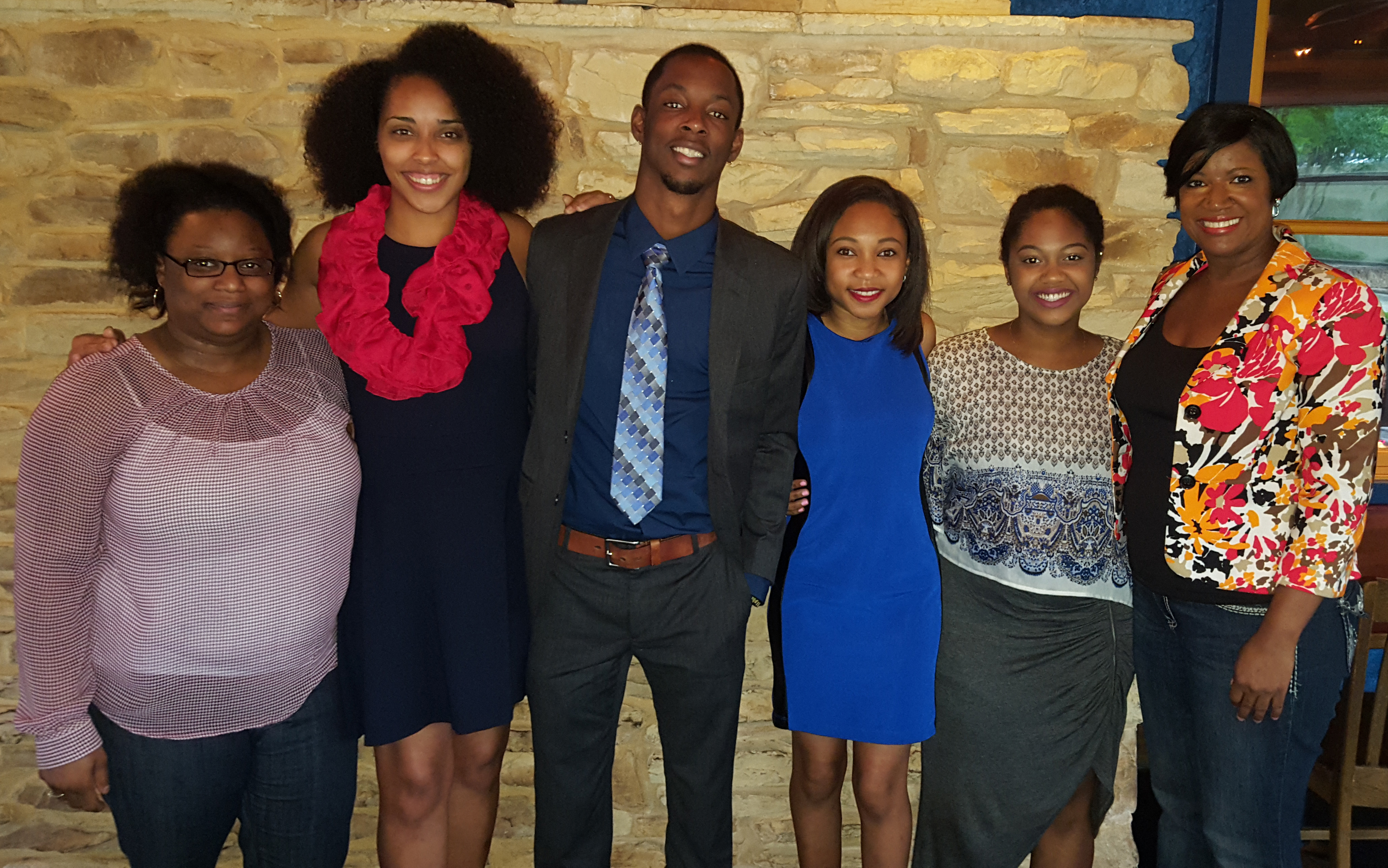 Southern University Baton Rouge senior Daris Schneider-Bray will attend the National Association of Black Journalists (NABJ) Convention this summer thanks to a scholarship award from the Baton Rouge Area Association of Black Journalists (BRAABJ).
BRAABJ, an affiliate of the NABJ, recently awarded four scholarships to area college students to attend the national convention and career fair in Washington, D.C., August 3-7, 2016.
The recipients, mass communications students at local universities, are Ward Colin and Paige Vaughn, LSU, Schneider-Bray, and Danita Winfrey, Southeastern Louisiana University. The scholarships will cover the convention registration, airfare and hotel, a total of more than $5,000.
"We are so excited to once again give aspiring student-journalists an opportunity to attend the NABJ convention and meet journalists from across the country who can help guide them in their careers," said BRAABJ founder and president Michelle McCalope, who is also is a Southern University alumna. "The experience is life changing."
As part of the convention, students will have an opportunity to meet thousands of journalists and potential employers from across the country and attend numerous professional workshops. NABJ will host the convention along with the National Association of Hispanic Journalists. 
The scholarships are funded by money raised at the BRAABJ Fourth Annual Scholarship Luncheon that was held in April. BRAABJ has awarded thousands of dollars in scholarships and sent seven students and two media professionals to the NABJ convention between 2014 and 2015. This will be the third consecutive year that BRAABJ has sponsored students.
BRAABJ was founded in 2012.  Its mission is to promote and support journalists of color and mentor and provide scholarships to promising student-journalists.
#     #     #