Allen P. Vital appointed Southern University System chief of staff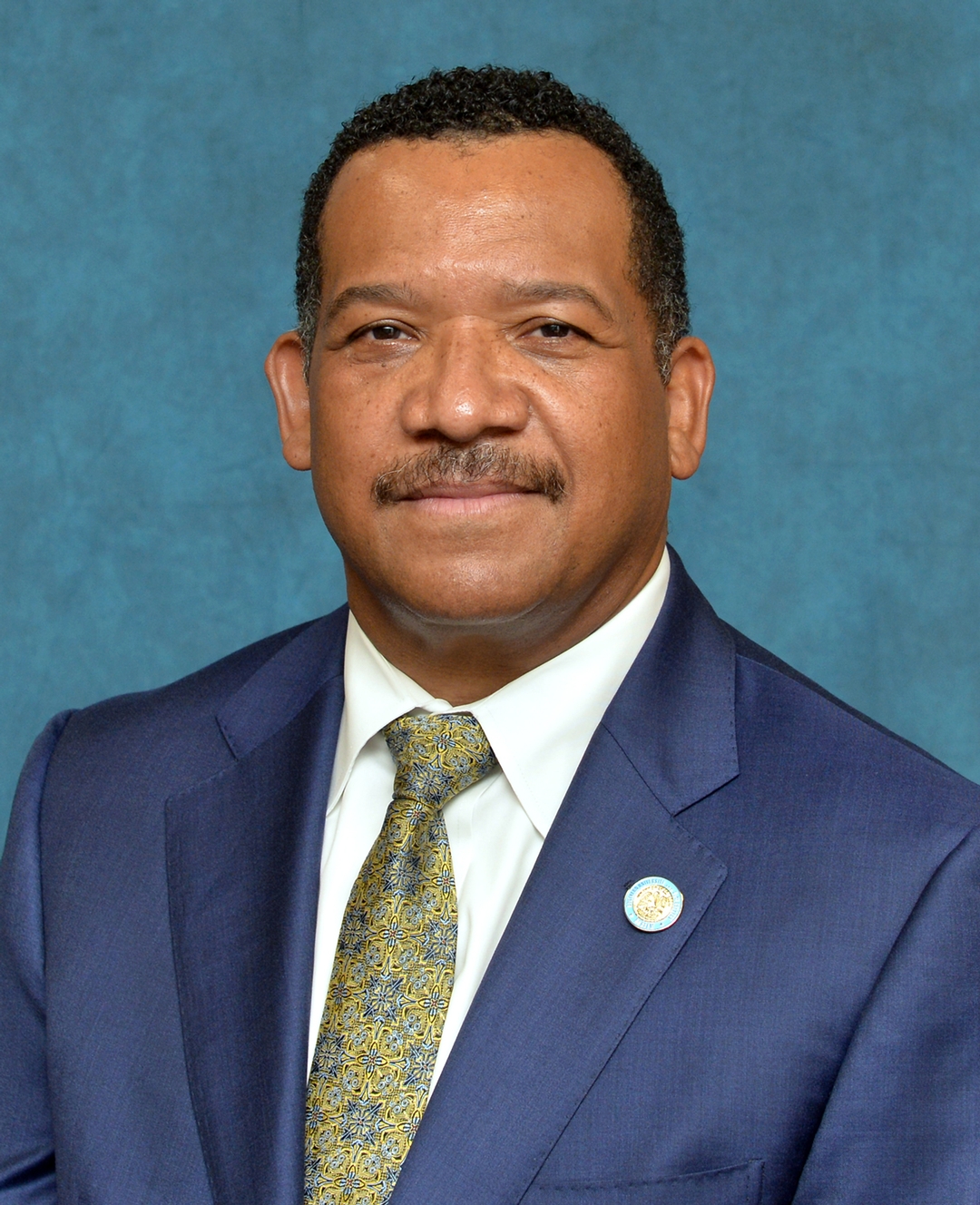 Allen P. Vital serves as the chief of staff for the Southern University System and Southern University and A&M College. Vital, who is a Southern alumnus with more than three decades of higher education experience, started the position in August.
Vital recently concluded a 15-year career at Alabama A&M University, where he served as the vice president for the Office of Marketing, Communications, and Advancement, as well as executive director of the university's foundation. He has served in leadership roles at Xavier University of Louisiana, Baton Rouge Community College, Alcorn State University, and the University of Maryland Eastern Shore. He also served as assistant to the president of the Southern University System.
An experienced fundraiser, Vital also has a vast knowledge of higher education management, having served on SACS COC committees; capital campaign committees; and strategic planning emergency management and preparedness program evaluation teams.
Vital's education includes a Bachelor of Arts degree in history from Southern, Master of Education in community counseling from the University of Maryland Eastern Shore, and a Doctor of Philosophy in urban higher education from Jackson State University. His additional studies include a CLA in paralegal studies from Louisiana State University, Executive Leadership Summit at Hampton University, the Institute of Education Management at Harvard University, and the FBI Citizens Academy. He currently serves as a 2022-2023 American Council of Education Fellow.
Vital is married to fellow Southern alumnus Shannon Durham Vital. They have two daughters, Madison and Brenna.