Award-winning national journalist, best-selling author Sophia A. Nelson to address Southern University graduates at Fall 2022 Commencement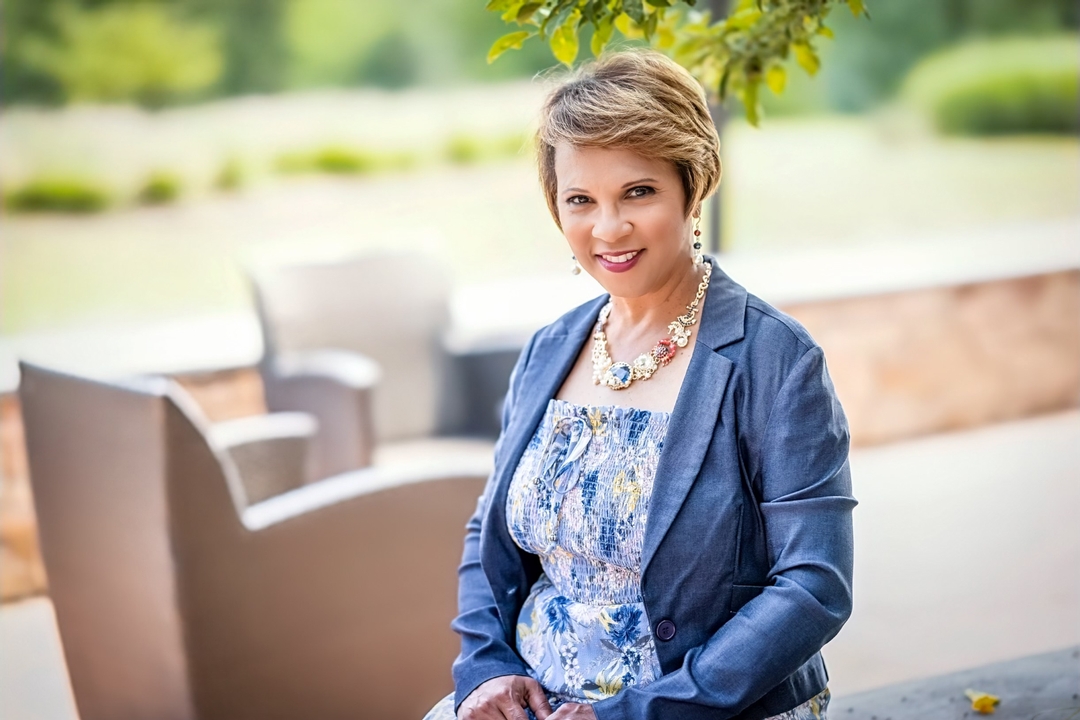 More than 500 students will graduate from Southern University and A&M College on Friday, Dec. 9 during the University's Fall Commencement to be held at 10 a.m. in the F.G. Clark Activity Center.
The keynote speaker is award-winning national journalist and author Sophia A. Nelson. She is a national columnist for several major media outlets including, The Washington Post, CNN Opinion and USA TODAY, while serving as a contributing editor to TheGrio. Nelson can be seen regularly on CNN, MSNBC and PBS as a legal and political analyst. She has also been featured on other national programs such as "Morning Joe" and "Today."
Nelson received a juris doctor degree from American University Washington College of Law in 1994 and a Bachelor of Arts degree in political science from San Diego State University in 1990. A renowned international inspirational speaker, Nelson is the author of four nonfiction books, "Black Woman Redefined," "The Woman Code," "ePluribus One" and "Be the One You Need: 21 Life Lessons I Learned While Taking Care of Everyone but Me."
Other commencement activities include:

Army ROTC Commissioning Ceremony
Friday, Dec. 8 at 1 p.m.
Valdry Center for Philanthropy Acadiana Auditorium
Speaker: Brigadier General Ronald D. Sullivan
Chief Judge for U.S. Army Court of Criminal Appeals (Individual Mobilization Augmentee)
School of Nursing Awards and Pinning Ceremony
Friday, Dec. 8 at 6 p.m.
Smith-Brown Memorial Student Union Royal Cotillion Ballroom
Speaker: Dr. Rani Whitfield, Board Certified Family Physician and SU Board of Supervisors Vice Chairman
Tickets are not required for Fall Commencement at Southern. The ceremony will be streamed live at subr.edu. For more information on all events, go to subr.edu/sucommencement.