Georgetown descendent, SU alumna to present on GU272 Project at Cade Library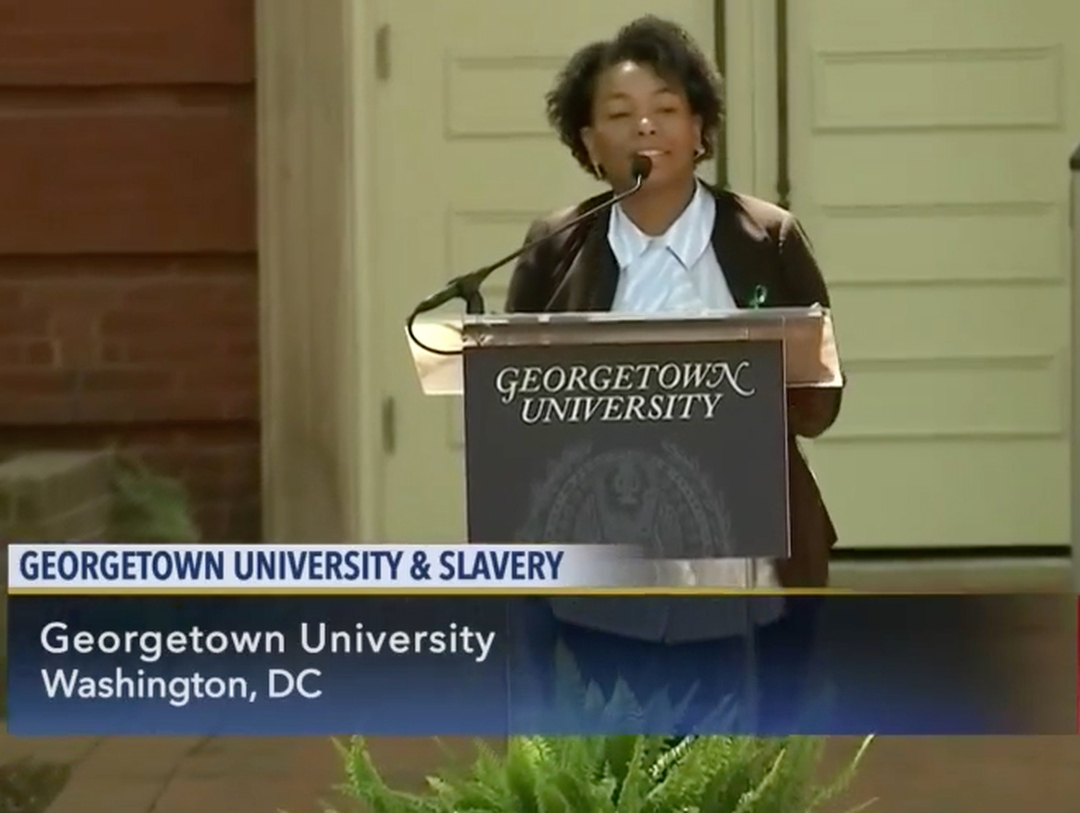 Georgetown descendent, SU alumna to present on GU272 Project at Cade Library
The John B. Cade Library will present a number of events in honor of Black History Month.
First, is a presentation on the GU272 project, which traces ancestors of 272 slaves brought to Georgetown, Maryland, in the 1800s. Presenting is Jessica Tilson, a Southern University alumna who is a descendent of the Georgetown 272. The event will be held on Wednesday, Feb. 12 in the library's Classroom 1 on the second floor.
Accrording to the GU272 Memory Project site, "In 1838, Maryland's Jesuit priests sold hundreds of men, women, and children to Southern plantations to raise money for the construction of Georgetown University. Though they faced incredible hardship, most didn't perish. They married and raised children. Today, more than 8,000 of their descendants have been located through genealogical research." Click here for more.
Five films will be shown at 6 p.m. in Classroom 1 of the library during subsequent weeks:
"Harriet"
Wednesday, Feb. 19
Feb. 26
"Marshall"
Wednesday, March 4
Wednesday, March 11
Wednesday, March 18
There will also be a Black History Month Quiz contest taking place on the Kahoot platform. The quiz will be available Feb. 25 noon-1 p.m. Prizes will be awarded to first-, second- and third-place winners in the Student Center on the first floor of the library.
All events, including the quiz, are free and open to the public. For more information, contact Eddie Hughs at 225-771-2636 or eddie_hughes@subr.edu.