Distinguished professor named American Physical Society fellow; receives $40k grant for scholarships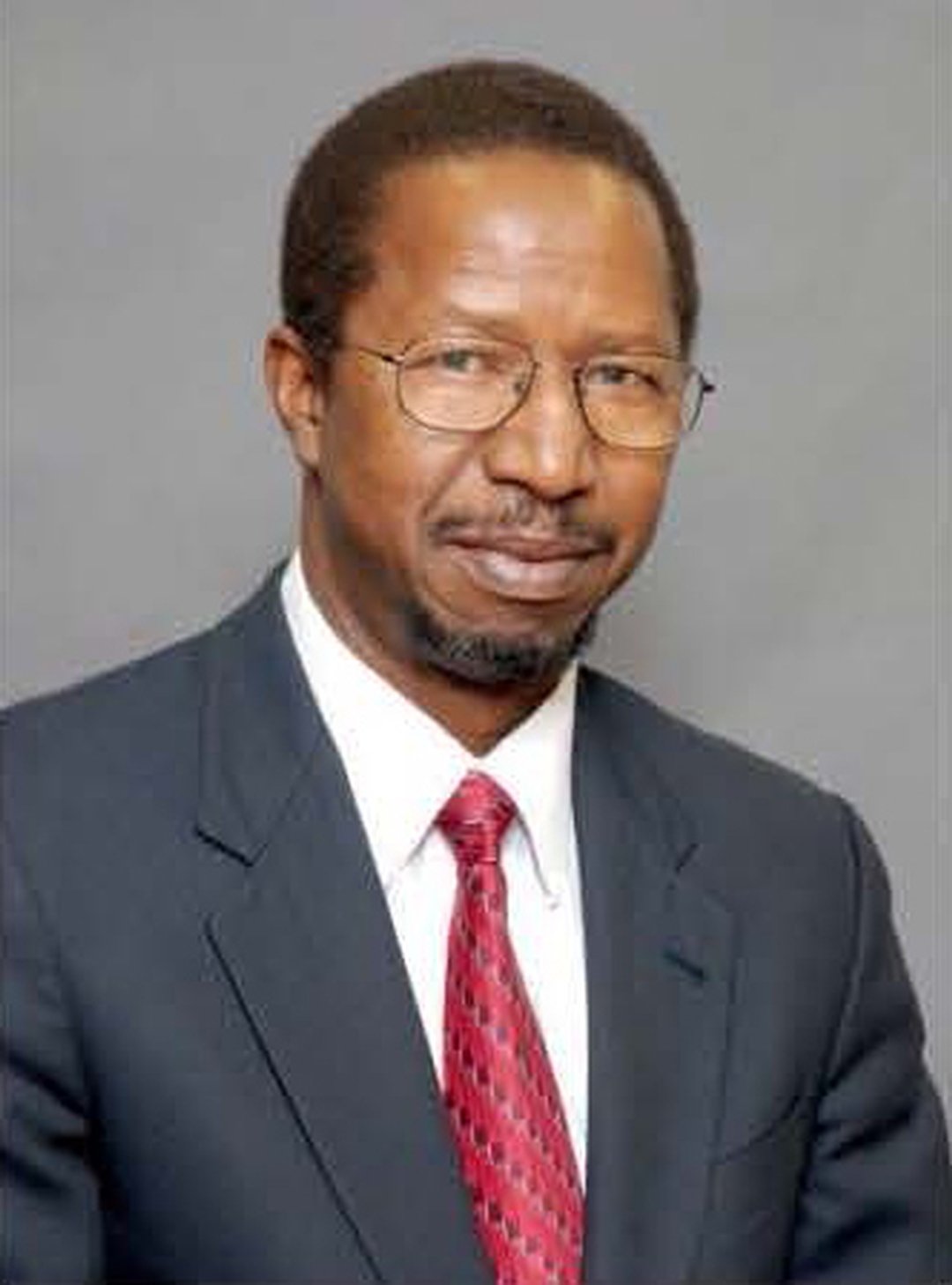 Diola Bagayoko, Southern University System distinguished professor of physics, dean of the D. M. R. Spikes Honors College, and director of the Timbuktu Academy, has been inducted as a fellow to the American Physical Society. The organization cited Bagayoko this designation for "..improving undergraduate physics education for all students through curriculum development, program development and administrative leadership, and broadening participation in physics through the preparation and mentorship of numerous ethnic/racial minorities in physics".
In addition to this honor, Bagayoko has been awarded a one year $40,000 grant for the purpose of providing scholarships to selected science, technology, engineering, and mathematics (STEM) majors at Southern University Baton Rouge.This funding is provided by the Louisiana Space Consortium (LaSPACE), one of several space grant programs around the country. Entitled "2018 Space and Planetary Science at the Timbuktu Academy (2018 SPS-TA)," this project is to involve STEM students in NASA related educational and research activities. This award is the ninth consecutive one of its kind to the Timbuktu Academy.
As a part of this program, Virginia Cook Tickles, NASA aerospace engineer, visted the university on September 18 as a special guest speaker during the weekly Timbuktu Academy seminar. Tickles works in the Office of Strategic Analysis and Communications' Engineering Cost Office at the NASA Marshall Space Flight Center in Huntsville, Alabama. Her presentation was on resilience and staying the course.
Established in 1991, LaSPACE is the Louisiana chapter of NASA's National Space Grant College and Fellowship Program. This statewide consortium consists of 27 members including 19 affiliate universities and colleges and partners from nonprofit organizations, business & industry, state & local government, and state education boards. The objectives of LaSPACE are to enhance education and workforce development, to develop research and research infrastructure, and to promote public understanding and participation in aerospace programs. Since the inception of LaSPACE, Bagayoko has been serving as its Associate Director.