Fall 2021 Registration and Financial Aid Information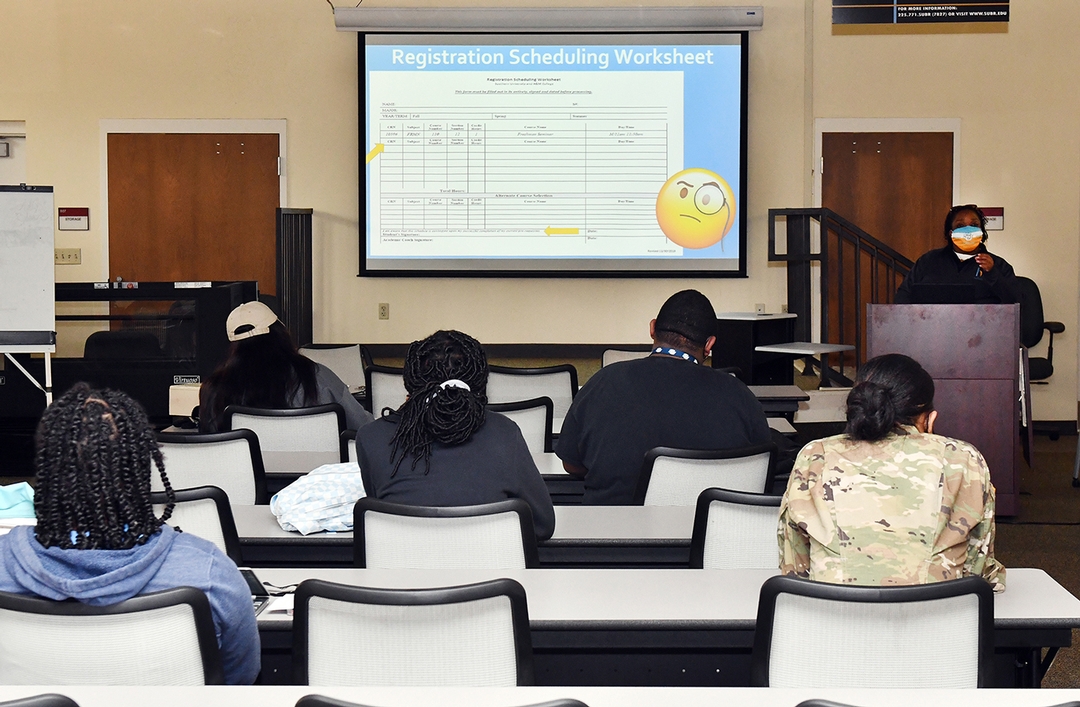 Registration is now open to Southern University students for the Fall 2021 semester. The schedule is as follows:
Thursday, April 8
Students with 0-30 hours
Student-athletes
Wednesday, April 14
Honors College students
Band students
Monday, April 19
All students
Contact information:
University College Advisor- Serving students who have earned 0-30 credit hours (W.W. Stewart Hall 3rd Floor)
Faculty Advisor- Serving students who have earned 31+ credit hours
Athletic Advisor- Serving Athletes only
Honors College Advisor- Serving Honors College Scholars only
The Office of Financial Aid will be available to answer questions virtually every Tuesday through May. To register, click here.