Fall 2022 Move-In Protocols and New Student Orientation Information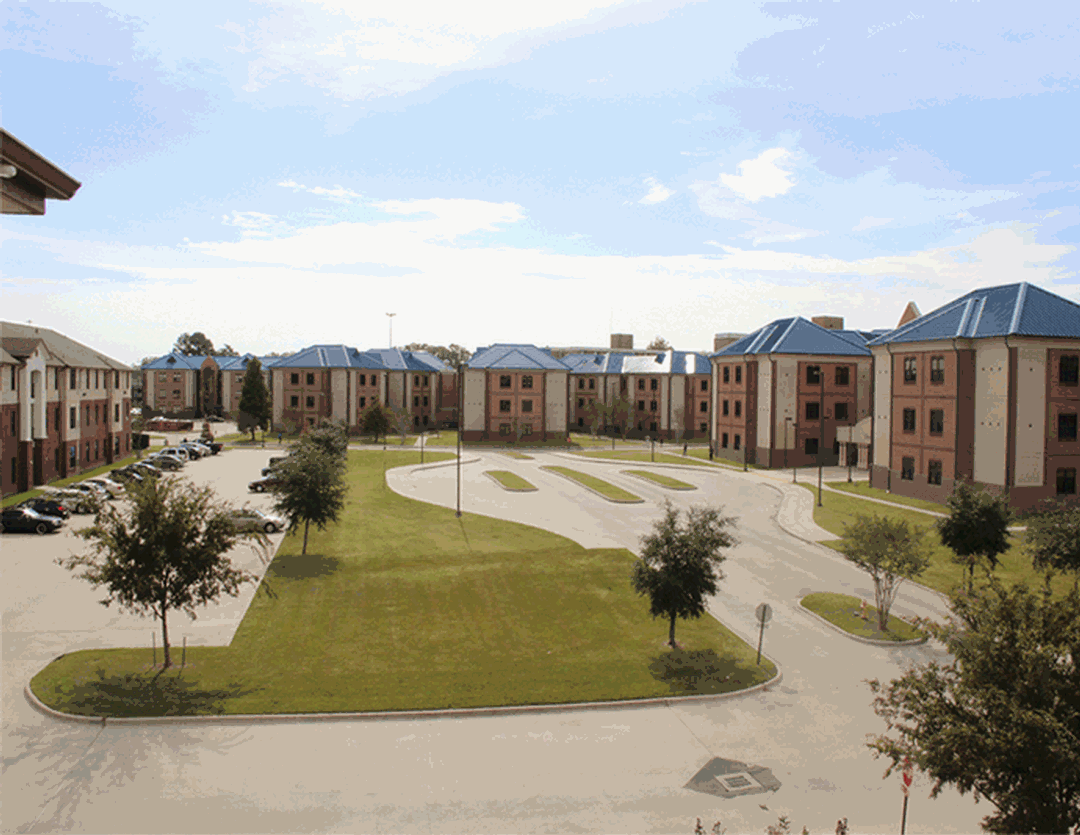 MOVE-IN PROTOCOLS
All Southern University students are required to register their Covid-19 vaccination status on the Med+Proctor website. The details regarding this registration are included in the housing assignment letter that was sent to each student. This information can also be found at sus.edu/vaccine. The Med+Proctor registration should occur at least 48 hours prior to moving in to assure that there is time for verification.
If a student is not fully vaccinated, that student is required to submit a negative PCR test that was taken within five (5) days prior to the move-in date. A copy of the PCR test result must be emailed directly to the Student Health Center at studenthealthcenter@subr.edu. Student Health Center staff will respond to each submission by email notifying each student of their clearance status to move in. Student Health does not verify vaccine cards.
All students who are not vaccinated and wish to opt-out of being vaccinated must file a dissent in Med+Proctor, indicating the exemption (i.e., religious, medical, other).
If the student has not fulfilled the above requirements, they will not be allowed to move into the residence hall.
Any student who does not have a confirmed housing assignment should not show up for move-in until he or she is contacted by Residence Life and Housing and provided with an assignment. Those students who are on the waiting list will be contacted by Residence Life and Housing when/if a room becomes available.
Students with housing assignments should show up on the day that is indicated on their housing assignment letter. Early arrivals will not be permitted. Failure to show up on the assigned day of your move-in may result in forfeiture of your space. If there is an emergency that delays your move-in, you must contact the Housing office to make it known.
Students are allowed a maximum two (2) people to assist with move-in.
Click here for more orientation instructions and more information.