FEMA opens community disaster assistance site at Southern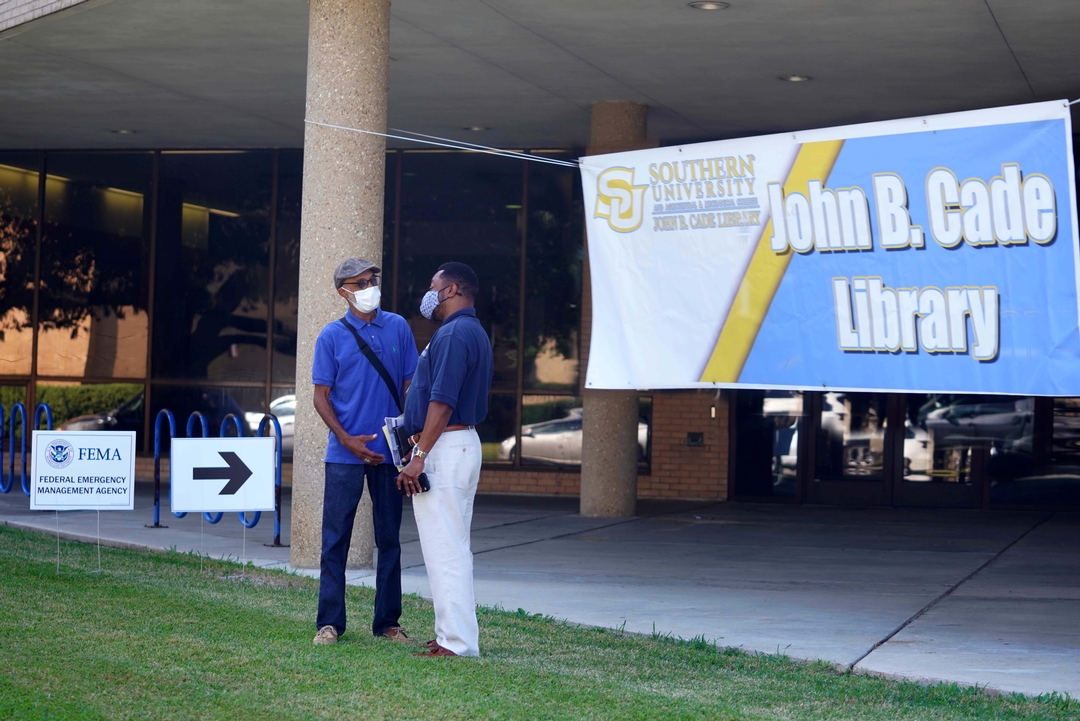 Hurricane Ida survivors will be able to meet with FEMA Disaster Survivor Assistance specialists Southern University in Baton Rouge through Thursday, Oct. 28. FEMA began servicing some residents at the site during Homecoming week.
The site is located in the John B. Cade Library. Hours Monday-Thursday are 9 a.m. to 6 p.m. Residents can get help with their FEMA applications and ask questions about their cases, find housing and rental assistance, get referrals to agencies that may offer other assistnace, and more.
Residents may also apply for FEMA Assistance or check the status of an application online or apply/check the status of an application by phone at 1-800-621-3362.
To visit a Disaster Recovery Center open in Louisiana, survivors can check FEMA.gov/DRC. All centers will follow COVID-19 precautions. Masks will be required by both FEMA specialists and survivors. For the latest information visit fema.gov/disaster/4611. Follow the FEMA Region 6 Twitter account at twitter.com/FEMARegion6 or on Facebook at facebook.com/FEMARegion6/.

FEMA's mission is helping people before, during, and after disasters.
Disaster recovery assistance is available without regard to race, color, religion, nationality, sex, age, disability,English proficiency or economic status. If you or someone you know has been discriminated against, call FEMA tollfree at 833-285-7448 (TTY 800-462-7585). If you use a relay service, such as video relay service (VRS), captioned telephone service or others, give FEMA the number for that service. Multilingual operators are available (press 2 for Spanish).