Mechanical engineering students receive $5,000 scholarships from BASF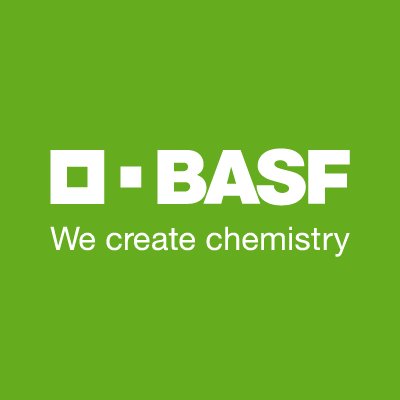 Recently, Alasiah Floyd and Darrell Moses, Jr.,mechanical engineering students, each received $2,500 scholarships from BASF. This annual scholarship program is part of BASF's education outreach and workforce development efforts in Louisiana. The students were recognized for maintaining excellent grade-point averages and being active in campus and community organizations. Floyd and Moses are both natives of Baton Rouge and alumni of Scotlandville Magnet High School.
"This gift from BASF is further proof of their commitment to our community and is an investment in the workforce of Louisiana," said Ray L. Belton, Southern University president-chancellor. "This funding will be beneficial to the success of our students as they pursue careers in engineering and industry, which are essential in the progression of this global society."
Floyd, a sophomore mechanical engineering major, is a member of the Southern University Honors Program, the National Society of Black Engineers (NSBE), American Society of Mechanical Engineers (ASME), and the Society of Women Engineers (SWE). During the summer of 2018, she completed a successful Research Internship with the National Science Foundation's Centers of Research Excellence in Science and Technology program. Floyd volunteers her time by tutoring classmates in engineering, mathematics, and physics. To give back to her community, she works with local students in robotics and art camps.
Moses, a junior mechanical engineering major, is in the Honor's College, a Dean's List Scholar and an active member of NSBE and ASME. He has gained experience by studying abroad on a Water Purification Research Project sponsored by the National Science Foundation and Southern University's International Research Experience for Students Program. Within recent months, he completed a successful internship with BASF in Freeport, Texas. He volunteers as a mentor and tutor to several groups including student athletes at his former high school and young students at the Baton Rouge Youth Coalition.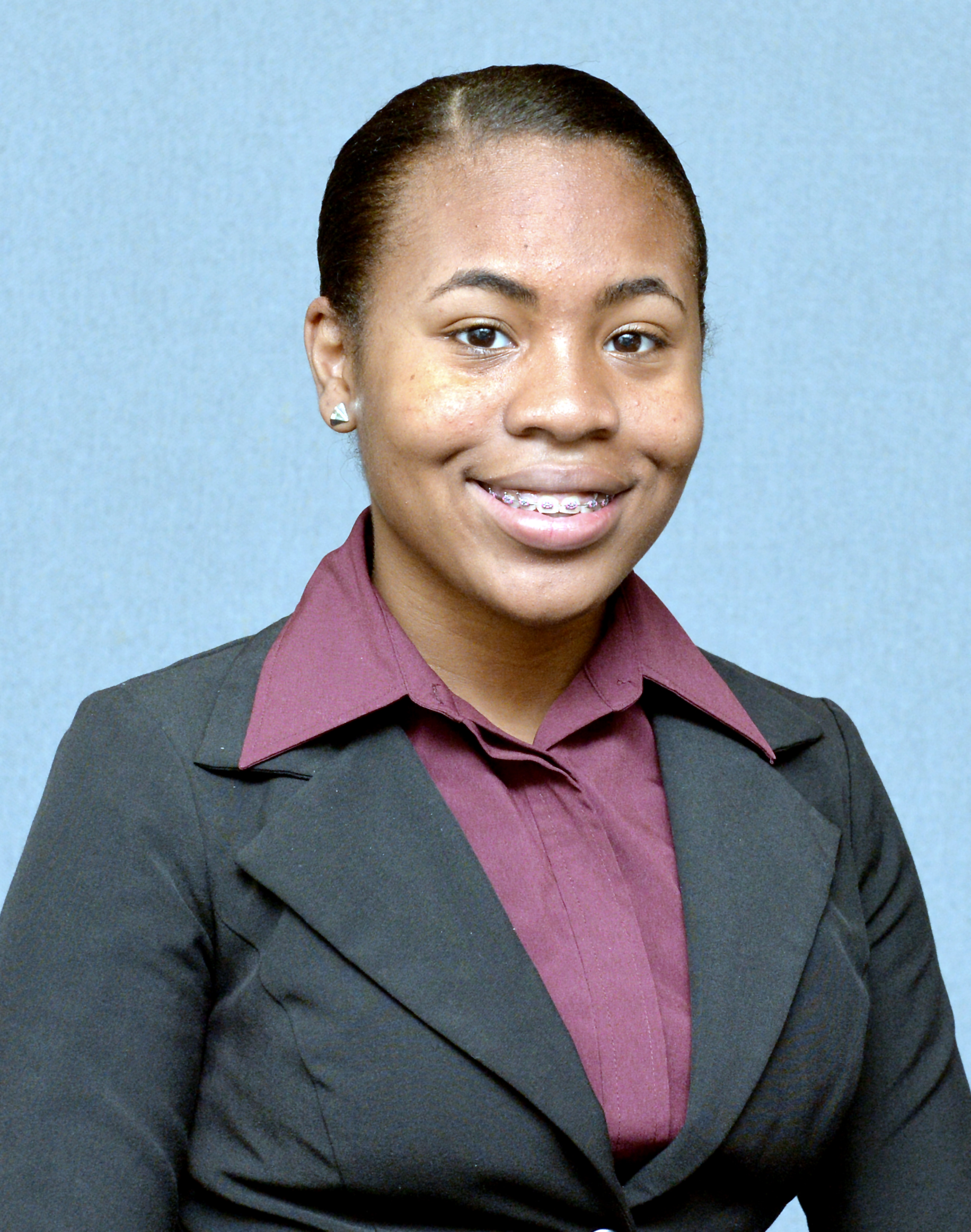 Alasiah Floyd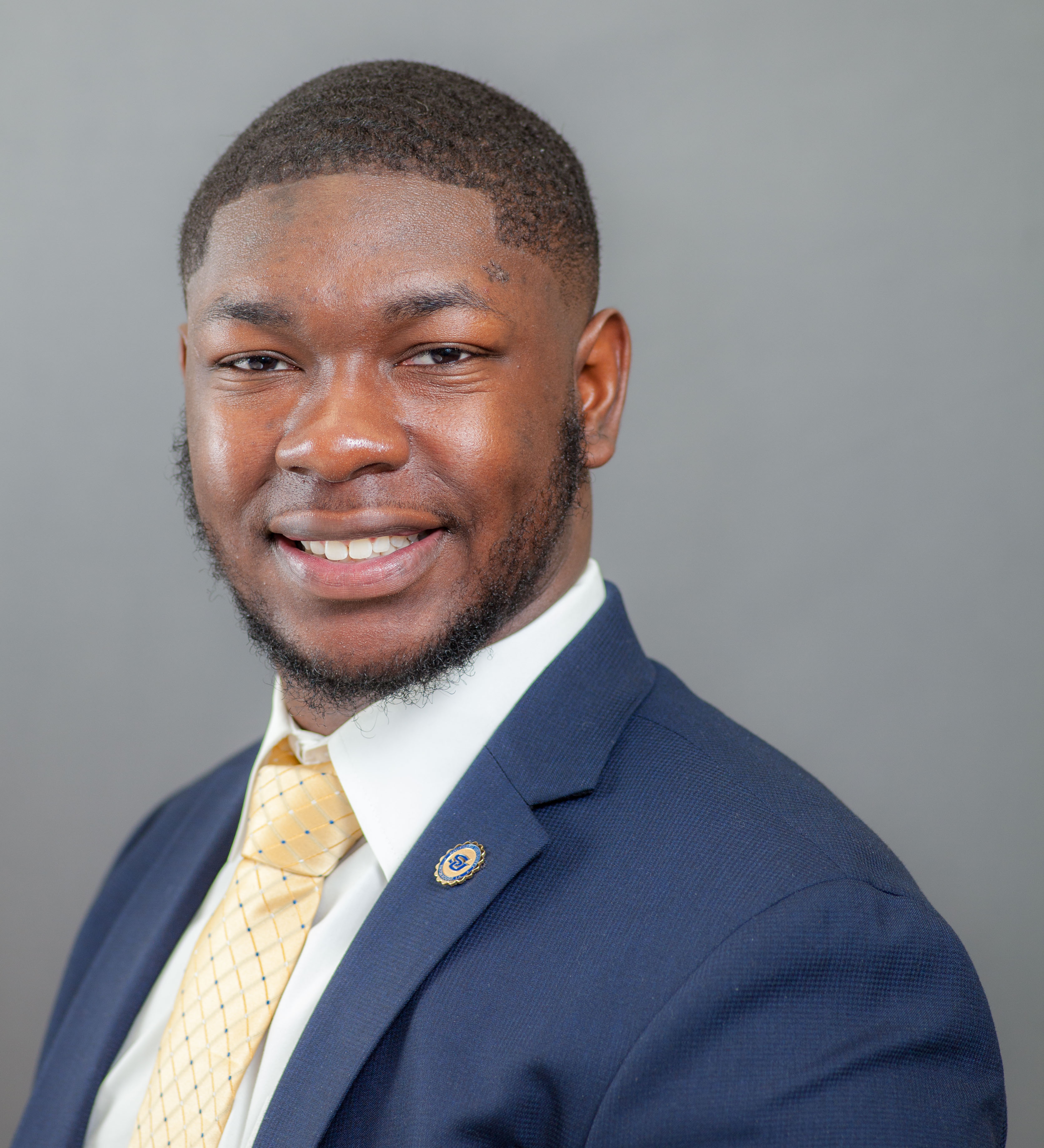 Darrell Moses, Jr.