Nearly 600 to graduate from Southern University and A&M College during Spring 2023 Commencement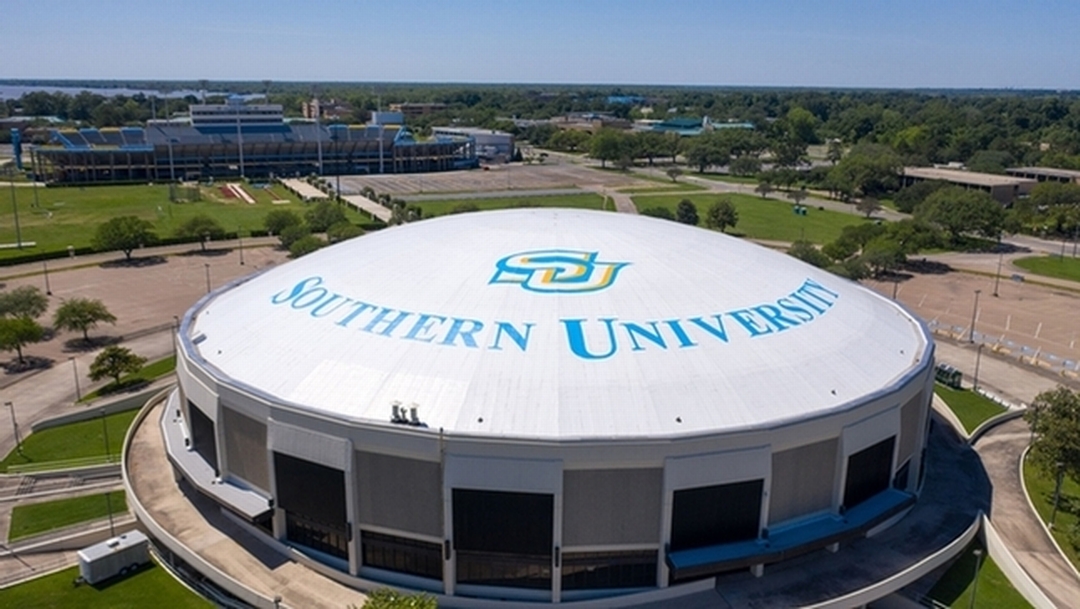 Nearly 600 graduates will participate in Southern University and A&M College's Spring 2023 Commencement on Friday, May 12 in the F.G. Clark Activity Center on campus. The diverse group of graduates will receive bachelor's, master's and doctoral degrees. Cadets in the ROTC programs will also be commissioned for their U.S. military assignments. The keynote speaker for the occasion is Marc H. Morial, president and CEO of the National Urban League and a former mayor of New Orleans.
The chief student marshal is Keenan Lamb, from Opelousas, Louisiana. The Opelousas Senior High School alumnus is graduating from Southern with a 3.9 GPA and a bachelor's degree in mechanical engineering. Another highlight of the ceremony is the inaugural Malveaux MBA cohort. Southern's Master of Business Administration degree program was recently named for Mark and Dawn Malveaux, both alumni and philanthropists.
Commencement is free and open to the public. No tickets are needed. Seating begins at 9 a.m. and free public parking is available outside the venue. For more information on commencement, including prohibited items, go to subr.edu/sucommencement. The ceremony will be streamed live on subr.edu.