Nursing school professor, mother brings awareness to child suicide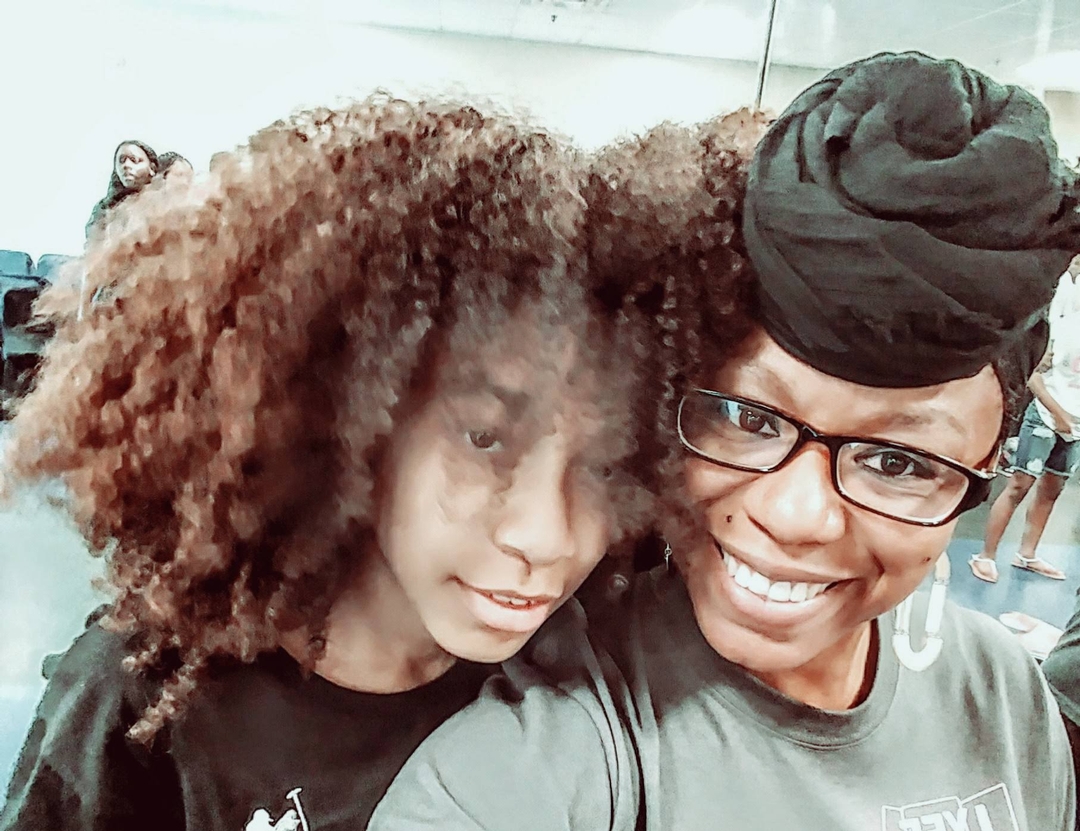 Rosalynn Thyssen, assistant professor of nursing at Southern University, lost her 13-year-old son Traeh to suicide in 2019. She joins another mother for a frank conversation, "My Son Died by Suicide," premiering today at 6 p.m. on Facebook Live.
"Suicide has become a trending topic but it's still something that people are afraid to talk about," Thyssen said. "But with the recent deaths of actress Regina King's son and former Miss USA Cheslie Kryst, a lot of people are talking about it now."
Thyssen says certain platforms that focus on suicide or cover recent events don't share accurate information or discuss the aftermath. The conversation isn't always consistent, comes across as insulting, and puts out a negative stereotype that people who attempt or commit suicide must look a certain way.
"Having to live through and experience having your child commit suicide… you're reminded of it every day," Thyssen said. "I wanted to have a real conversation because people don't talk about the after effect or the echoing effects that it has on family, friends … and that forever void that's there."
While her organization, Traeh Thyssen Have A Heart Foundation, focuses on preventative measures for youth suicide, Thyssen shares that "My Son Died by Suicide" is for parents with children of all ages because there is no age limit nor "proper" signs when it comes to suicide.
"Unfortunately, there is no age limit when it comes to suicide," Thyssen said. "Suicide is not new; it's just more talked about now. We are seeing more reported cases and it is impacting the youth at rising levels. Unfortunately, youth of color numbers continue to rise the highest."
The Traeh Thyssen Have a Heart Foundation has brought Hope Talks, bullying, and suicide awareness events to Southern University to make students aware of services and resources. Recent reports state that thousands of college students are leaving institutions because of mental health issues, feeling lost, depressed, anxious, and not receiving support.
"A lot of people think there aren't any resources, so we brought the resources to Southern," Thyssen said. "We provided entertainment and community vendors that offered mental health, peer, and parental support because sometimes people don't know what resources are out there. I owe it to Traeh to save someone else's child."
Thyssen wants families to know that the signs for suicide are not textbook-based. She believes people need to tap into the fact that even the strongest of people can hurt, get to a sunken place, and can't be strong all the time.
"I heard a lot of podcasts say that parents are missing the signs and the signs aren't the same anymore," Thyssen said. "Especially for children of color, what may have been seen before — being withdrawn or depressed — isn't the case anymore. As a culture, we've conditioned ourselves to push through and our kids are doing the same, so the signs aren't the same anymore. We have to be honest as people and stop pretending that we haven't felt the pain that deep and everyone is not strong all the time."
If you or someone you know is having thoughts of suicide, the National Suicide Prevention Lifeline at 1-800-273-TALK (8255), and the Crisis Text Line — text HOME to 741741 — are free, 24-hour services that can provide support, information, and resources.