Ochsner to distribute COVID-19 vaccines at public drive-thru event on campus Saturday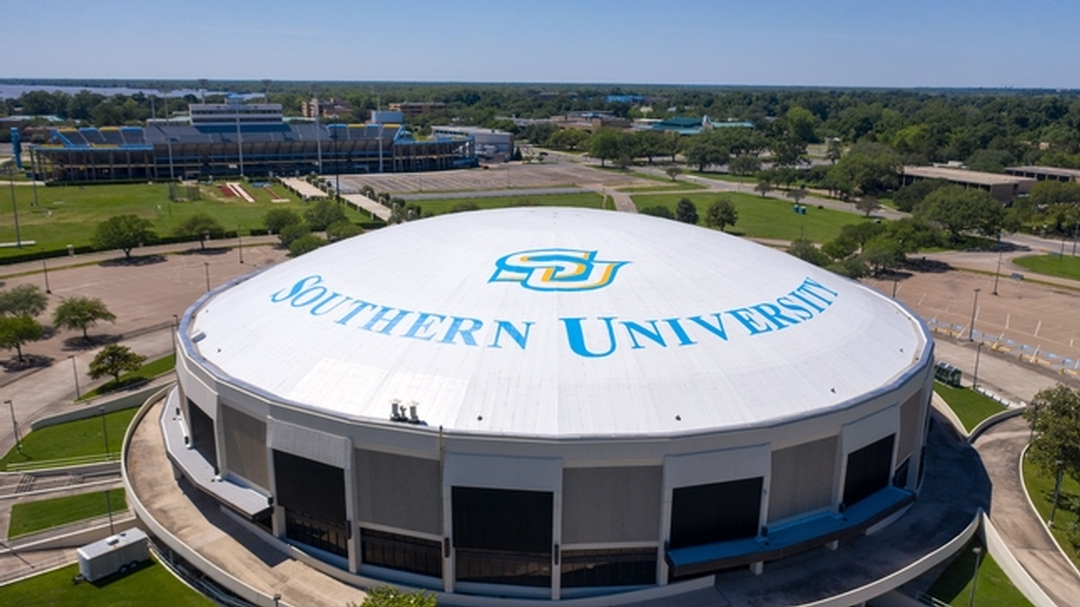 Southern University and Ochsner Baton Rouge will be holding a drive-thru mass vaccination event from 9 a.m. to 3:45 p.m. on Saturday, March 27 at the F.G. Clark Activity Center. Ochsner hopes to administer 2,000 Moderna COVID-19 vaccine doses.
Appointment times are open and available to everyone meeting current Louisiana Department of Health (LDH) criteria. Those who are vaccinated on Saturday will be scheduled automatically to return for their second dose at F.G. Clark Activity Center on Sunday, April 25.
The vaccine is free and open to anyone regardless of their patient status at Ochsner. Appointments must be made in advance through the Ochsner vaccine call center, (844) 888-2772, through MyOchsner.com or the MyChart app.
Each person inside the vehicle will need their own appointment. Those who complete the "e-pre check" function on MyOchsner before arrival can skip the registration stop upon entry and go straight to a Fast Pass lane.
Vaccine recipients will receive their injections while inside their cars, as Ochsner has assembled 12 vaccination teams to expedite vehicles through the line. Cars will then be directed to a separate parking area for a 15-minute monitoring period before leaving.
Eligible community members can make an appointment in the following ways:
Existing MyOchsner users can log on 24/7 to schedule for any vaccine appointment throughout

Ochsner

Health. To setup a MyOchsner account, please visit myochsner.org.
Call 844-888-2772. Ochsner's call center is open weekdays from 8 a.m. to 5 p.m.
On Saturday, the day of the event, the call center will be open from 8am-3pm
If appointments are available, you can book them the same day