Sahoo appointed as executive vice chancellor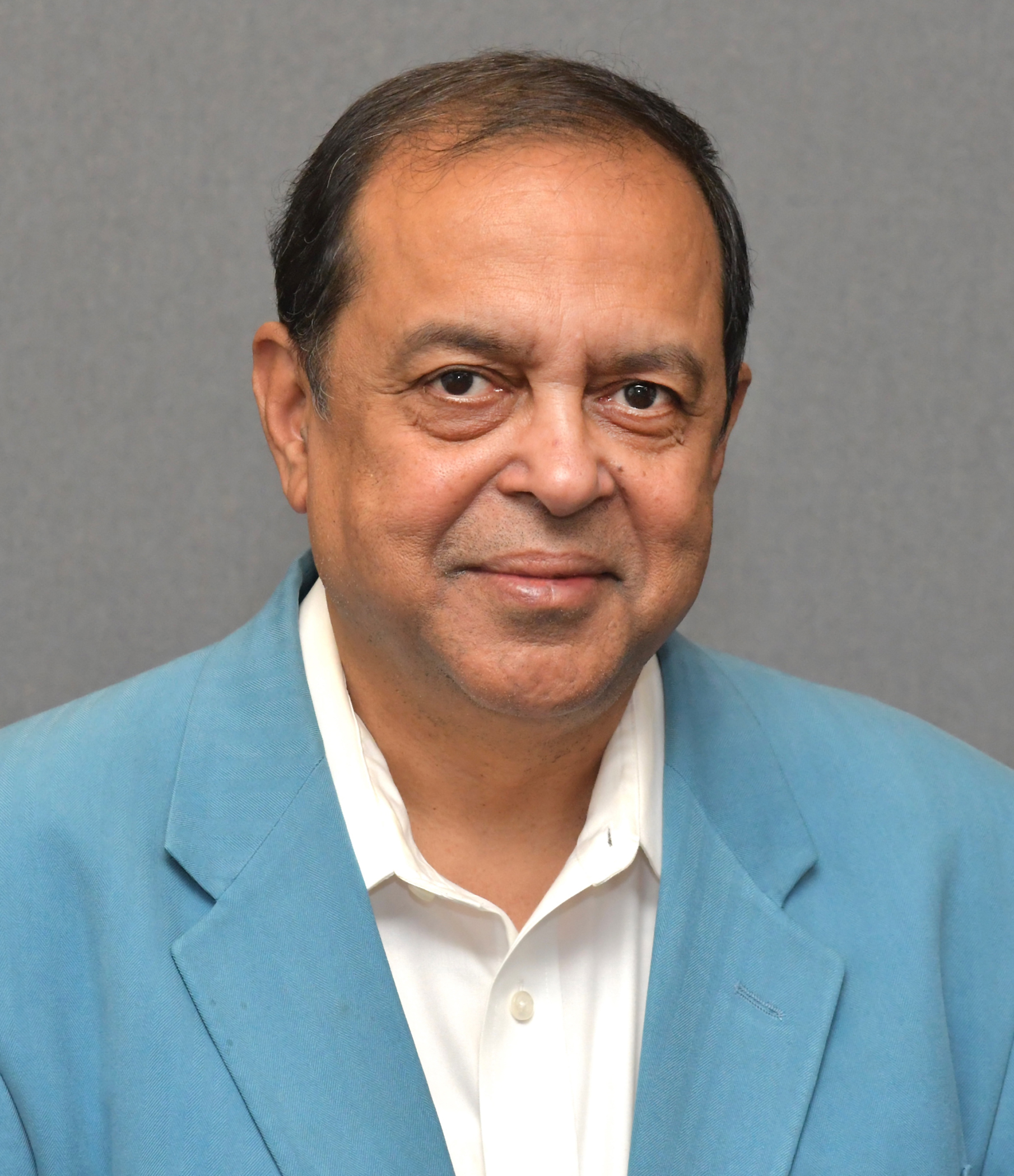 Bijoy K. Sahoo, a native of Orissa, India, was recently appointed to the role of executive vice chancellor and provost for Academic Affairs at Southern University and A&M College. The appointment comes after a national search by a university committee and at the recommendation of President-Chancellor Ray L. Belton. The Southern University System Board of Supervisors approved the hire at its June meeting.
Sahoo most recently served in the position at Southern for an interim period. His focus is to assist the president-chancellor to ensure student success; recruit, retain and develop instructional faculty at all academic ranks; and (3) ensure efficient and effective operations of all academic units in accordance with university policies and processes. He also assists the university in identifying and developing new programs that best fit the strategic goals of the university and the Southern University System.
Prior to joining Southern University, Sahoo served as a tenured professor of finance at North Carolina Central University (NCCU) from 2004 to 2018. At NCCU, he served in many academic and administrative positions including dean of the School of Business, assistant vice chancellor for Strategic Planning and Continuous Improvement, and vice chancellor for Finance and Administration. During his tenure at NCCU, he conducted strategic planning summits for the chancellor, developed and allocated academic budgets, and helped maintain SACS accreditation at the institutional level and specialized accreditations at the program level, including AACSB accreditation for the School of Business.
Sahoo has also worked as a consultant and later as executive dean (similar to VC for Academic Affairs) at North South University (NSU) in Dhaka, Bangladesh, the first and the largest privately-funded university in Bangladesh. He has been a faculty member at South Carolina State University and the McColl Graduate School of Business, Queens University, Charlotte (1999-2004), where he held the W. R. Holland Chair in International Business.
Sahoo has trained senior Egyptian managers on behalf of the U.S. Agency for International Development. Between 1994-1996, he conducted a series of seven Entrepreneurship Development Seminars for Westinghouse Corporation. In 1998, he represented a consortium of U.S. educational institutions to help the Cape Verde Islands develop a "financing infrastructure" to spur new business and economic development. During 2002-2003, through USC's Daniel Management Center, he helped the senior administrators at South Carolina Governor's Office conceptualize, adapt, and selectively use Priority-Based Budgeting process. More recently, he either trained senior managers or provided consulting services to Clariant Corporation, Royal Sun Alliance, Enpro, and Capital Corporation.
Sahoo, who has received several awards and other recognitions, serves on the Editorial Board of International Journal of Management and Technology. He has received several grants from the federal government and local institutions either to engage in instructional innovation or to engage in research.
Sahoo received his B.A. (Honors) from Ravenshaw College and his M.A. from Utkal University, India. He received his MBA and his Ph.D. from the University of South Carolina.
Dr. Sahoo is married to Sumathi I. Sahoo. They have three adult children.