School of Nursing among top 15 HBCU nursing schools of 2022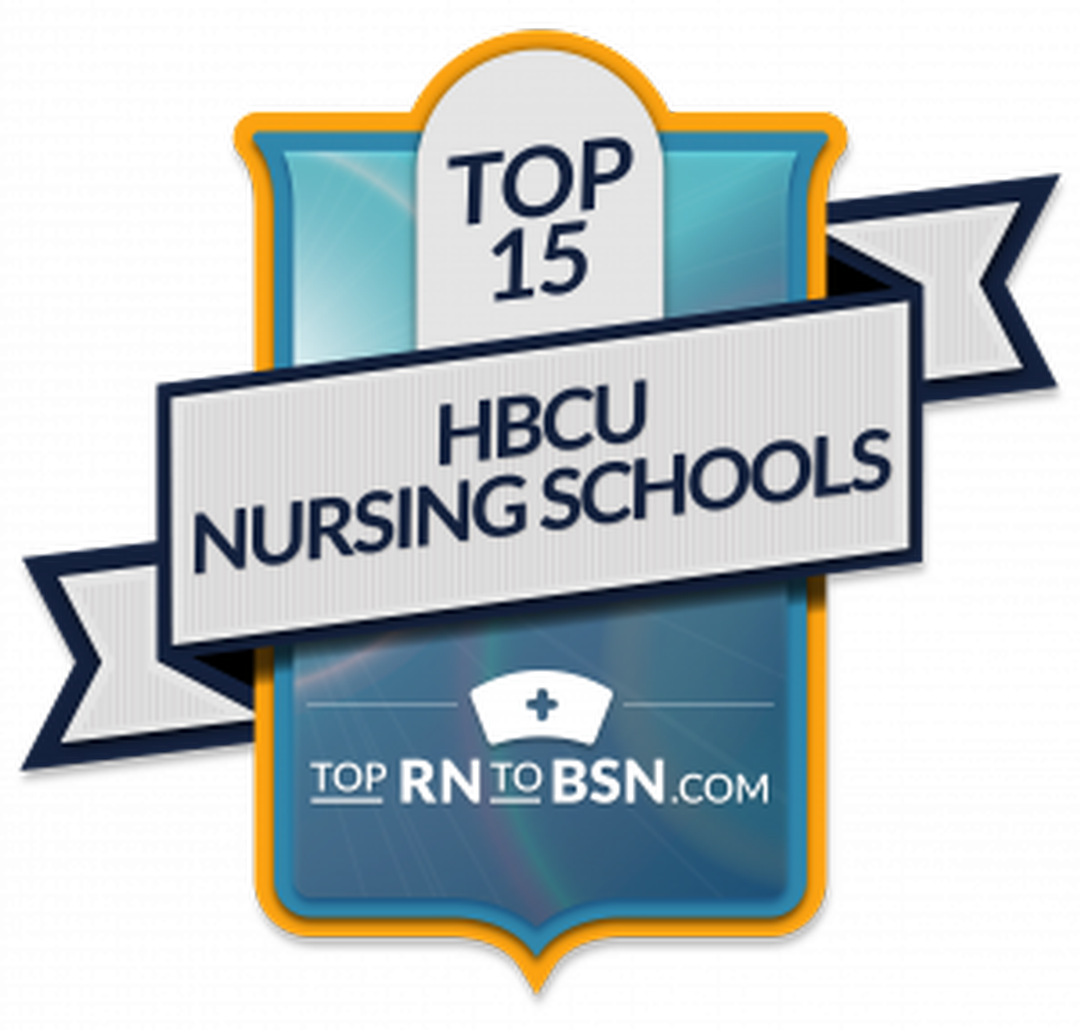 Top RN to BSN, an independent online guide to the best higher education and career options for current and prospective nurses, ranked the School of Nursing at Southern University as one of the top 15 nursing programs at Historically Black College and Universities of 2022.
The School of Nursing is lauded as one of the best nursing programs in the country. Established in 1986, the program currently offers four degrees: the Bachelor of Science in Nursing (BSN); the Master of Science in Nursing (MSN) with a specialty in family health; the Doctor of Philosophy (Ph.D.) with a major in nursing; and the Doctor of Nursing Practice (DNP). 
HBCUs play a key role in helping Black and other minority students break into the nursing profession. The School of Nursing at Southern is one of the largest producers of Black nurses in the nation and is a prominent leader in preparing its graduates to fulfill the demands for a culturally diverse workforce.
For more on methodology for the Top RN to BSN ranking, go to toprntobsn.com/hbcu-nursing-colleges/.