School of Nursing professor inducted as a fellow into the Academy of Nursing Education of the National League for Nursing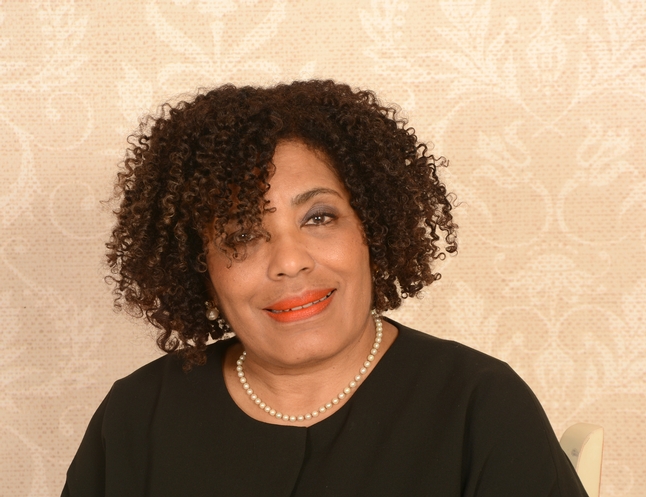 Wanda Spurlock, a Southern University School of Nursing professor, was recently inducted as a fellow into the Academy of Nursing Education of the National League for Nursing (NLN). The induction was recently held at the Hyatt Regency Hotel in Chicago in conjunction with the 2018 NLN Education Summit which celebrated the 125th Anniversary of the organization. Spurlock joins the academy's elite group of fellows representing nursing schools and programs across the United States.
With a highly competitive application process, the award is based on innovative teaching and learning strategies, nursing education research, faculty development, academic leadership, promotion of public policy that advances nursing education, and collaborative educational practice with community partnerships.
"Fellows support the mission and core values of the NLN and assist in the work required to prepare graduates from all types of nursing programs," says Beverly Malone, NLN's chief executive officer. "They serve as mentors and resources for new educators and those in clinical practice who hope to someday enter the ranks of nurse faculty."
Spurlock's prior accomplishments include induction as a fellow into the American Academy of Nursing where she co-chairs the Expert Panel on Aging and serves as the chair of a special subcommittee on Disaster/Emergency Preparedness for Older Adults; induction as a fellow into the National Gerontological Nursing Association; earning the designation of Certified Nurse Educator (NLN); Lifetime Achievement Award (National Black Nurses Association, Acadiana Chapter); Nursing Educator of the Year Award (Louisiana State Nurses Association – LSNA); recipient of the Rosemary Volunteer Award (Alzheimer's Services of the Capital Area); and induction into the LSNA Hall of Fame.
In addition to holding board certifications in Psychiatric-Mental Health Nursing and Gerontological Nursing through the American Nurses Association Credentialing Center, Spurlock is recognized as an "Excellence in Care Specialist" through the Alzheimer's Foundation of America. She is also a board member of Louisiana Enhancing Aging with Dignity through Empowerment and Respect (LEADER), the state's culture change organization, and a member of the Louisiana Dementia Partnership Coalition.