Southern University awarded $100,000 minority participation STEM grant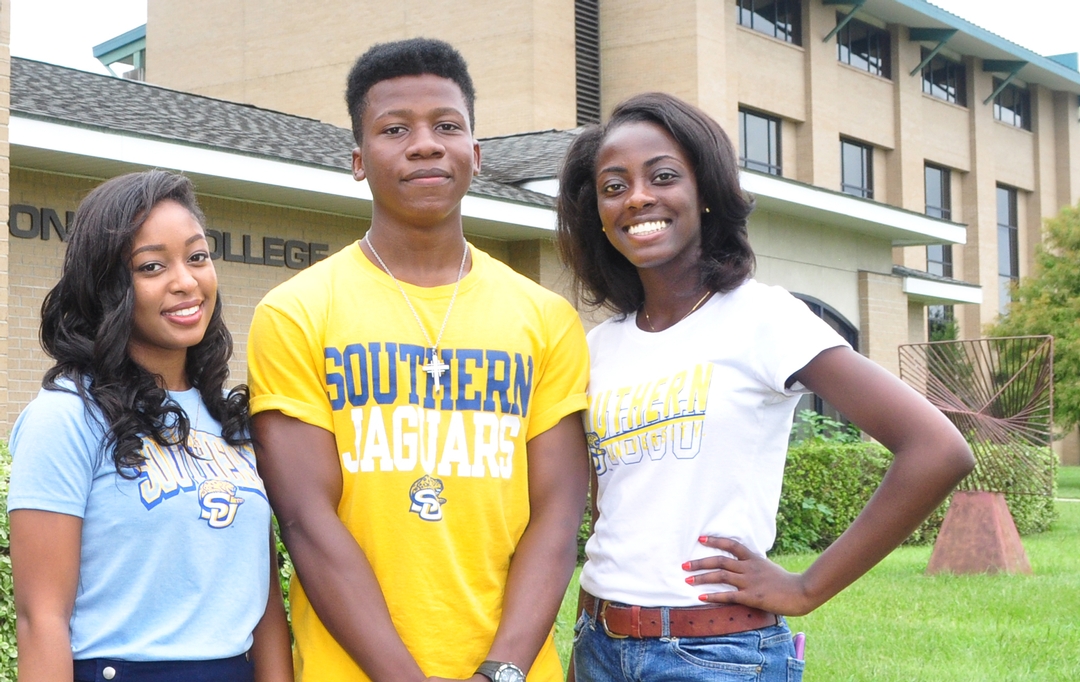 Southern University has received a $100,000 grant renewal for the university's implementation component of a statewide project known as the Louis Stokes Louisiana Alliance for Minority Participation (LS-LAMP). This is the fourth year the university has secured funding for this program.
"In addition to providing direct, scholarships to qualified minority students majoring in science, technology, engineering, and mathematics (STEM), this project immerses its scholars in a systemic mentoring environment modeled after the Timbuktu Academy, which is a recruitment, holistic mentoring, and research participation program for students from middle school to graduate school," said Diola Bagayoko, project director and distinguished professor of physics. "With the financial support and mentoring, LS-LAMP aims to increase the number and quality of its undergraduate scholars and to promote the successful graduate school enrollment."
LS-LAMP is one of over 40 Louis Stokes Alliances for Minority Participation programs funded by the National Science Foundation (NSF). As the lead institution, Southern coordinates mentoring and related activities on 11 other Louisiana campuses that are members of this Alliance. The Alliance partners are Dillard University, Grambling State University, Louisiana State University, McNeese State University, Southern University in Baton Rouge, Southern University at New Orleans, University of Louisiana at Lafayette, the University of New Orleans, Tulane University, and Xavier University, Nunez Community College and Southern University at Shreveport. All campuses have adopted and implemented the Ten-Strand Systemic Mentoring model of the Timbuktu Academy.
In addition to Bagayoko serving as the project director, other co-investigators at the state level are Carrie Robison, deputy commissioner for sponsored programs at the Louisiana Board of Regents, Gloria Thomas, director of student success at Louisiana State University, and Patrick Mensah, associate dean for research and graduate programs in the College of Sciences and Engineering at Southern University.
For more information on this grant, please contact Bagayoko at 225-771-2730 or visit www.subr.edu/lslamp.