Southern University Nursing Professor Named 'Trailblazer' by National Organization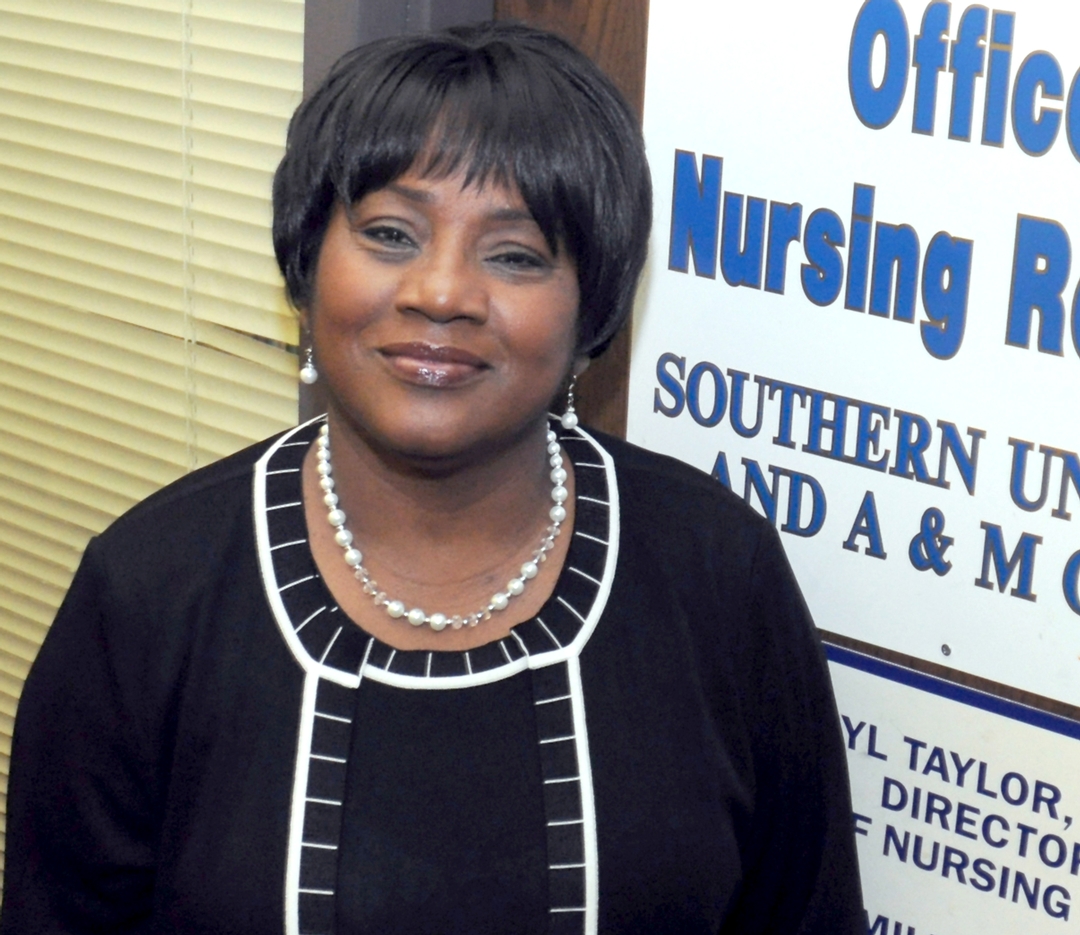 Cheryl Taylor, chairperson of Southern University's graduate nursing programs, was recently named a "trailblazer" by the National Black Nurses Association. Taylor, also an associate professor at Southern, is one of five nurses nationally to be recognized. She is one of two nurses from Louisiana to receive the honor.
"All of the recipients chosen are stellar nurse leaders in their respective fields," said Eric J. Williams, president of the NBNA. "I am honoring and recognizing these nurses for their extraordinary contributions in academia, research, practice and administration."
Taylor is no stranger to accolades and achievement. She is the Jewell L. and James Prestage Endowed Professor within Southern University's College of Nursing and Allied Health. In 2017, she was selected as an ambassador for the Friends of the National Institute of Nursing Research.
Beyond the classroom, Taylor has served on various boards and committees for statewide and national organizations, including the American Academy of Nursing, National League for Nursing, and National Student Nurses Association Inc. She is also a member of the Louisiana Action Coalition Diversity Steering Committee and a gubernatorial appointee to the Louisiana Department of Health and Human Services Institutional Review Board.
Taylor and other honorees will be presented with awards on Aug. 4 at the NBNA's 46th Annual Institute and Conference in St. Louis, Missouri. According to a news release, the NBNA mission is "to serve as the voice for Black nurses and diverse populations ensuring equal access to professional development, promoting educational opportunities and improving health."