Southern University System Board elects Edwin Shorty as next chairman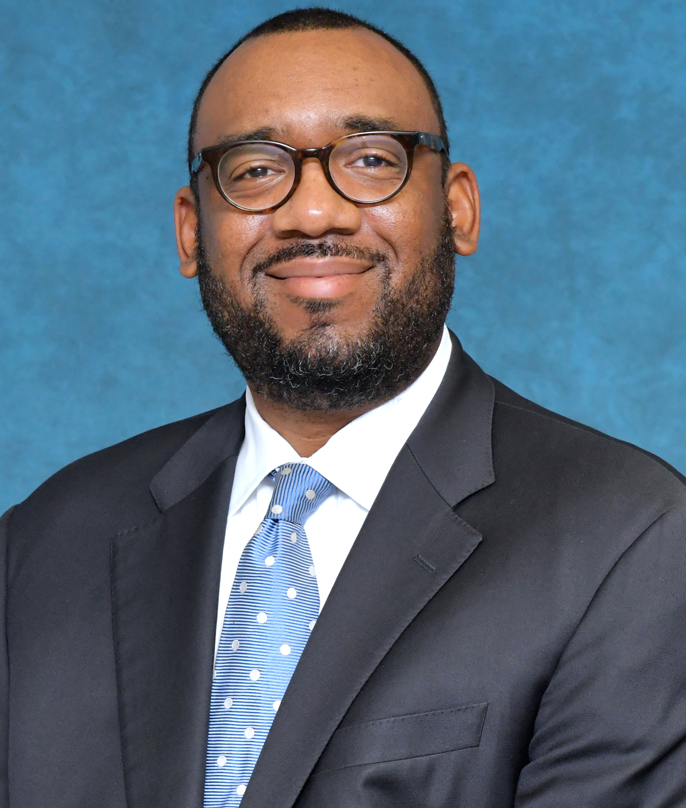 The Southern University System Board of Supervisors on Friday, Nov. 26 unanimously elected current vice chairman Edwin Shorty as the next chairman of the Board. He succeeds current Chairman Domoine Rutledge, who is finishing his last term. The Board also unanimously elected Dr. Rani Whitfield, current Board member, as its next vice chairman. The elections were held during the Board's November meeting in New Orleans.
Edwin Shorty is the managing partner in the Law Firm of Shorty, Dooley, and Hall. He is a 1998 graduate of Southern University at New Orleans with a Bachelor of Science in business administration, with a minor in economics. He obtained his juris doctorate from the Southern University Law Center in 2002. He is admitted to practice in all Louisiana State Courts and in the United States Federal Court for the Eastern and Middle Districts of Louisiana.
Dr. Rani Whitfield is a Board-certified family physician with a Certificate of Added Qualification (CAQ) in sports medicine. He received his undergraduate degree from Southern University and A&M College and completed medical school training at Meharry Medical College in Nashville, Tenn. He is an impassioned advocate for increasing the awareness of health-related issues, such as HIV/AIDS, obesity, cardiovascular disease and substance abuse.
Shorty and Whitfield will assume their new roles with the Board in January 2022.