Southern University's College of Sciences and Engineering awarded $740K education grant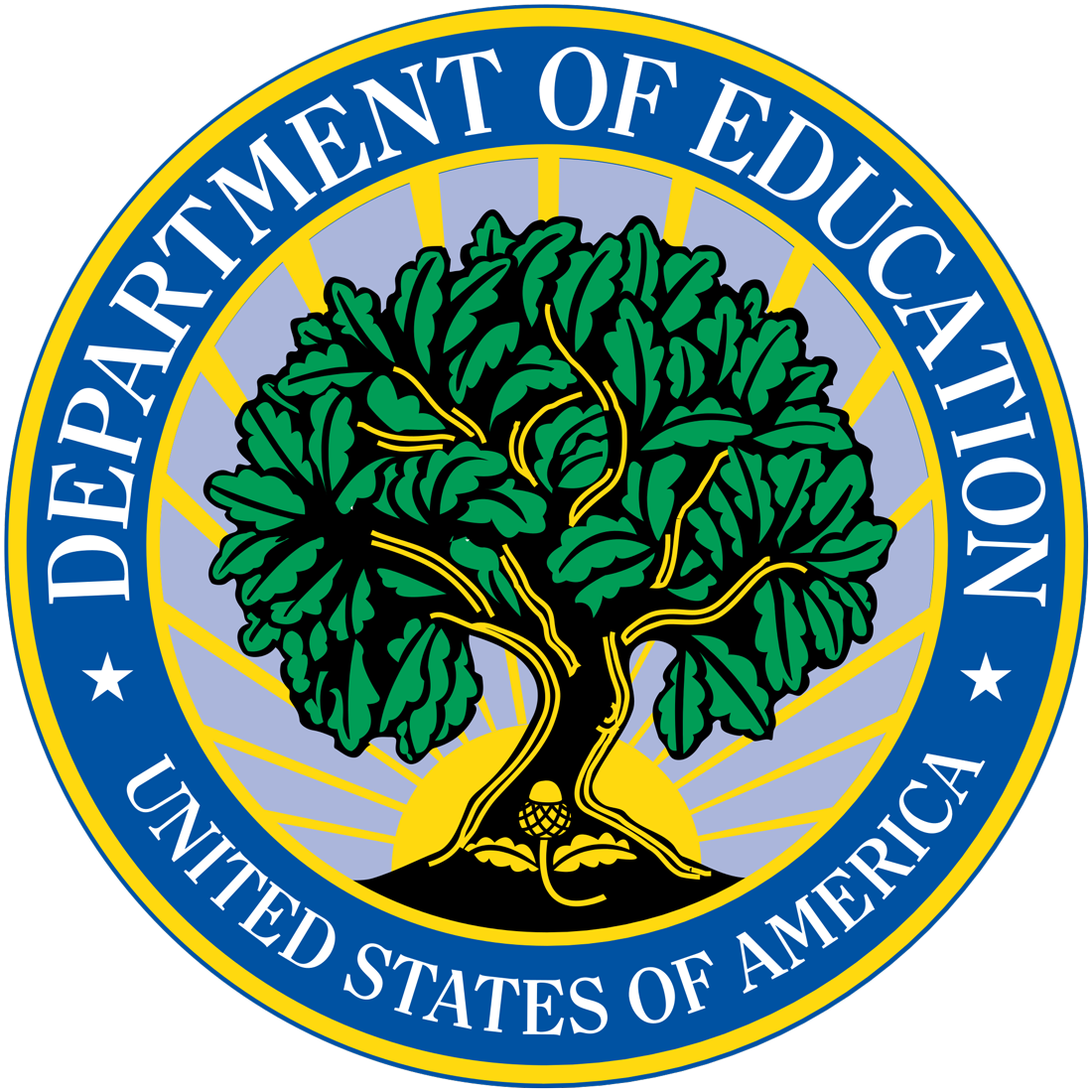 Recently, the College of Sciences and Engineering was awarded a $749,829 grant from the U.S. Department of Education to help students succeed in mathematics — a subject that has become a challenge nationwide for students who want to earn a degree in science, technology, engineering or mathematics (STEM).
"Across the nation, an overwhelming number of students entering college as a STEM major, failed math or switched their major due to a lack of preparation for college level mathematics," said Patrick Carriere, project director and dean of the college of sciences and engineering. "Southern University, like universities across the country, has similar challenges with its STEM students."
The U.S. Department of Education grant will provide the college with the resources to implement new initiatives that will assist with mathematics preparation and faculty development. Carriere is calling the project P.A.S.S. — Pathways for Advancing Student Success.
Through the initiative, the college will implement a comprehensive improvement plan to increase the first time passing rate in foundational mathematics courses; and improve course delivery and instruction to increase the retention rate among STEM students.
In addition, the college will implement an early warning system to identify and support at-risk students; strengthen tutoring services for math courses; provide training that enables faculty members to explore active and collaborative teaching and learning strategies; and provide a six-week faculty course redesign and curriculum training.
"Overall, this project will strengthen the college's academic support services and faculty instruction and advisement," said Carriere. "This will lay the foundation for long-term improved student retention efforts."
Carriere is leading the effort along with Francesca Mellieon-Williams, co-director of PASS and associate professor in science and mathematics education (SMED). Albertha Lawson, chair of SMED, and Fareed Dawan, assistant professor of mechanical engineering, will serve as co-investigators for the project.