SU National Quiz Bowl Team prepares for national championship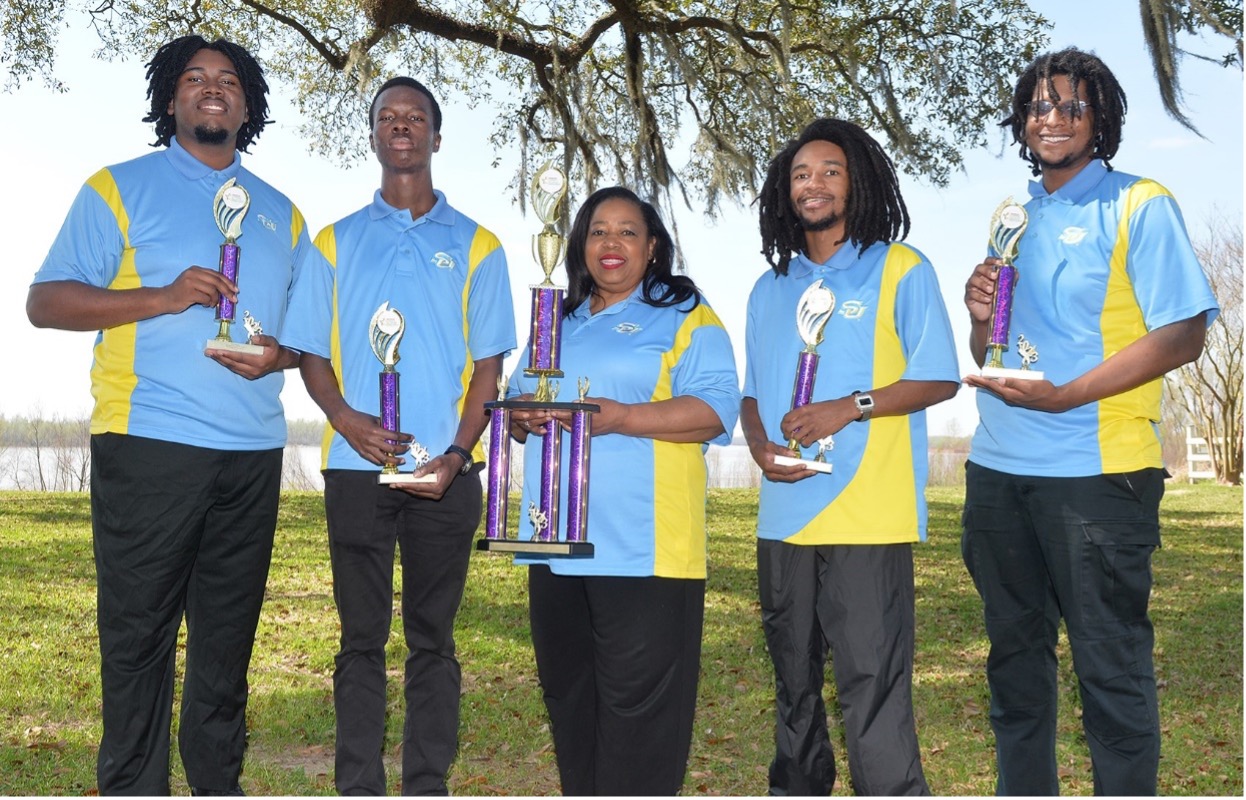 Southern University's National Quiz Bowl Team is gearing up for the national Honda Campus All-Star Challenge after earning a guaranteed spot to compete in Los Angeles. In February, the team was victorious in the Texas Invitational and National Qualifying Tournament hosted by Prairie View and A&M University in Texas. Southern will compete in Honda's national challenge on April 15-19.
According to team coach Deadra Mackie, the Pro Bowl Company of Honda Campus All-Star Challenge requested two teams from Southern as another team was unable to participate in the qualifier. After playing in two separate divisions, Team A and Team B from Southern were both victorious. With Team A winning first place, this group will represent Southern in Los Angeles.
"Quick buzzer reactions, highly knowledgeable scholars, and lots of practice time led to this outcome," said Mackie, who is also a Southern University Honors College professor. "They deserve to be Number 1."
Members of the team heading to Los Angeles are Akajiugo Amucheazi, a biology major; Carrington Curry, an electrical engineering major; Noland Johnson, an English major and team captain; and Karriem Upshaw, a physics/mathematics major.
In addition to Southern, participating universities at the qualifier were Dillard University, Grambling State University, Huston-Tillotson University, Jarvis Christian College, Kentucky State University, Langston University, Mississippi Valley State University, Paul Quinn College, Xavier University, Prairie View, Southern University at New Orleans, University of Arkansas at Pine Bluff, and Texas College.
The first-place winning team in the national championship brings $75,000 in scholarship funds back to its university. For more information about the Honda Campus Allstar Challenge, go to www.hcasc.com.