SU nursing program selected to participate in national research program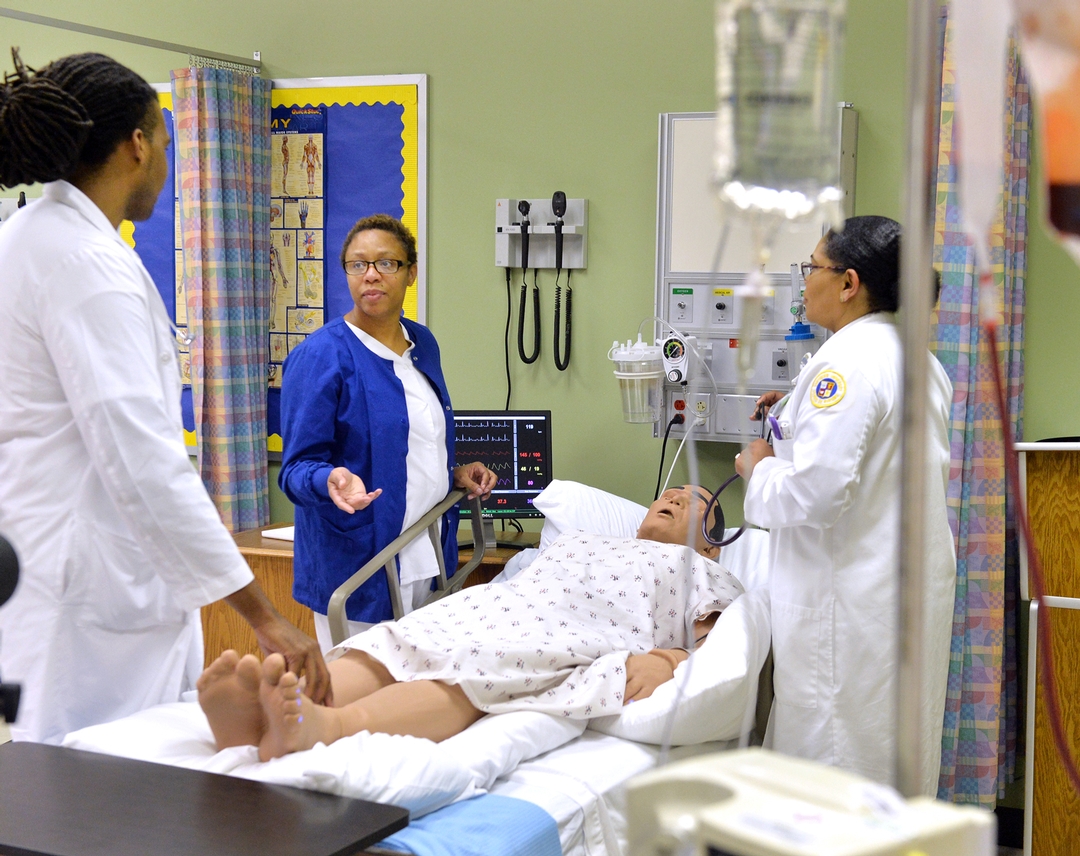 Southern University College of Nursing and Allied Health was selected by the American Association of Colleges of Nursing (AACN) as one of nine institutions to receive a mini-grant to educate diverse communities about the All of Us Research Program. Southern University Baton Rouge, which was awarded $9,000, will work in collaboration with Northwestern State University and the University of Louisiana Lafayette.
"We are honored to be a part of this initiative," said Jacqueline Hill, interim dean of the College of Nursing and Allied Health. "Through this program, participants may be able to learn more about their own health and contribute to an effort that may advance the health of generations to come."
Launched by the National Institutes of Health (NIH), the All of Us Research Program seeks to build a national research group of one million or more participants reflecting the diversity of the United States. This initiative uses collaboration between established community partners and nursing schools to disseminate information on the All of Us Research Program. This grant focuses on including historically underrepresented communities in biomedical research.
The All of Us program is a historic effort to gather data over many years from one million or more people living in the United States, with the ultimate goal of accelerating research and improving health. Researchers will use data from the program to learn more about how individual differences in lifestyle, environment, and biological makeup can influence health and disease. It is a highly interactive research model, with participants as partners in the development and implementation of the research and with significant representation in program governance and oversight.
The nine schools receiving funding are California State University, San Bernardino; Duquesne University (PA); Northwestern State University (LA); Saint Peter's University (NJ); Sam Houston State University (TX); Southern University Baton Rouge (LA); University of Louisiana, Lafayette; University of Maryland; and University of Tennessee.
"The All of Us Research Program is making a real difference in strengthening the nation's research data repository, and AACN is proud to advance this important effort," said Ann Cary, chair of the AACN board of directors. "By supporting the All of Us Research Program and expanding the pool of individuals available to participate in critical research initiatives, academic nursing is helping to improve the health of all people in the United States by extending precision medicine to develop more effective ways to treat and prevent disease."
AACN joined with NIH to advance this initiative by administering a mini-grants program to facilitate the engagement of the nursing education community with the All of Us Research Program.