Three Southern University students part of inaugural cohort of Apple Engineering and Innovation Scholars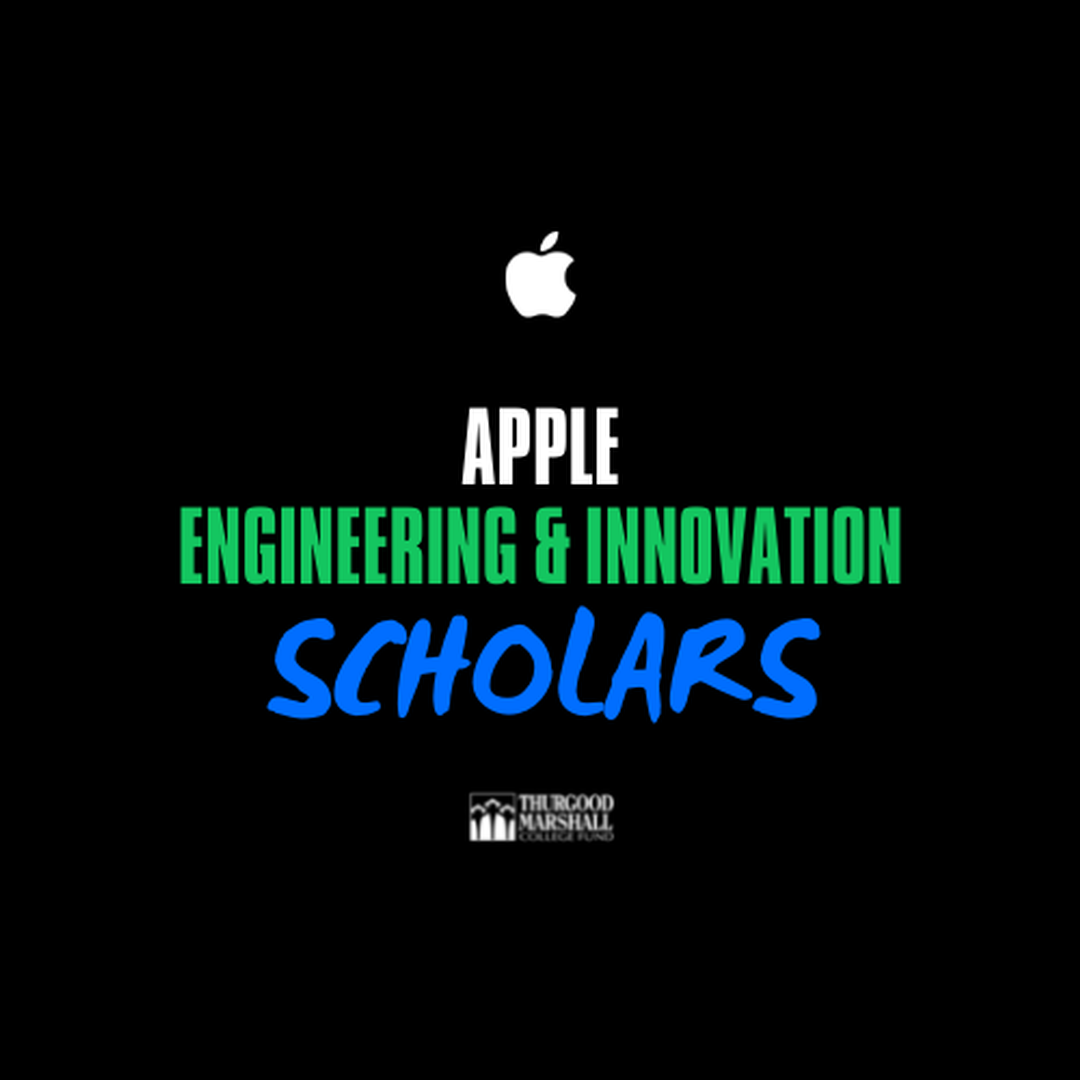 Three students from Southern University's College of Sciences and Engineering — Victoria Rencher, Alex Spencer and Sasha Taruberekera — are among 43 scholars from 15 institutions selected for the inaugural class of Apple's Engineering and Innovation Program, part of a Thurgood Marshall College Fund initiative.
The Apple Engineering and Innovation Scholars were selected from engineering programs at America's publicly supported Historically Black Colleges and Universities and Predominantly Black Institutions. As a part of this program, students will have the opportunity to gain exposure to engineering opportunities within Apple and continue to grow in their career paths.
Selected scholars will each receive a $15K merit-based scholarship and professional development. The program also includes hands-on experience at Apple this spring, where students will engage in technical learning opportunities and participate in sessions led by Apple executives and industry leaders. Apple Engineering and Innovation Scholars will also have opportunities to secure internships and full-time employment after graduation.
Click here to learn more about the program and scholars selected.