SUS Online Education
SOUTHERN UNIVERSITY SYSTEM ONLINE EDUCATION
Southern University System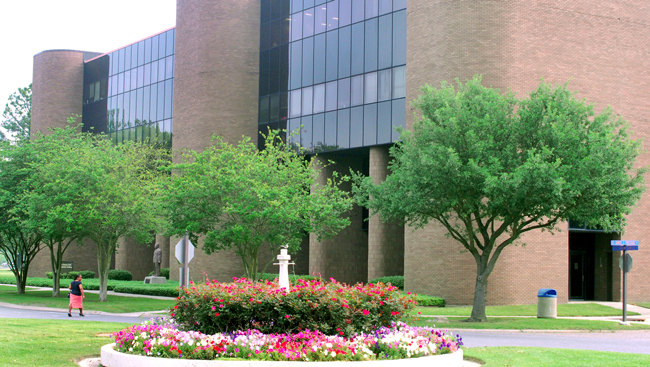 The Southern University System, a model 21st century system of higher education, has a diverse enrollment, and is a leader in graduate and undergraduate level education through quality programs throughout its five Louisiana campuses. The SU System serves not only the well-prepared student, but the under prepared and under served as well.
Southern University and A&M College is a comprehensive institution offering graduate, professional, and doctorate degree programs, fully accredited by the Southern Association of Colleges and Schools (SACS).
What makes a degree from Southern University stand out?
• Southern University today is part of the only historically black Land Grant university system in the United States.

• Southern University is among the top producers of African-American graduates in combined disciplines of engineering, technology, business, computer science, nursing, and mathematics.

• Widespread accomplishments of Southern University faculty and alumni have positively impacted society at every level.

• With a strong foundation, a proven record of achievement and a fresh vision for the future, Southern University continues to advance the mission of its founders!

Mission Statement
The Southern University System is a multi-campus, State of Louisiana university system continually building upon a legacy of providing opportunity to students from all walks of life.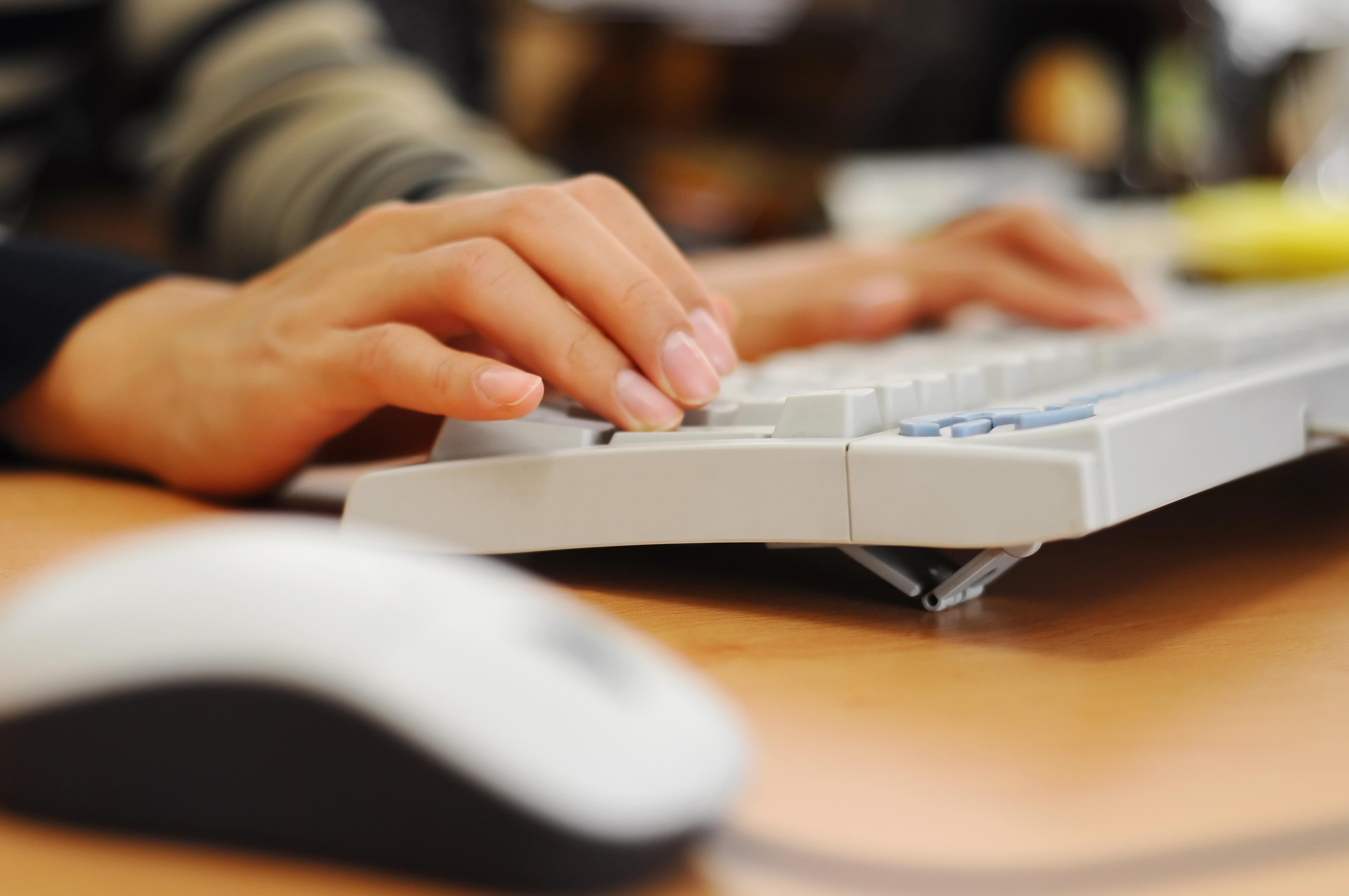 Our mission is to further develop and fortify our land grant purpose with emphasis on appropriate access and delivery of quality instruction, problem-solving, high-impact research, extension, and service.
Southern University System values excellence in teaching, research, and public service. The System is committed to providing a safe environment conducive to learning while operating in accordance with the highest standards of management and efficiency.
Vision Statement
The Southern University System aspires to prepare students to compete globally in their respective professions and to provide advanced study in graduate and professional schools.
Southern University System is committed to a broad program of research and creative work to inspire faculty and students in a quest for knowledge and to aid society in resolving its scientific, technological, socio-economic, and cultural problems.
The System seeks to enhance student diversity by emphasizing educational access for students without regard to gender, ethnic background, religion, geographical or national origin, age, or physical challenges.
Our shared vision is to pursue excellence in providing leadership on the state, regional, national and international levels for education, research, and service activities consistent with the System's strategic goals and strengths.