Newsroom
Faculty & Staff
Southern University Baton Rouge enrollment climbs above 7,000
September 27, 2019
Southern University Baton Rouge today released its fall 2019 preliminary enrollment report giving indication of significant enrollment gains over the last few years at the institution. This year, Southern will host 7,031 students, representing a 5.1 percent increase in enrollment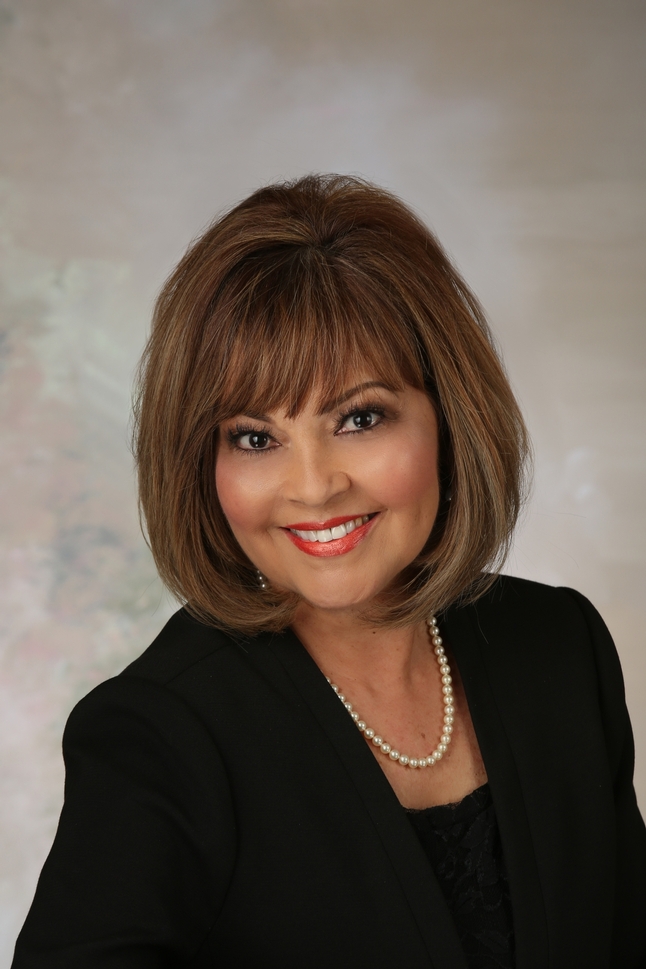 Nursing school dean named fellow by national nurse practitioner organization
September 26, 2019
Sandra Brown, dean of the College of Nursing and Allied Health, was recently named a fellow by the American Association Nursing Practitioners during its annual conference in Indianapolis, Indiana. As an AANP fellow, she joins an elite group of nurse practitioner leaders who have made outstanding contributions to health care through clinical practice, research, education or policy.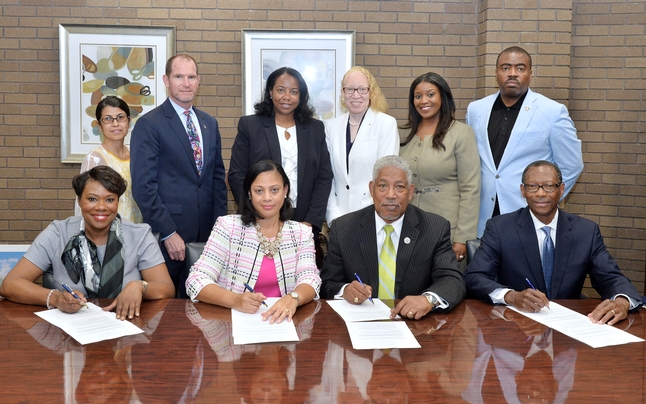 Southern University selected as pilot institution for CIA recruitment, workforce program
September 19, 2019
The Southern University System and the Central Intelligence Agency (CIA) on Monday entered into an unprecedented partnership to benefit students and faculty. The agreement will serve as the foundational framework for the university system's participation in the CIA's recruitment and workforce development initiative, which is part of the White House Initiative on Historically Black Colleges and Universities.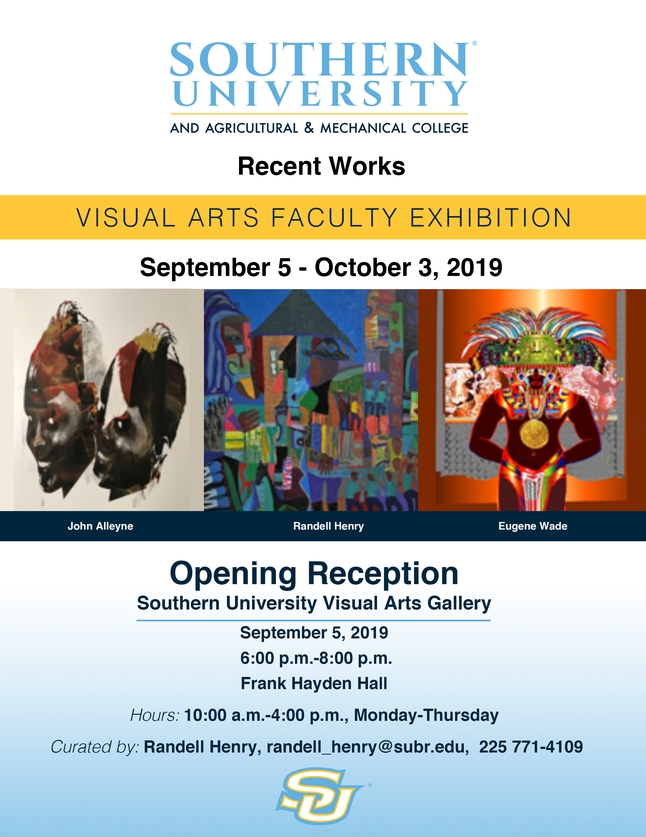 Visual arts faculty to exhibit recent works
September 04, 2019
Southern University visual arts faculty will exhibit select recent works on Sept. 5-Oct. 3 in the Visual Arts Gallery in Hayden Hall.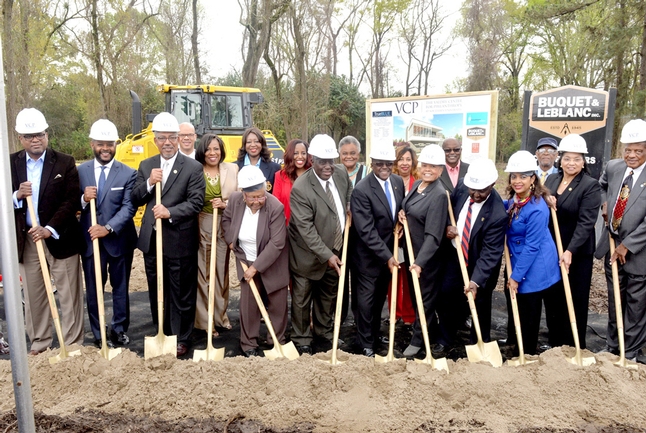 University breaks ground on new philanthropy center; benefactors present gift of additional $1M
March 17, 2018
On Friday, Southern University officials, alumni and supporters, along with community leaders, convened to celebrate the establishment of the university's Valdry Center for Philanthropy. Despite sporadic rain, the groundbreaking ceremony commenced on campus. "The sun is clearly shining on Southern University today," said Ray L. Belton, Southern University System president and Baton Rouge campus chancellor.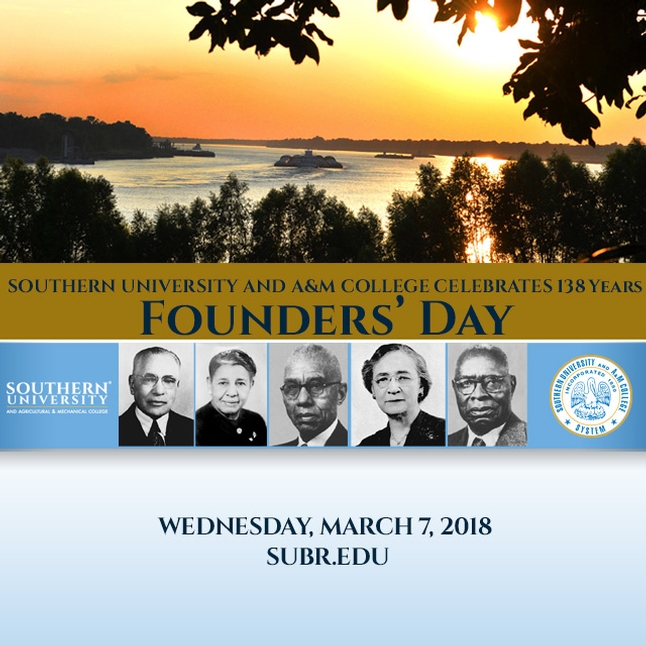 Southern University celebrates 138th Founders' Day
March 06, 2018
The Southern University System will honor its founders on Wednesday, March 7 on the Baton Rouge campus. The 138th Annual Founders' Day is themed, "Southern University: A Global Trailblazer Celebrating the Value and Power of Historically Black Colleges and Universities." Speakers and honorees will include attorneys who participated in the out-of-court settlement resulting from the 1980's era case, The U.S. Department of Justice v. The State of Louisiana, also known as the "Consent Decree."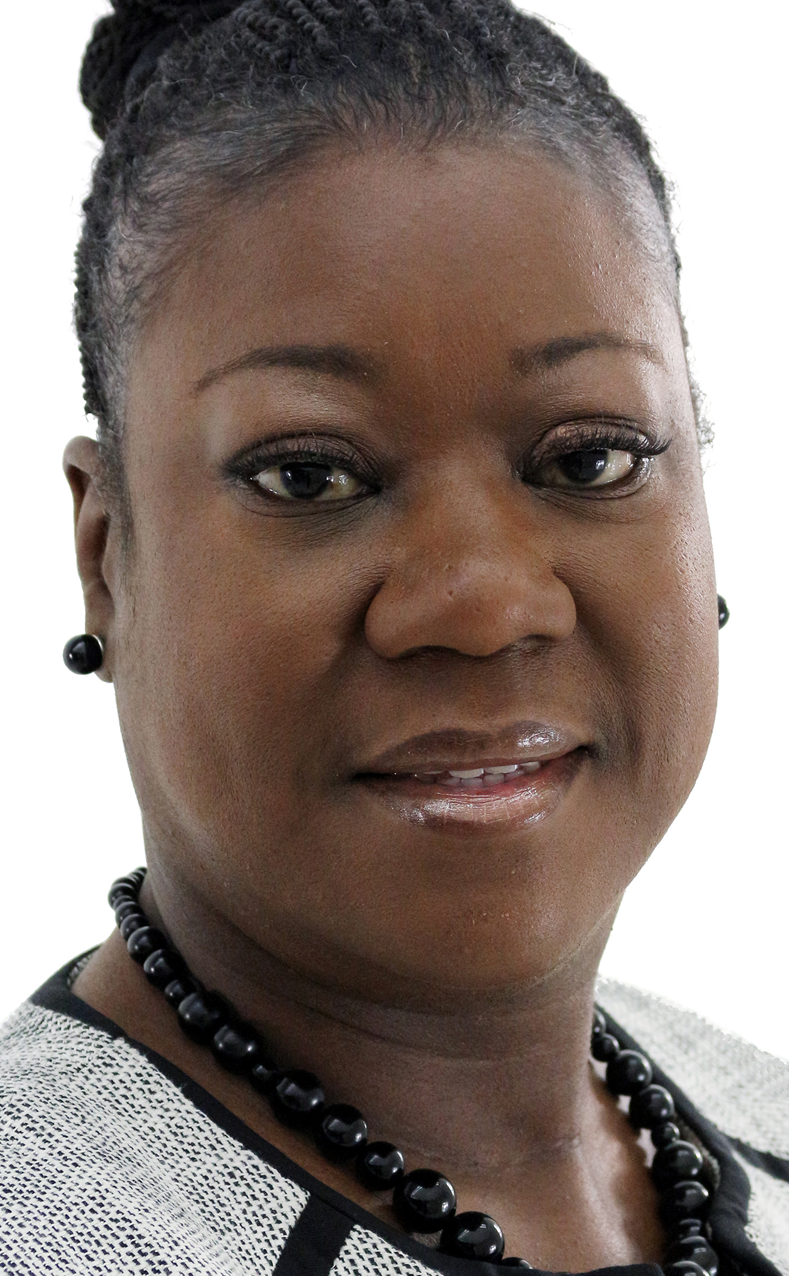 Southern to host 'Rally for Community,' featuring Sybrina Fulton, mother of Trayvon Martin
February 23, 2018
The Southern University Office of Student Life, in partnership with InspireNOLA Charter Schools, will host a "Rally for Community" on Wednesday, Feb. 28 at 7 p.m. at the F.G. Clark Activity Center. The featured speaker will be Sybrina Fulton, mother of Trayvon Martin, the 17-year-old Florida high school student who was shot and killed by a neighborhood watch volunteer in 2012. The widely publicized incident and subsequent trial, which ended in a not-guilty verdict, sparked the beginning of the Black Lives Matter movement.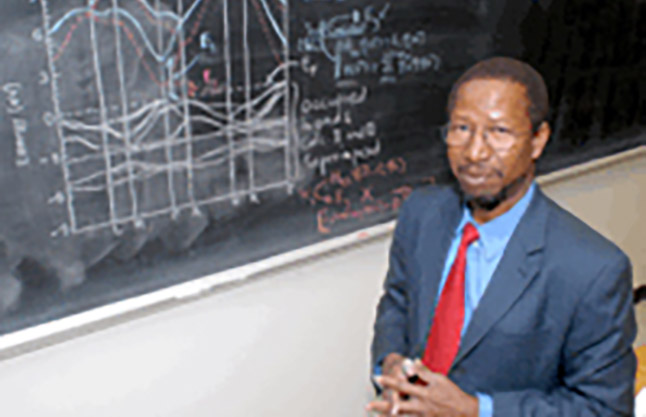 SUBR professor and dean receives research grant from the U.S. Department of Energy
January 25, 2018
Diola Bagayoko, Southern University System distinguished professor of physics and dean of the DMR Spikes Honors College, recently received a research grant from the United States Department of Energy (DOE), National Nuclear Security Administration (NNSA).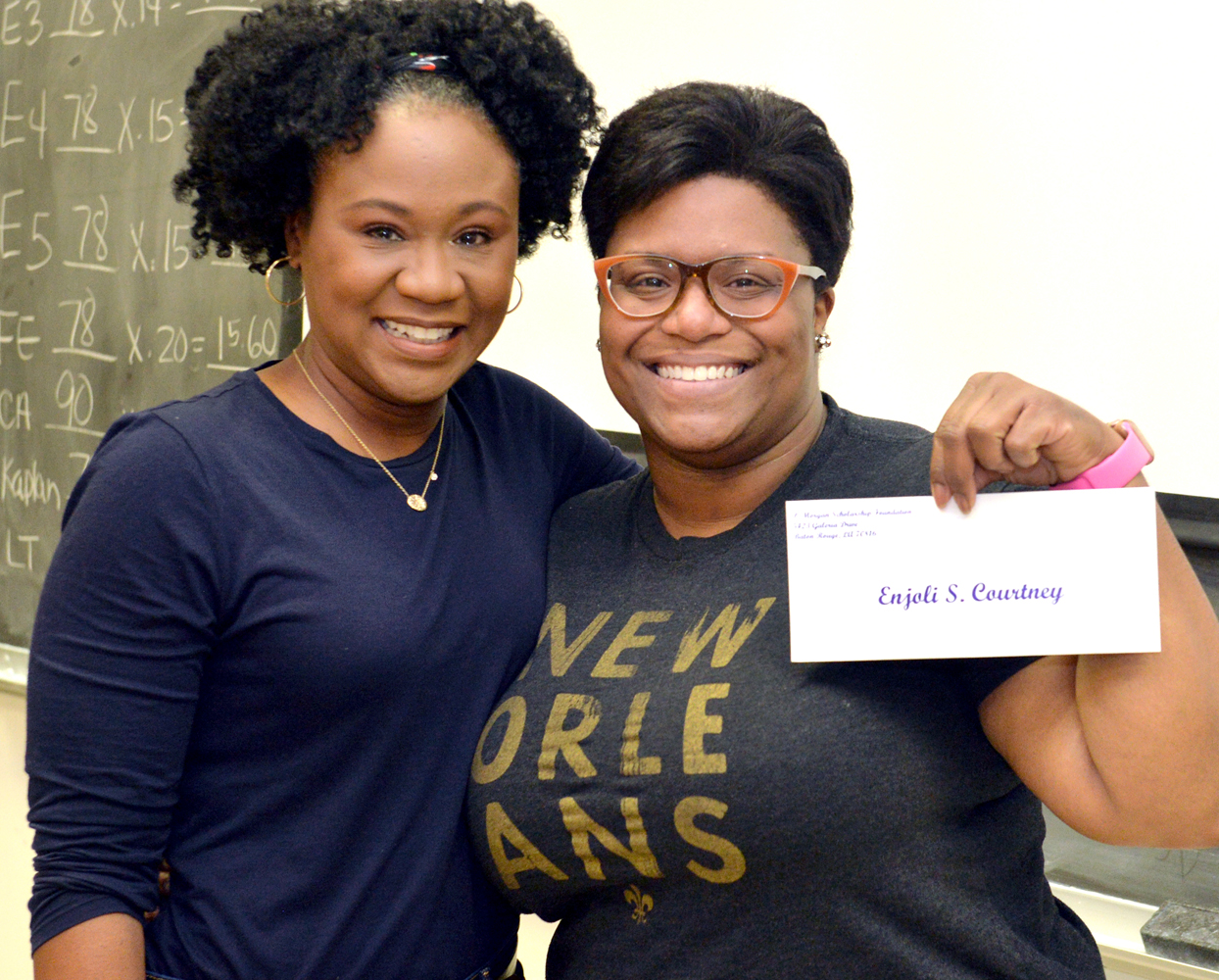 SU Nursing student receives nursing scholarship from nursing alumna
December 04, 2017
Enjoli Courtney, a graduating senior nursing student in the College of Nursing and Allied Health is the recipient of the Fall 2017 P. Morgan Nursing Scholarship awarded by Patrice Walker, a Spring 1995 Southern University School of Nursing alumna.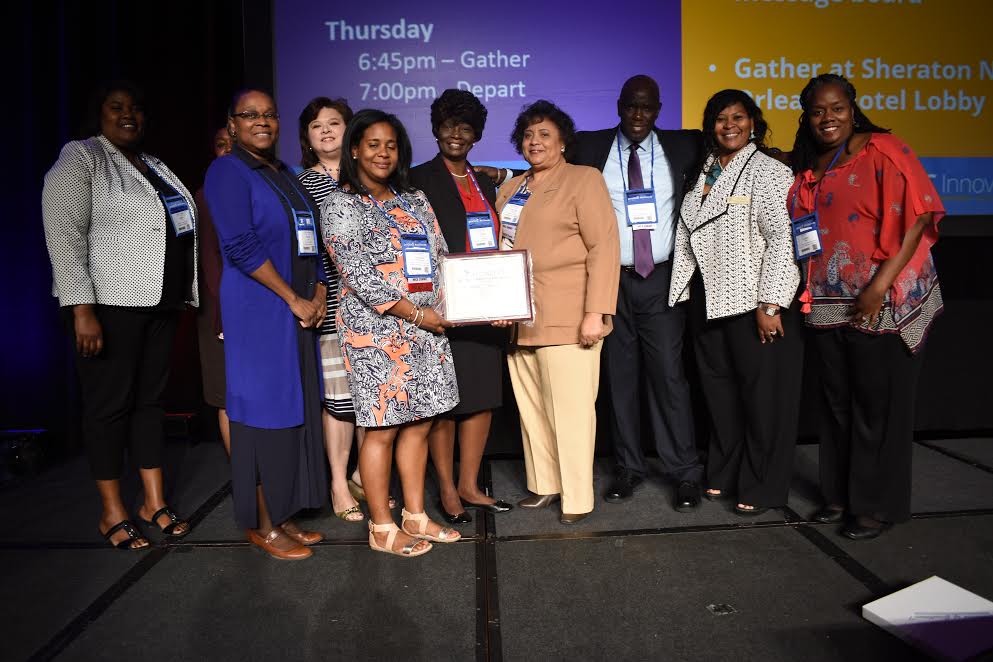 SU System receives MERLOT Stewardship Award
April 25, 2017
The Southern University System received a MERLOT Stewardship Award at the INNOVATE 2017 International Conference, co-sponsored by the Online Learning Consortium (OLC) and the Multimedia Educational Resources for Learning and Online Teaching (MERLOT) global organization, April 5-7, 2017 in New Orleans.