Newsroom
Faculty & Staff
University breaks ground on new philanthropy center; benefactors present gift of additional $1M
March 17, 2018
On Friday, Southern University officials, alumni and supporters, along with community leaders, convened to celebrate the establishment of the university's Valdry Center for Philanthropy. Despite sporadic rain, the groundbreaking ceremony commenced on campus. "The sun is clearly shining on Southern University today," said Ray L. Belton, Southern University System president and Baton Rouge campus chancellor.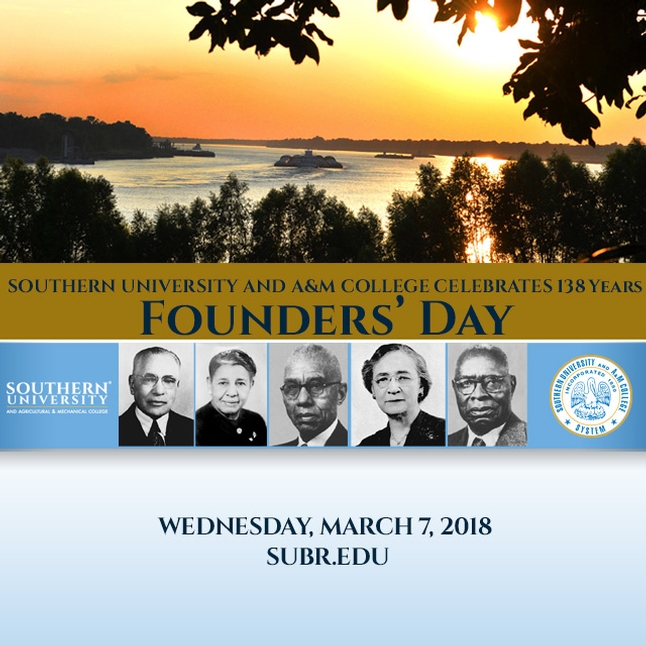 Southern University celebrates 138th Founders' Day
March 06, 2018
The Southern University System will honor its founders on Wednesday, March 7 on the Baton Rouge campus. The 138th Annual Founders' Day is themed, "Southern University: A Global Trailblazer Celebrating the Value and Power of Historically Black Colleges and Universities." Speakers and honorees will include attorneys who participated in the out-of-court settlement resulting from the 1980's era case, The U.S. Department of Justice v. The State of Louisiana, also known as the "Consent Decree."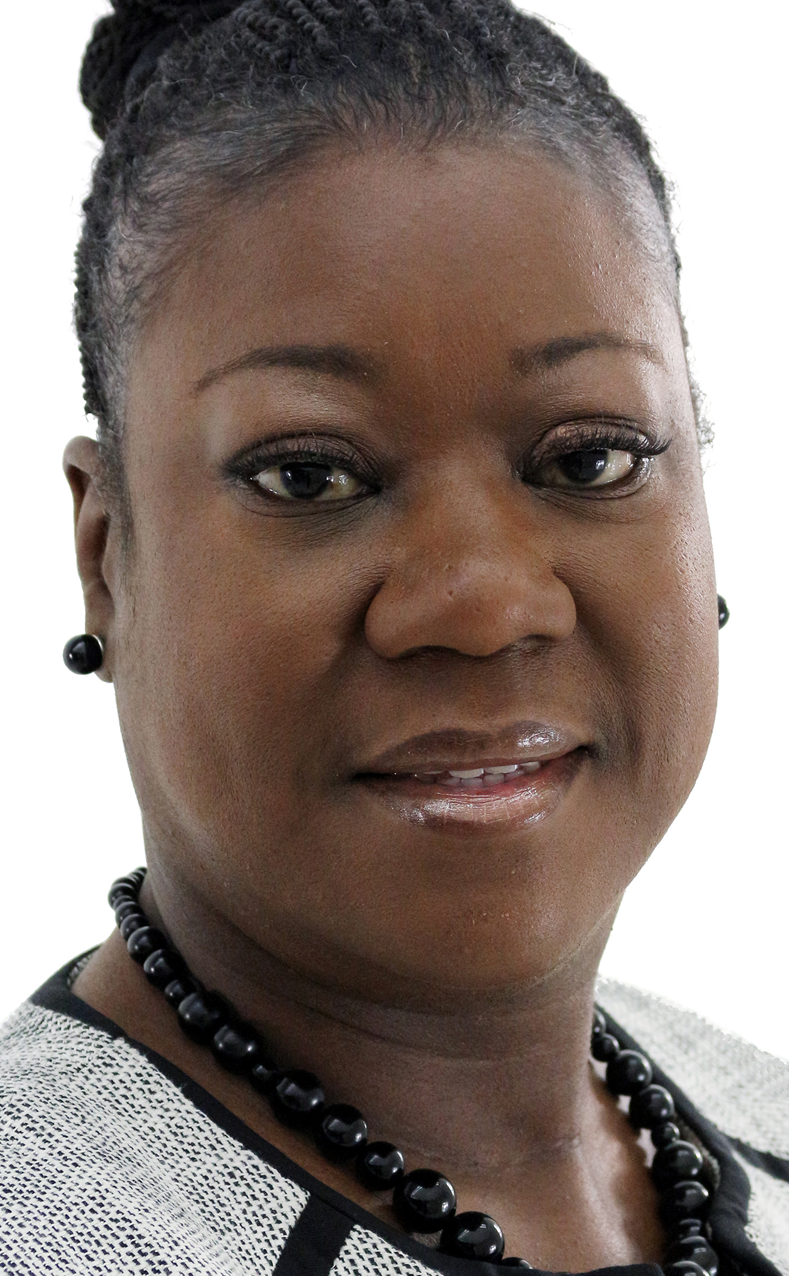 Southern to host 'Rally for Community,' featuring Sybrina Fulton, mother of Trayvon Martin
February 23, 2018
The Southern University Office of Student Life, in partnership with InspireNOLA Charter Schools, will host a "Rally for Community" on Wednesday, Feb. 28 at 7 p.m. at the F.G. Clark Activity Center. The featured speaker will be Sybrina Fulton, mother of Trayvon Martin, the 17-year-old Florida high school student who was shot and killed by a neighborhood watch volunteer in 2012. The widely publicized incident and subsequent trial, which ended in a not-guilty verdict, sparked the beginning of the Black Lives Matter movement.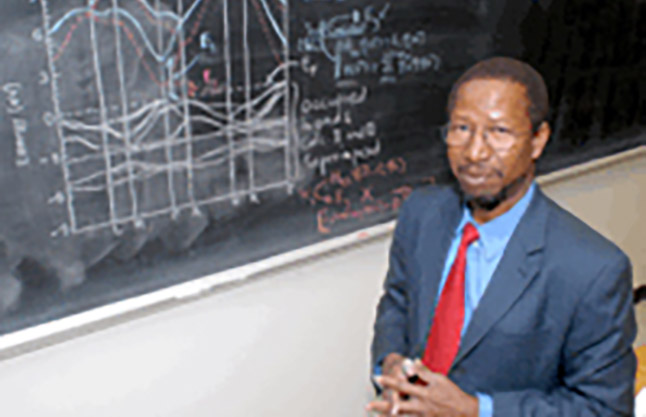 SUBR professor and dean receives research grant from the U.S. Department of Energy
January 25, 2018
Diola Bagayoko, Southern University System distinguished professor of physics and dean of the DMR Spikes Honors College, recently received a research grant from the United States Department of Energy (DOE), National Nuclear Security Administration (NNSA).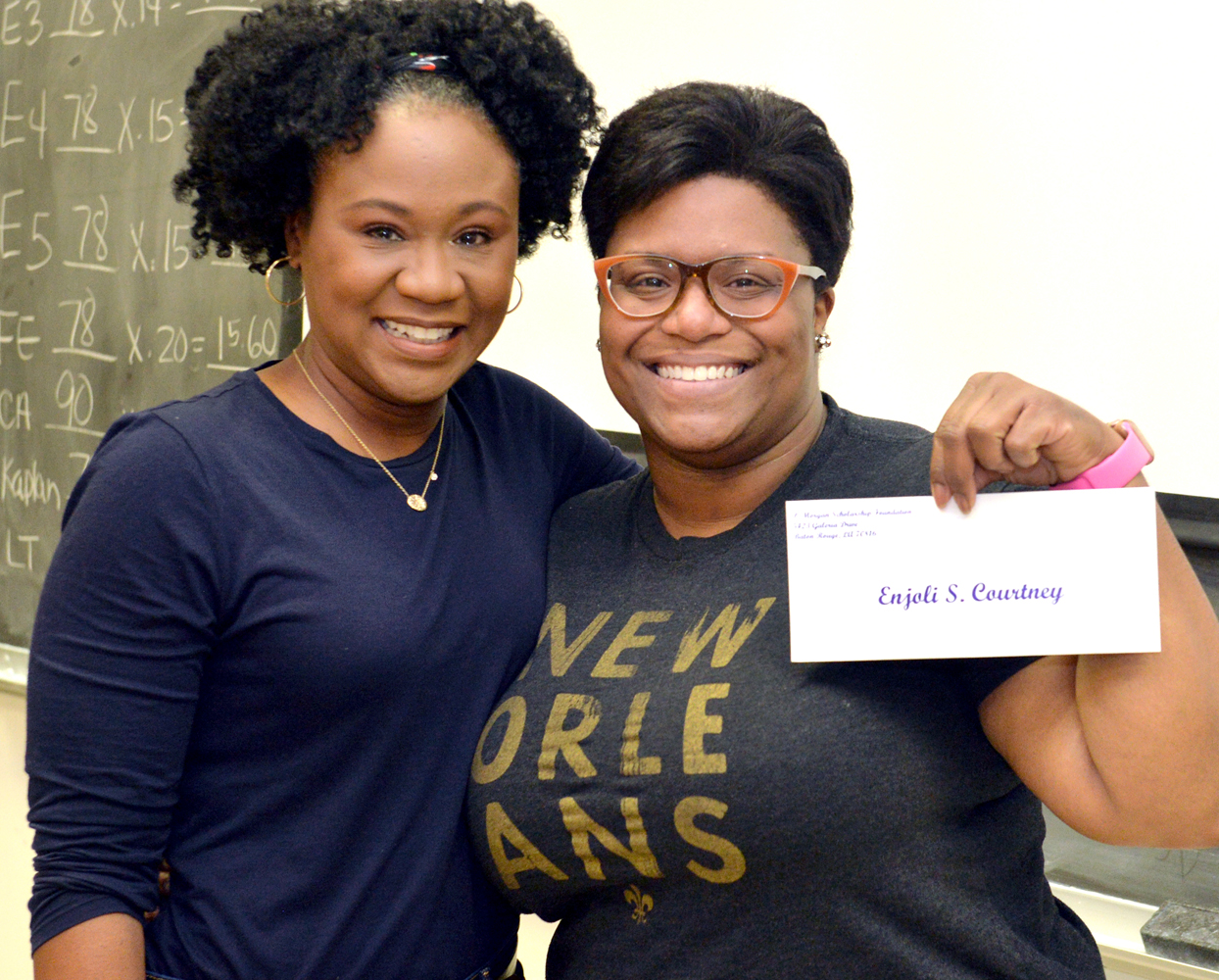 SU Nursing student receives nursing scholarship from nursing alumna
December 04, 2017
Enjoli Courtney, a graduating senior nursing student in the College of Nursing and Allied Health is the recipient of the Fall 2017 P. Morgan Nursing Scholarship awarded by Patrice Walker, a Spring 1995 Southern University School of Nursing alumna.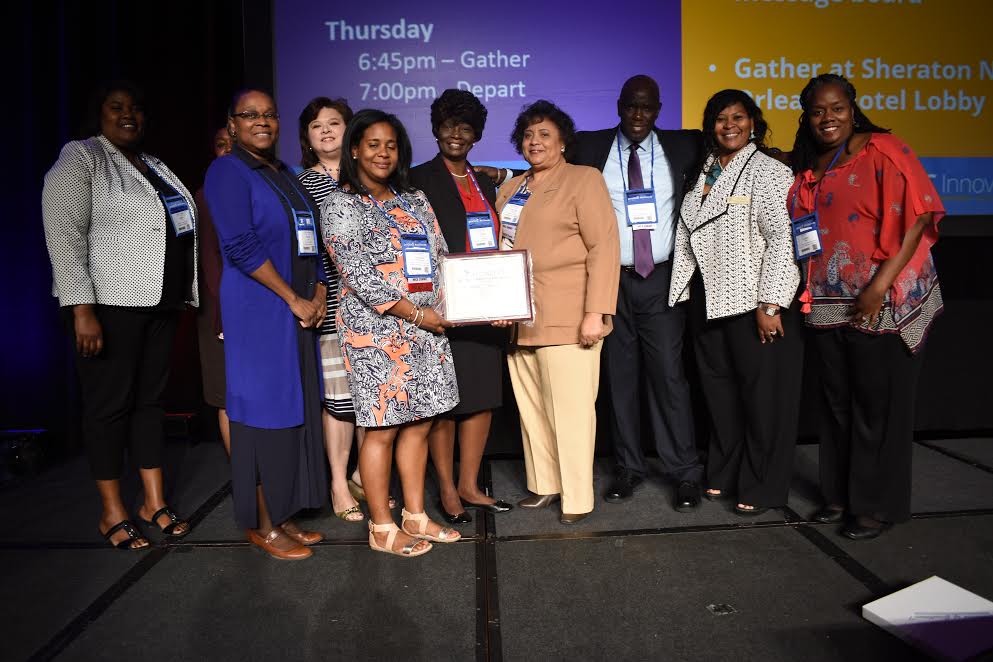 SU System receives MERLOT Stewardship Award
April 25, 2017
The Southern University System received a MERLOT Stewardship Award at the INNOVATE 2017 International Conference, co-sponsored by the Online Learning Consortium (OLC) and the Multimedia Educational Resources for Learning and Online Teaching (MERLOT) global organization, April 5-7, 2017 in New Orleans.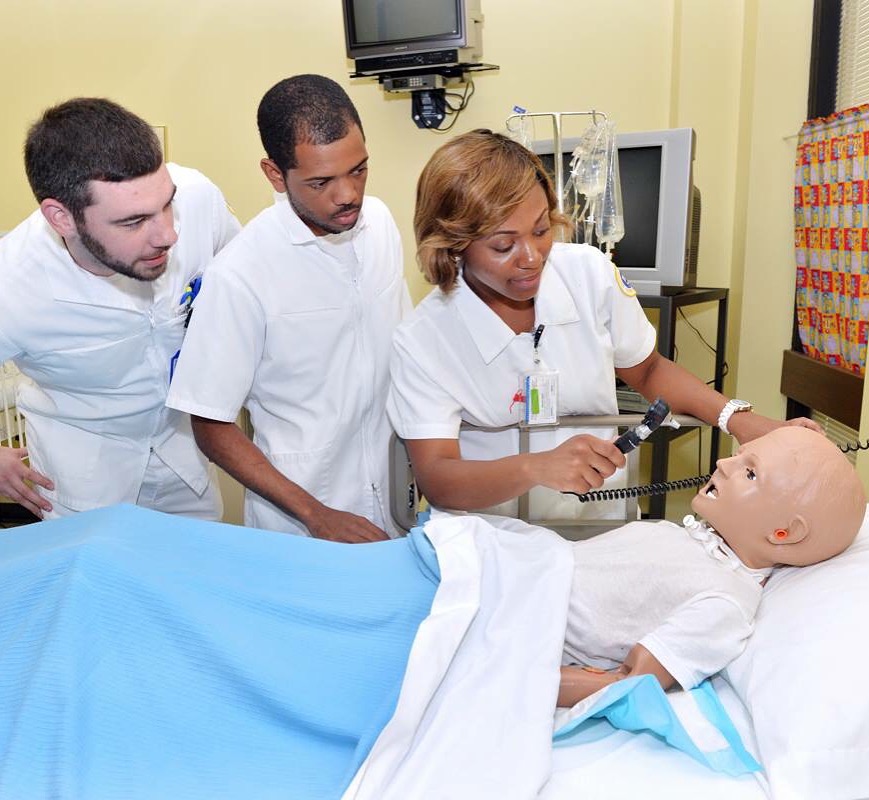 SU nursing grad program named 'School of the Year'
April 18, 2017
The Southern University School of Nursing and Allied Health's Graduate Nursing Program was recently honored as the "2017 Nursing School of the Year, Graduate Degree Programs," by the Louisiana Nurses Foundation, Saturday, April 4, 2017, at the annual Nightingale Awards Gala, the "Academy Awards" of Nursing and Healthcare.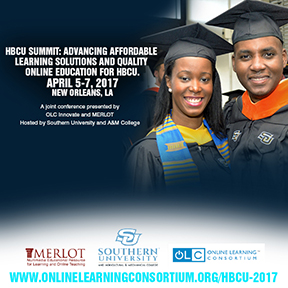 SU System to co-host 1st HBCU Summit for affordable online learning
March 13, 2017
Southern University and A&M College System is set to co-host with California State University and MERLOT, the HBCU Affordable Learning Summit at the Online Learning Consortium Innovate Conference, April 5-7, 2017, in New Orleans at the Sheraton New Orleans Hotel.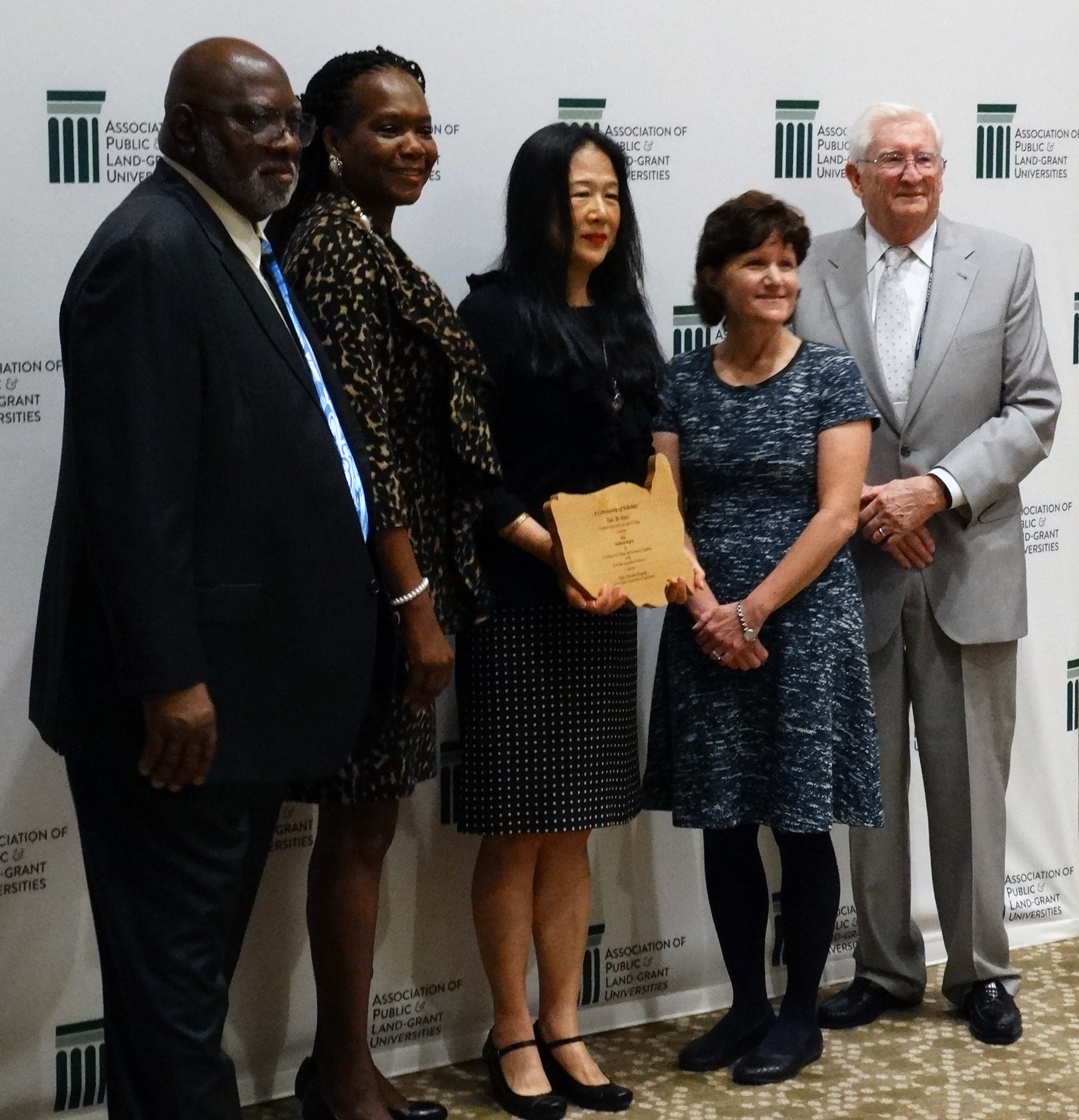 SU urban forestry professor honored with USDA Excellence in Teaching Award
November 19, 2016
Zhu H. Ning, professor, Urban Forestry and Natural Resources Department in the College of Agriculture, Southern University, Baton Rouge, was honored with the United States Department of Agriculture Excellence in College and University Teaching Award, November 13, 2016, in Austin Texas, during the Association of Public and Land-Grant Universities (APLU) annual meeting.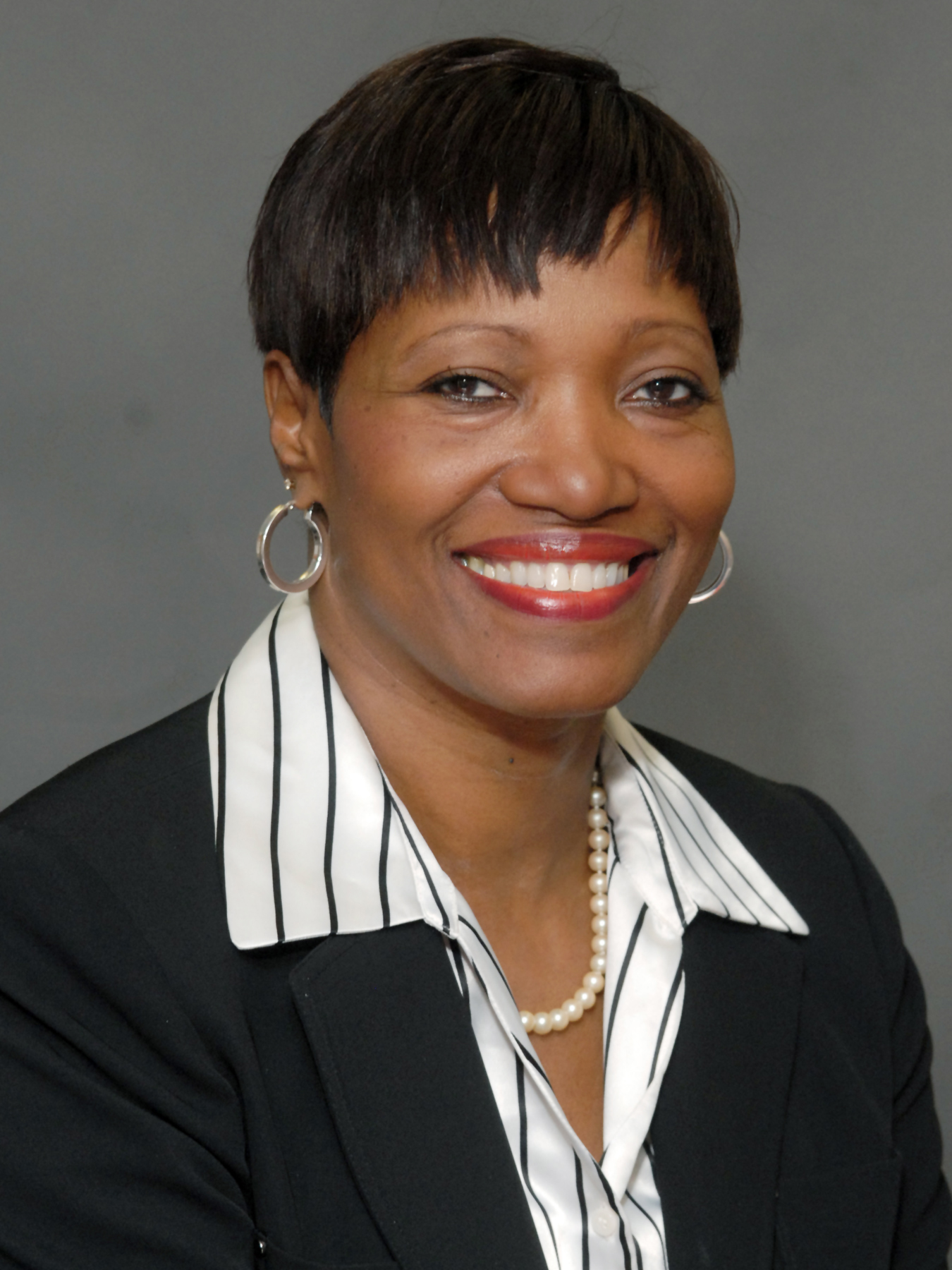 SUBR nursing professor to serve on ANA editorial advisory board
January 04, 2016
Baton Rouge, La – Jacqueline J. Hill, Ph.D., R.N., associate professor and chair of Southern University Baton Rouge School of Nursing and Allied Health's Undergraduate Nursing Program, has been selected to serve on the Editorial Advisory Board for the American Nurses Association's (ANA) member newspaper, The American Nurse (TAN).