Newsroom
Faculty & Staff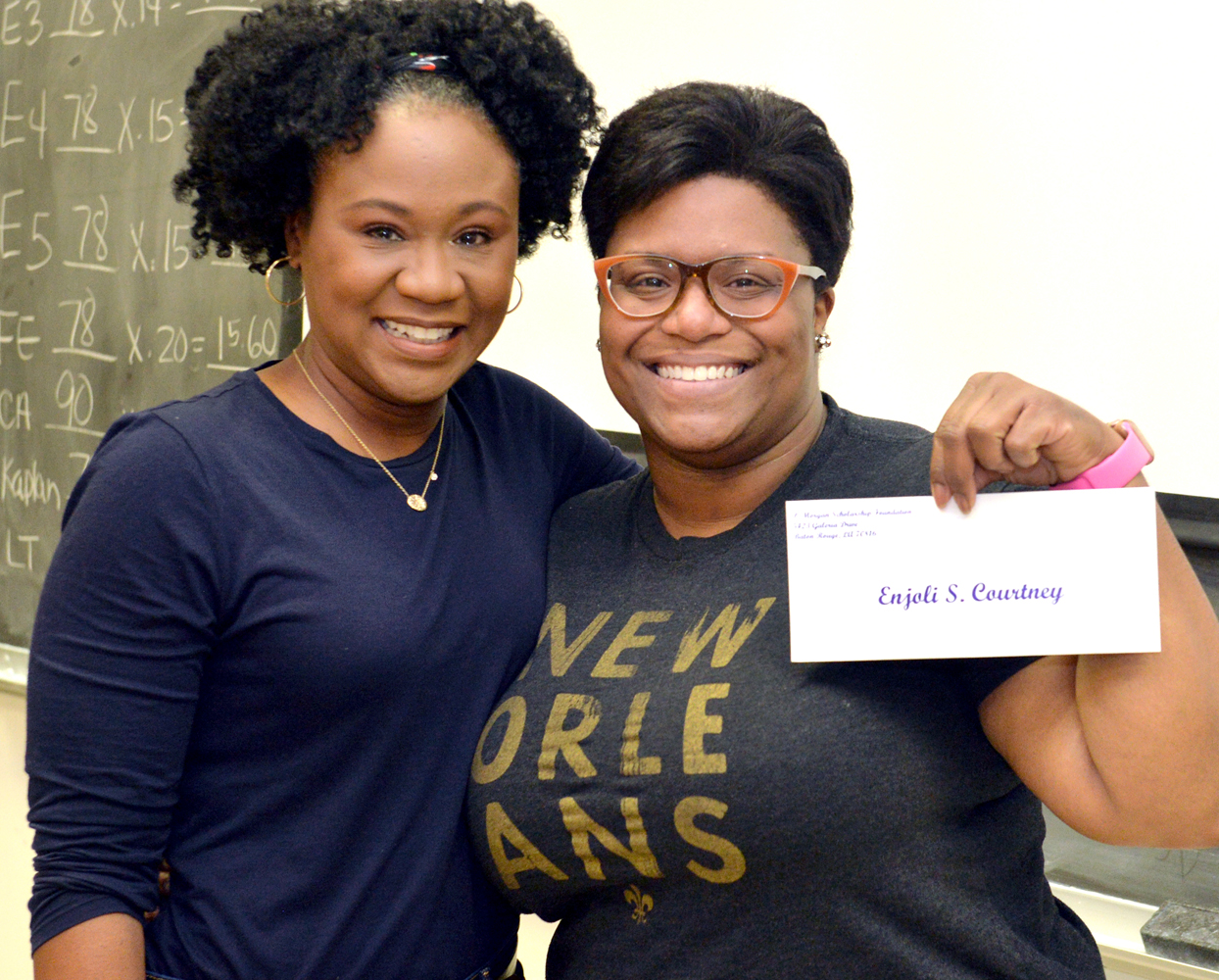 SU Nursing student receives nursing scholarship from nursing alumna
December 04, 2017
Enjoli Courtney, a graduating senior nursing student in the College of Nursing and Allied Health is the recipient of the Fall 2017 P. Morgan Nursing Scholarship awarded by Patrice Walker, a Spring 1995 Southern University School of Nursing alumna.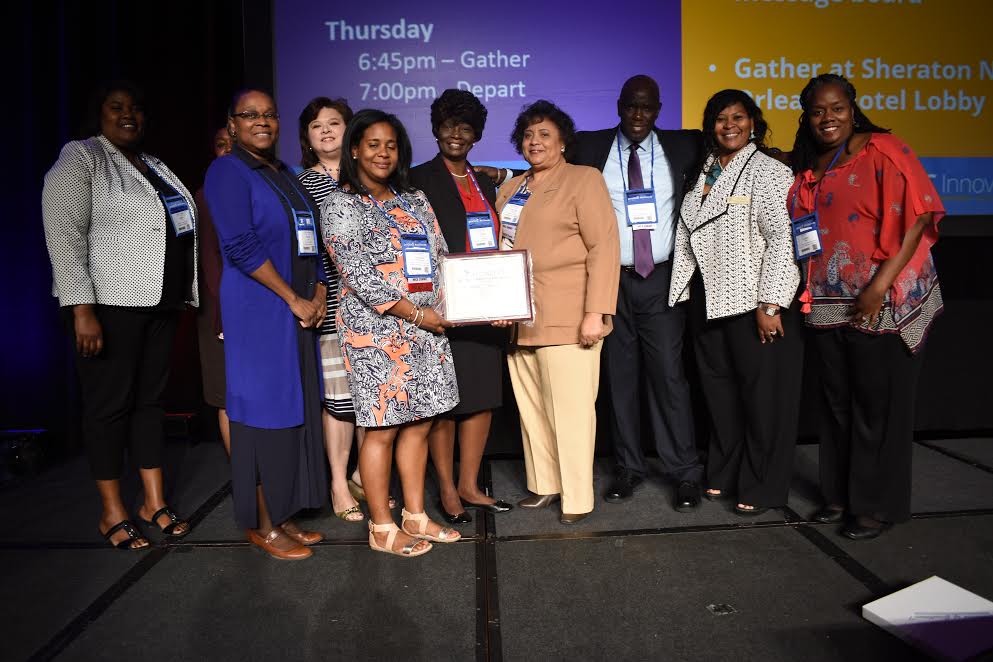 SU System receives MERLOT Stewardship Award
April 25, 2017
The Southern University System received a MERLOT Stewardship Award at the INNOVATE 2017 International Conference, co-sponsored by the Online Learning Consortium (OLC) and the Multimedia Educational Resources for Learning and Online Teaching (MERLOT) global organization, April 5-7, 2017 in New Orleans.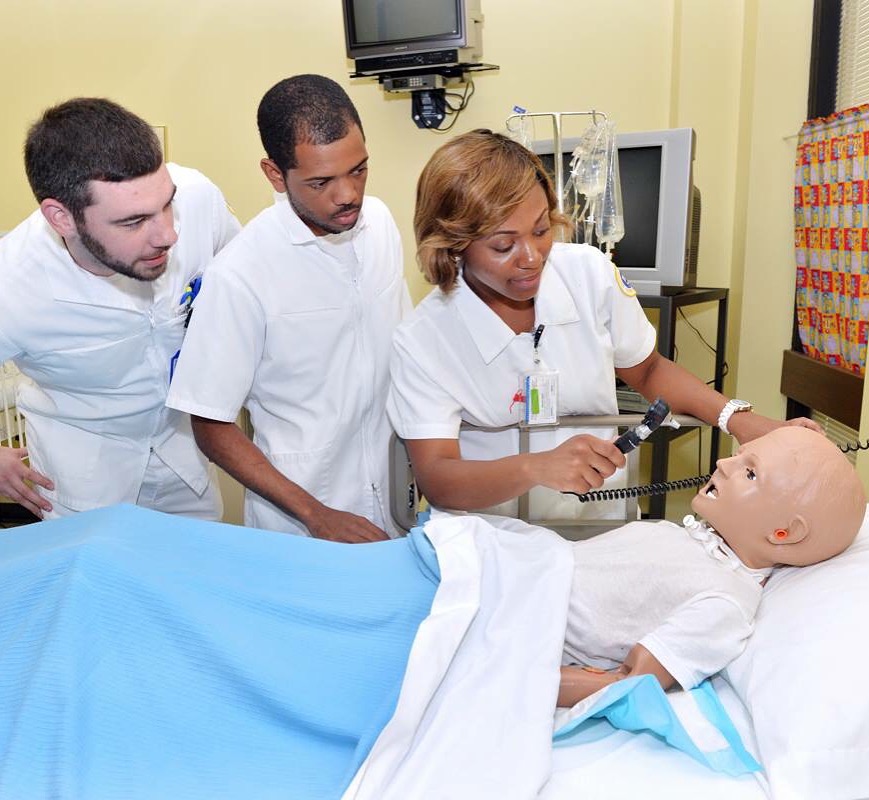 SU nursing grad program named 'School of the Year'
April 18, 2017
The Southern University School of Nursing and Allied Health's Graduate Nursing Program was recently honored as the "2017 Nursing School of the Year, Graduate Degree Programs," by the Louisiana Nurses Foundation, Saturday, April 4, 2017, at the annual Nightingale Awards Gala, the "Academy Awards" of Nursing and Healthcare.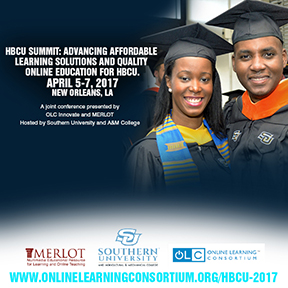 SU System to co-host 1st HBCU Summit for affordable online learning
March 13, 2017
Southern University and A&M College System is set to co-host with California State University and MERLOT, the HBCU Affordable Learning Summit at the Online Learning Consortium Innovate Conference, April 5-7, 2017, in New Orleans at the Sheraton New Orleans Hotel.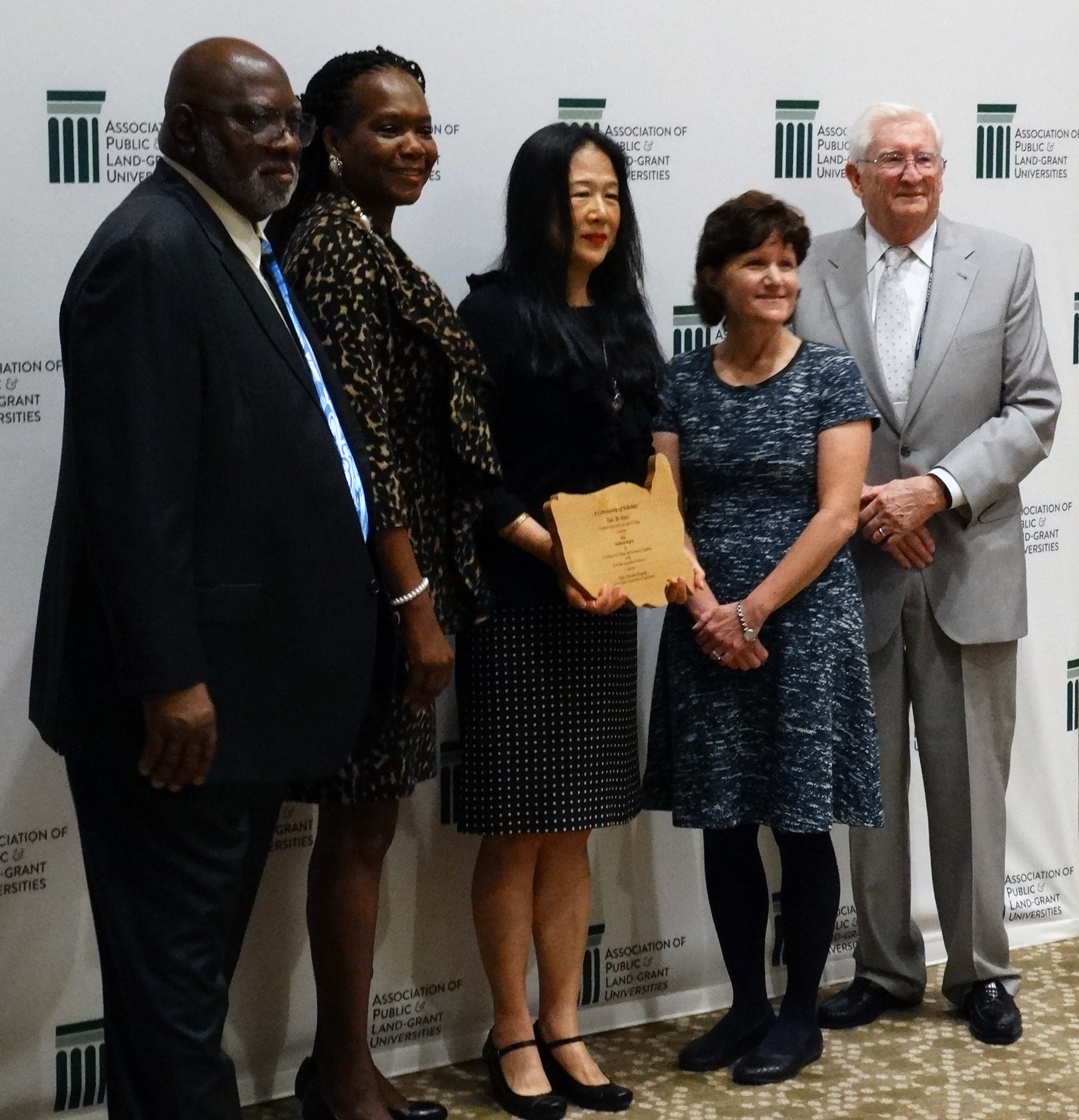 SU urban forestry professor honored with USDA Excellence in Teaching Award
November 19, 2016
Zhu H. Ning, professor, Urban Forestry and Natural Resources Department in the College of Agriculture, Southern University, Baton Rouge, was honored with the United States Department of Agriculture Excellence in College and University Teaching Award, November 13, 2016, in Austin Texas, during the Association of Public and Land-Grant Universities (APLU) annual meeting.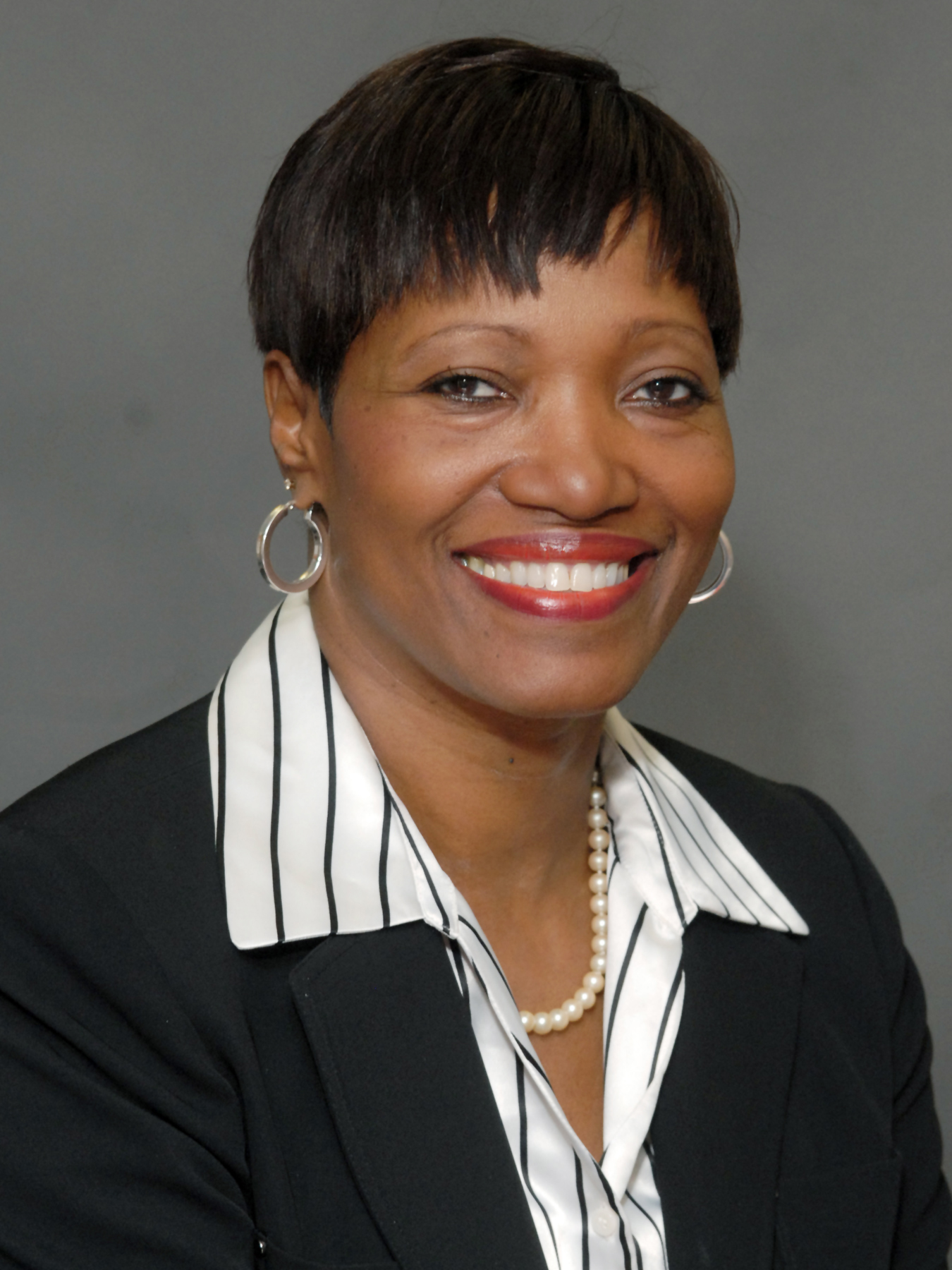 SUBR nursing professor to serve on ANA editorial advisory board
January 04, 2016
Baton Rouge, La – Jacqueline J. Hill, Ph.D., R.N., associate professor and chair of Southern University Baton Rouge School of Nursing and Allied Health's Undergraduate Nursing Program, has been selected to serve on the Editorial Advisory Board for the American Nurses Association's (ANA) member newspaper, The American Nurse (TAN).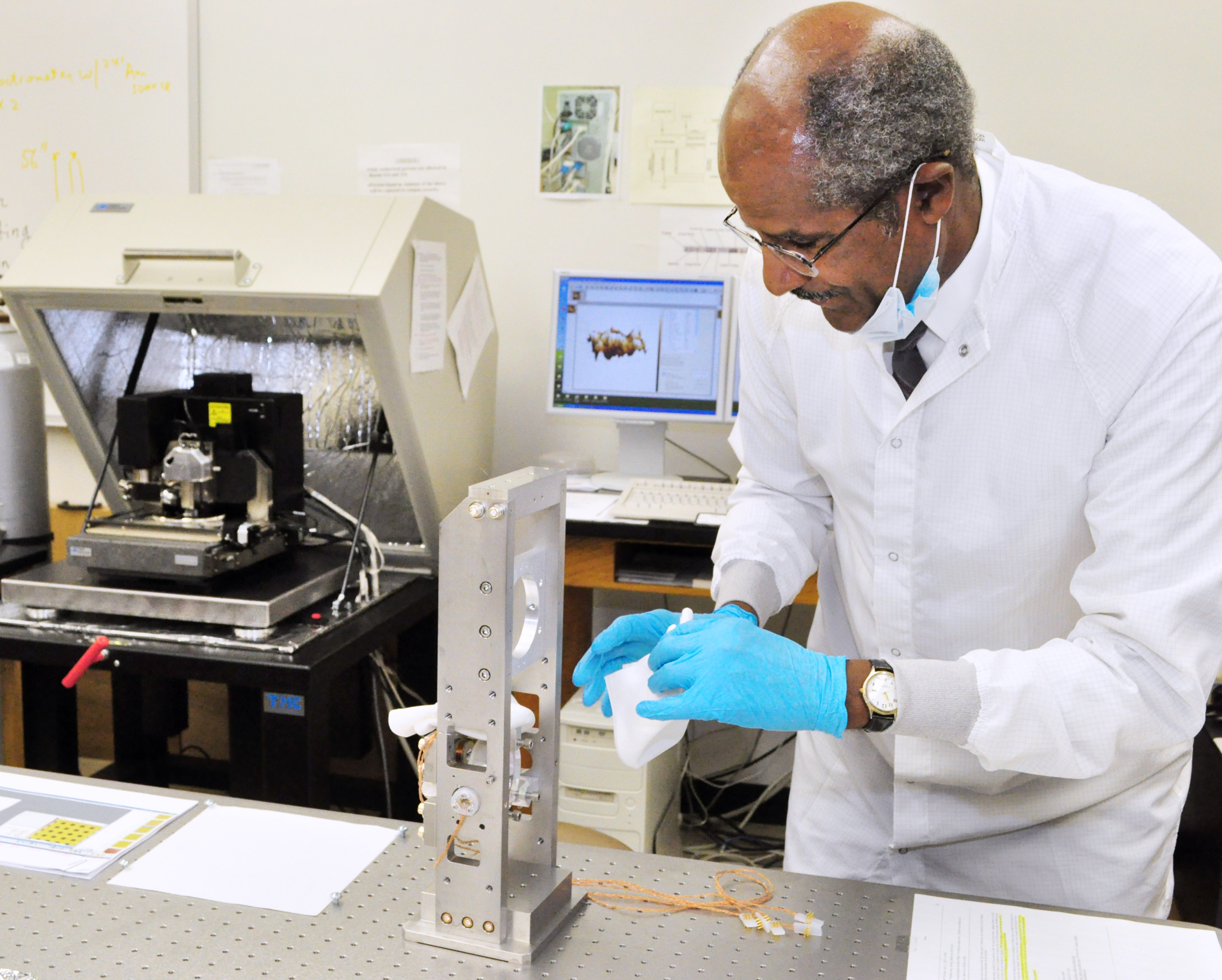 SU's McGuire named Fellow of prestigious scientists group
August 20, 2015
BATON ROUGE, La. - Southern University physics professor, Dr. Stephen C. McGuire was recently selected to be one of 10 inaugural Fellows of a prestigious international group of scientists.

SU profs earn 5th-year grant funding for computational research
October 20, 2014
Dr. Diola Bagayoko, interim chairman of the Department of Mathematics, Physics, and Mathematics/Science Education, and several colleagues, have received a $358,725 one-year grant to continue work on a project that began in 2010.