Student Organizations

Student Organizations & Greek Life

Under the Office of Student Life, the purpose of Student Organizations and Greek Life is to comple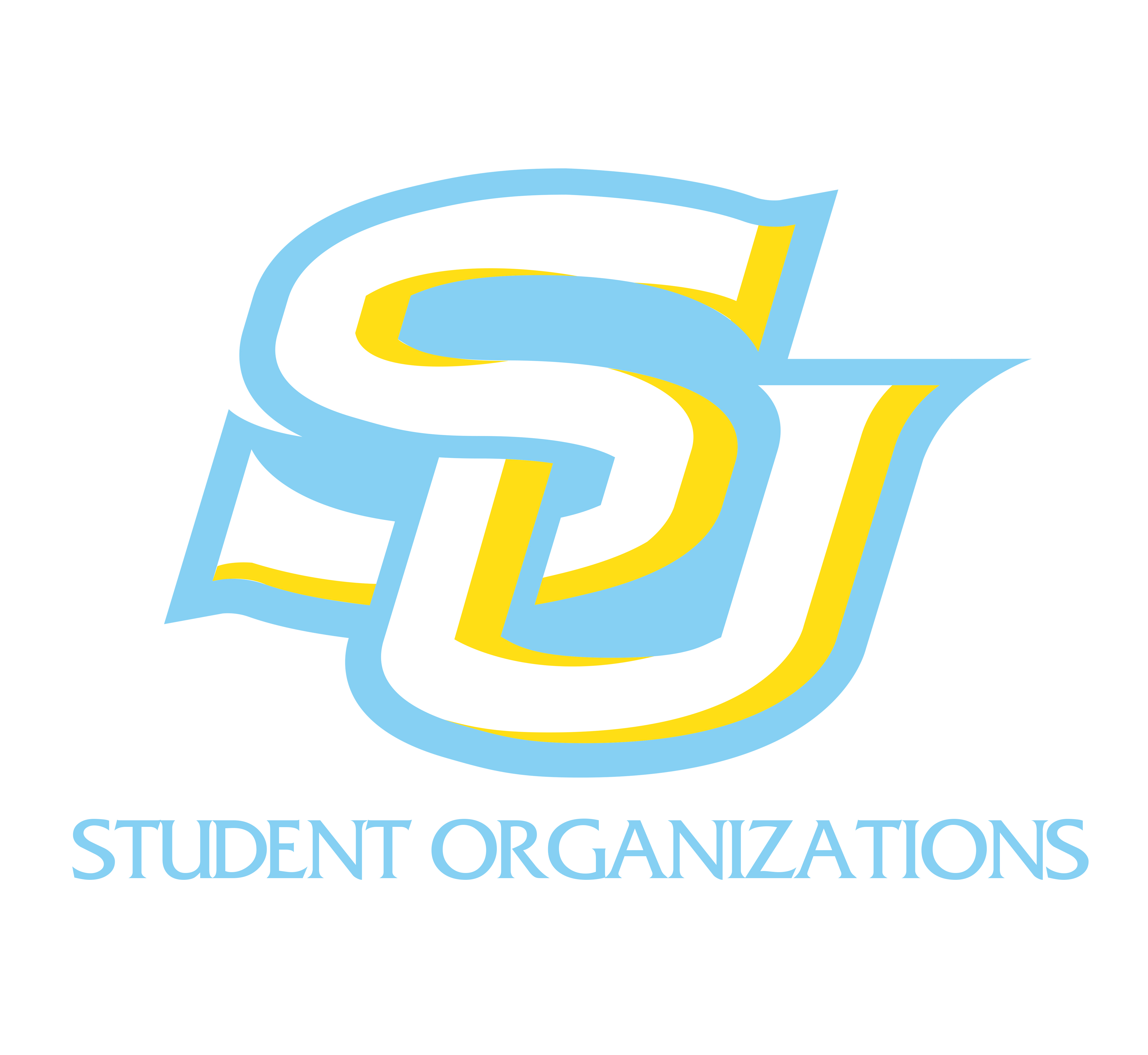 ment the academic program of studies and enhance the overall educational and social experience of students through development of and participation in social, cultural, intellectual, and governance organizations.
Student organizations provide a valuable service to Southern University campus community by promoting leadership development, community spirit, activism, public service, and social and cultural interaction. Each year, the recognized student organization sponsor conferences, seminars, lectures, debates, cultural and social events. These programs allow Southern University students to meet and interact with local, state and nationally renowned scholars, artists, politicians, academicians, and other professionals. Southern University has recognized over 150 active student organizations including the Student Organization Council. The Office of Student Leadership & Community Engagement maintains current information on each active student organization, its officers, charter, purpose and advisor(s), as well as a complete roster of its active membership. The organizations are broken down into the following categories:
Academic
Honor Societies
Multicultural
Non-NPHC Greeks
NPHC Greeks
Political
Professional
Religious
Service
Special Interest
Spirit
Sports
The Office of Student Leadership and Community Engagement is very proud of the countless volunteer hours that student organizations spend assisting in service projects for the campus and community. For more information on any of our student organizations or volunteer efforts, please contact the Office of Student Organizations and Greek Life at (225)771-2029.