Get Involved!


Community Engagement
The Office of Student Life offers community service projects in conjunction with various community partners. Throughout the years, we have built strong bonds with organizations such as Relay for Life, the American Heart Association, Big Buddy of Baton Rouge, Together Baton Rouge, and many other agencies and business. It is through many of these connections that we have been able to offer our students community service projects and campus engagement activities. As a continuing pledge, we will provide our students will community service projects that will enrich them personally, socially, and academically.
Current #GetInvolved Projects
Scotlandville Fresh Food Access Pantry
New Beginnings Mentor Initiative
Volunteers in Public Schools (VIPS)
Big Buddy of Baton Rouge
Voter Registration
Past #GetInvolved Projects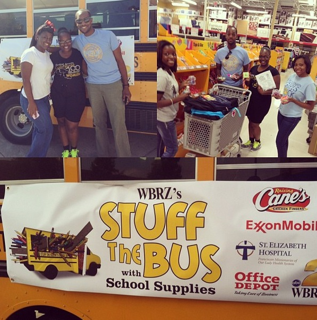 WBRZ and VIPS "Stuff the Bus"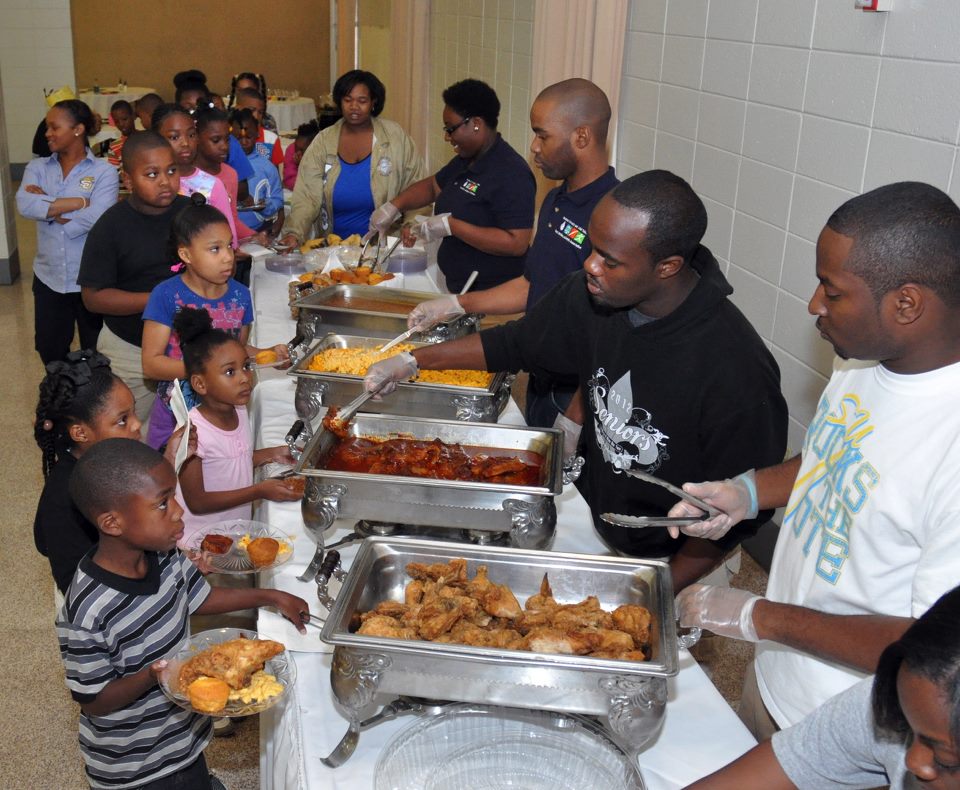 Southern University - Big Buddy Thanksgiving Luncheon
If you would like more information on community service opportunities or if you are a business/organization that has projects available for students, please contact Ja'el Gordon, Coordinator for Student Organizations, by calling
225.771.2256 or by emailing jael_gordon@subr.edu.