Start a Student Organization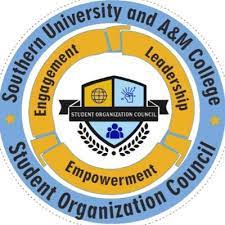 To Start a Student Organization
Should you believe there is a need for an additional organization, you can set up a meeting with the Student Organization Council.
All new groups must have the following to complete the New Student Organization process.
A letter of request and justification on why the organization should be created.
The organization's proposed constitution and bylaws (include a national constitution if affiliated with a national organization).
A completed student organization registration packet

New Student Organization Application
Membership Roster
Advisor Agreement
Proposed Calendar of Events
Proposals for new Student Organizations are accepted from September 1 to October 15 to be eligible for the spring semester and January 15 to March 15 for the fall semester.