Categories of Assistantships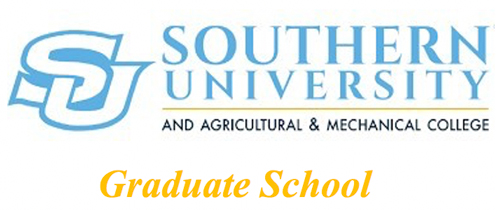 Categories of Assistantships
Graduate Teaching Assistant (GTA)
Graduate teaching assistants are assigned to a graduate faculty member in his or her particular area. Assistants are responsible for preparing lesson plans, teaching from specific course outlines, keeping student records, grading, and being available for outside classroom tutoring of students in the particular subject matter. Graduate assistants will be closely supervised and evaluated by the faculty member. Graduate teaching assistants who have primary responsibility for teaching a course for credit and/or for assigning final grades for such courses, and who do not possess a terminal degree in their respective disciplines, must have earned at least 18 graduate semester hours in their teaching discipline and a master's degree; be under the direct supervision of a faculty member experienced in the teaching discipline; receive regular in-service training; and be evaluated regularly.
Graduate Research Assistant (GRA)
Graduate Research Assistants usually work under the supervision of a principal investigator on a funded research project. Assistants are responsible for performing laboratory research techniques, sample collection, and the supervision of undergraduate research students. Stipends are generally paid through a research grant. Graduate assistants will be closely supervised and evaluated by the principal investigator.
Graduate Administrative Assistant (GAA)
Graduate Administrative Assistants are usually assigned to work in the Graduate School or other University business offices. Assistants are responsible for performing clerical duties such as word processing, filing, telephone answering, and laboratory supervision, etc. Assistants may also be requested to perform special in-house duties. They will be monitored closely and evaluated by their immediate supervisor.
Graduate Library Assistant (GLA)
Graduate Library Assistants work under the direct supervision of the Director of Libraries. Their duties include performance of procedures to circulate books, documents, and other instructional materials; operating microfilming equipment; conducting seminars on the use of books; and performing on-line catalog and bibliographic data searches; operating films, film strips, cassette tapes, and recordings. Assistants are closely supervised and evaluated by the Director of Libraries or the director's designee
[Graduate School Home] [About Us] [Contact Us]
---
Office of Graduate and Professional Studies • Southern University and A&M College • T. H. Harris Hall, Suite 1055
(225) 771-5390 • gradschool@subr.edu