Programs Admission Requirements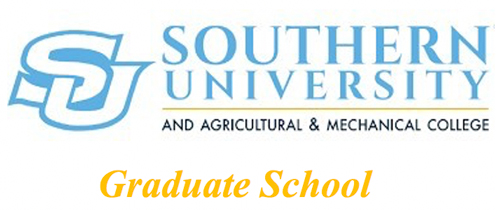 The Graduate School Program Requirements
Master's Program
Hold a baccalaureate degree granted by a regionally accredited institution (or a recognized university, if you are an international student)
Have earned a cumulative grade point average (GPA) of at least 2.7 in all undergraduate work pursued and at least 3.0 on all graduate work completed. (Please note that if your GPA is less than 2.7 but at least 2.5, you may still be considered for conditional admission at the discretion and upon the recommendation of your chosen program of interest.)
Submit acceptable scores in the General Test of the Graduate Record Examination
Satisfy any additional requirements of the academic department in which the chosen degree program is housed.
Doctoral Program
Hold a baccalaureate degree granted by the regionally accredited institution (or a recognized university, if you are an international student)
Hold a master's degree (unless you are applying to a program that accepts students without a master's degree).
Have earned a cumulative grade point average (GPA) of at least 3.0 in all undergraduate work pursued and at least 3.0 cumulative GPA on all graduate work completed.
Submit acceptable scores in the General Test of the Graduate Record Examination
Satisfy any additional requirement of the academic department in which the chosen degree program is housed.
Transfer Students

Students who have attended another regionally accredited graduate school should be eligible for readmission at the college or university from which they transfer in order to be admitted to SUBR Graduate School. Students applying to transfer from other graduate schools should have their institutions submit transcripts and evidence of eligibility for readmission as part of their application to the Southern University Graduate Office. Failure to provide the above credentials will delay the admissions process.
International Students Admissions Process

Southern University is building a global village that welcomes all international applicants. We seek applicants who are well qualified to pursue graduate work. Prospective applicants are expected to have completed undergraduate degree requirements at accredited institutions. The following documents must be provided in addition to other admission requirements.
Complete an accurate chronological outline of all previous college level education.
Authorized/Official college or university records, transcripts, mark-sheets, certificates, diplomas/degrees showing all courses taken and the grades received with certified translations if the records are in a language other than English.
A bachelor's degree or its equivalent from a recognized institution, with a satisfactory grade point average of not less than 2.70.
Certification of the availability of sufficient funds to meet all costs while studying at Southern University through an affidavit of support.
Scores on the test of English as a Foreign Language (TOEFL) for applicants in countries where the medium of instruction is not in English.
The Graduate School will not consider for admission any applicant who has entered the United States on an I1-20 issued by another institution unless that person has been previously enrolled at the institution issuing the I1-20.
Again, welcome to Southern University --the Jaguar Nation!
The Graduate School Admissions Application Deadlines
---
| | | | | |
| --- | --- | --- | --- | --- |
| SEMESTER/TERM | APPLICATION FEE | DEADLINE | LATE FEE | |
| | | | | |
| Fall | $25.00 | April 15 | $10.00 | |
| Spring | $25.00 | November 1 | $10.00 | |
| Summer | $25.00 | March 30 | $10.00 | |
---
[Graduate School Home] [About Us] [Contact Us]
---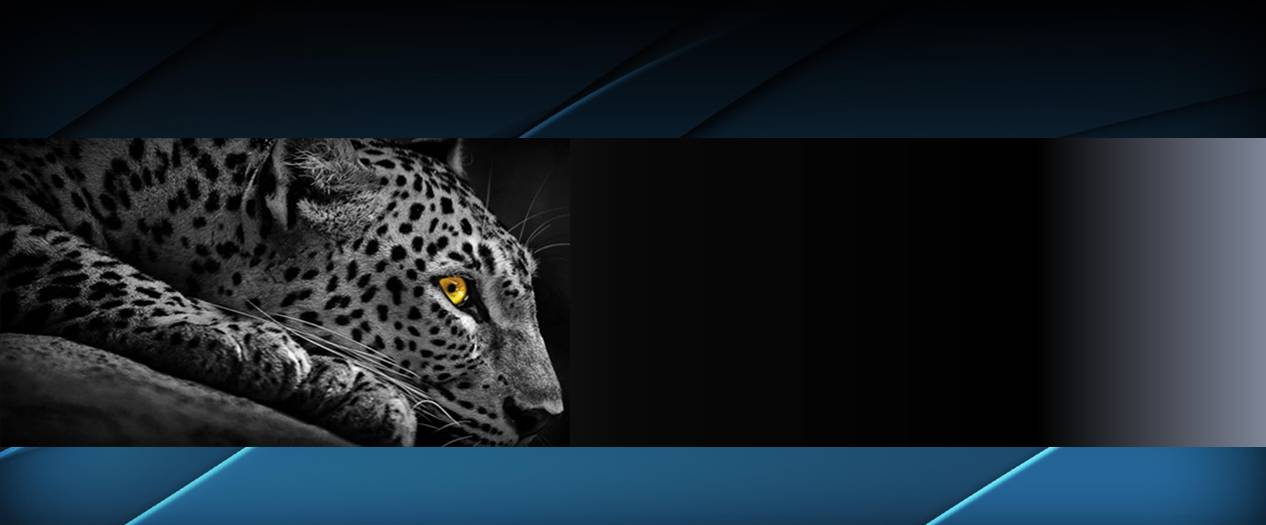 Office of Graduate and Professional Studies • Southern University and A&M College • T. H. Harris Hall, Suite 1055
(225) 771-5390 • gradschool@subr.edu