Honor student wins scholarship from Louisiana Legislative Black Caucus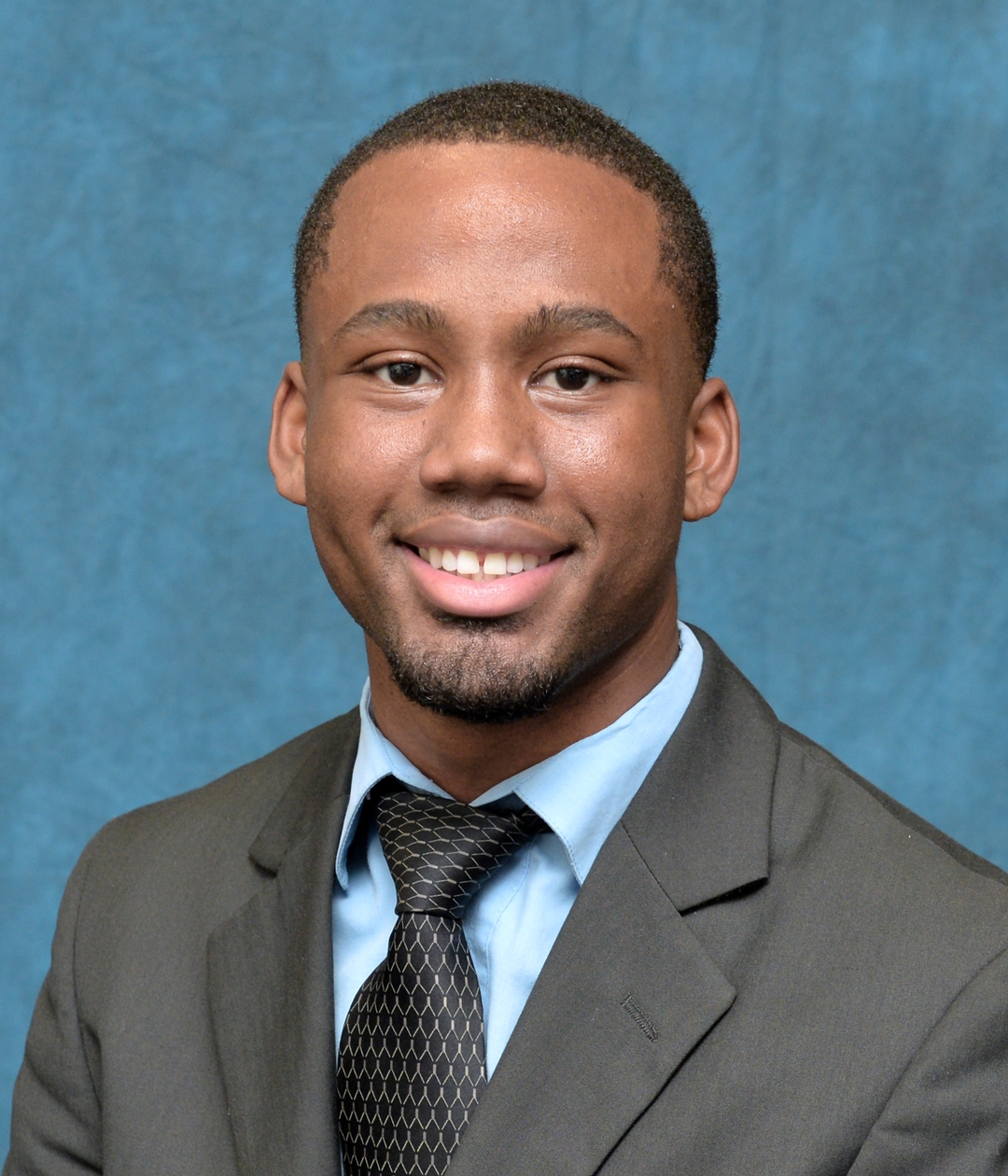 Recently, Melvin Emery, an honors college sophomore majoring in accounting and finance, won first place in the 34th Annual Bayou Classics Essay-Writing Contest, hosted by the Louisiana Legislative Black Caucus (LLBC), at their annual Scholarship Jazz Brunch held during Bayou Classic. This accomplishment earned him a $2,500 scholarship.
"Being a recipient of this award confirms that I am on the right path to becoming an engineer of hope for the economic and scholastic progress of the African-American community," said Emery. "This honor also solidifies the belief that education is imperative to social and political advancement."
The LLBC Scholarship Jazz Brunch is an annual fund raising activity for the organization. It also serves as a motivation and informational forum for participants.