Music Alum Featured on Soundtrap Expose
LAUSD Band Teacher Uses Software to Teach Students Remotely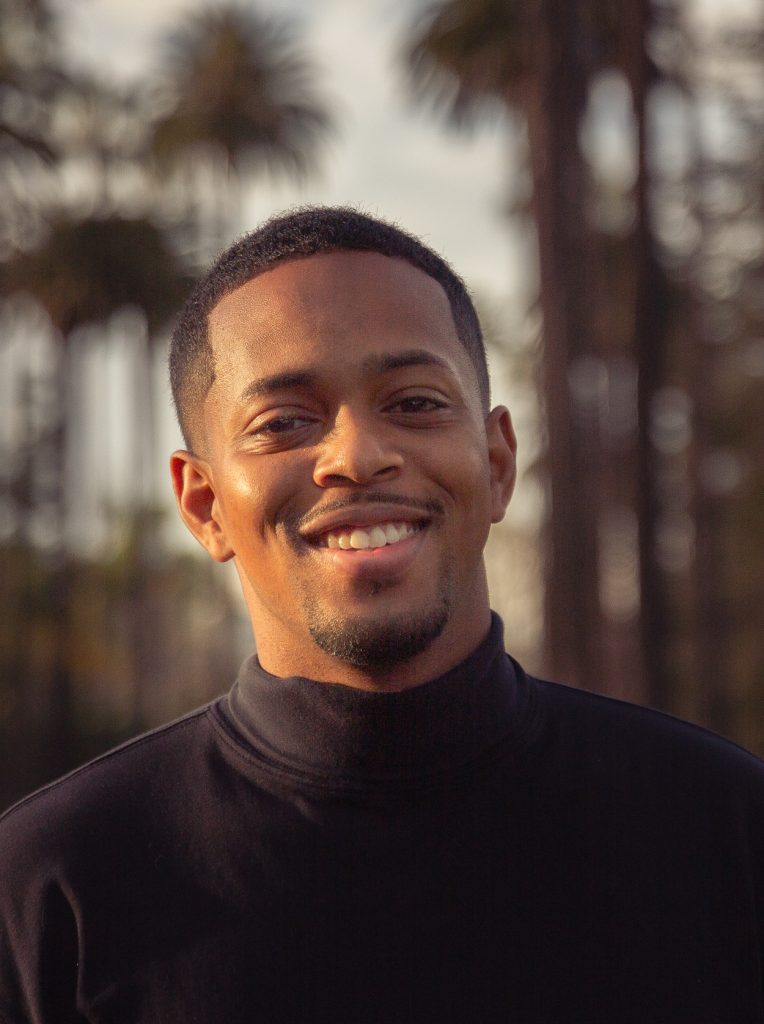 Justin Polk, Southern University alum and current director of Instrumental Music at Arieta High School in Los Angeles, CA has been featured on Soundtrap's Music Education portal.
Mr. Polk was noted for his innovative method of teaching students online using Soundtrap during the 2020-2021 school year. Realizing that the students could not perform online, Mr. Polk instead taught the students to produce various styles of music including television jingles, TikTok videos, and more.
Soundtrap is a web-based digital audio workstation that integrates into education software. It is available for free or for a monthly premium subscription.