Newsroom
College of Education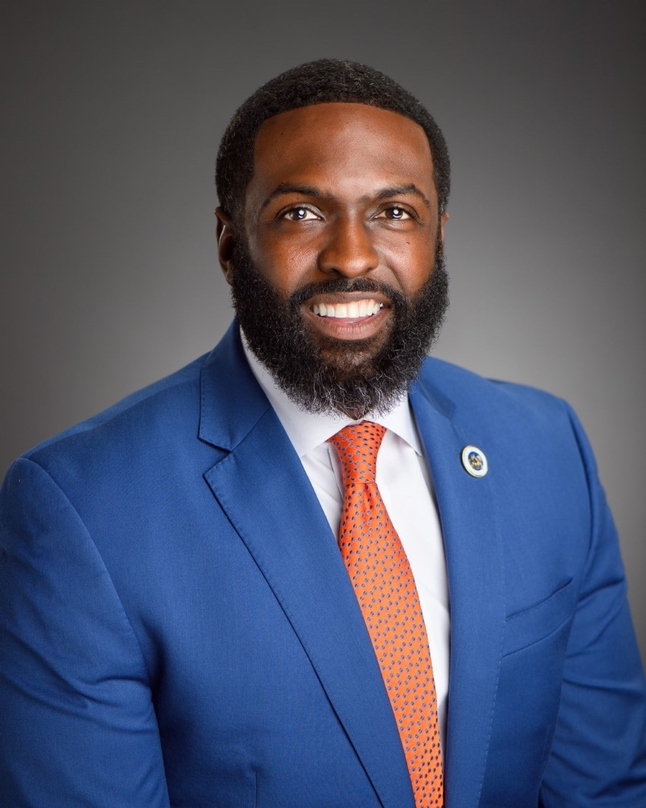 Louisiana State Rep. Edward "Ted" James to address Summer 2021 graduates
July 27, 2021
Louisiana State Rep. Edward "Ted" James will return to his alma mater to deliver the commencement address at Southern University's Summer Commencement on Friday, August 6.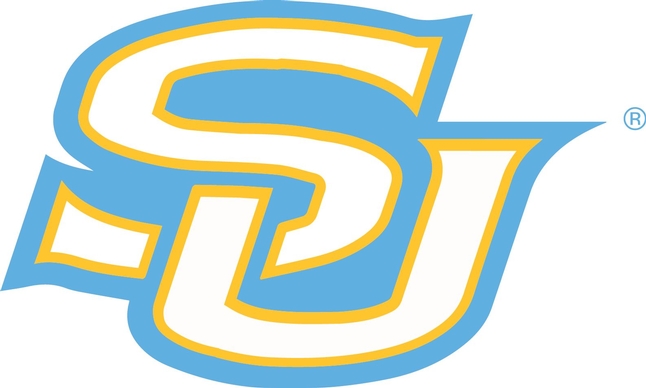 Southern University elementary teacher prep program named as one of top in the nation
October 22, 2020
Program among only 33 traditional elementary programs that earned an 'A'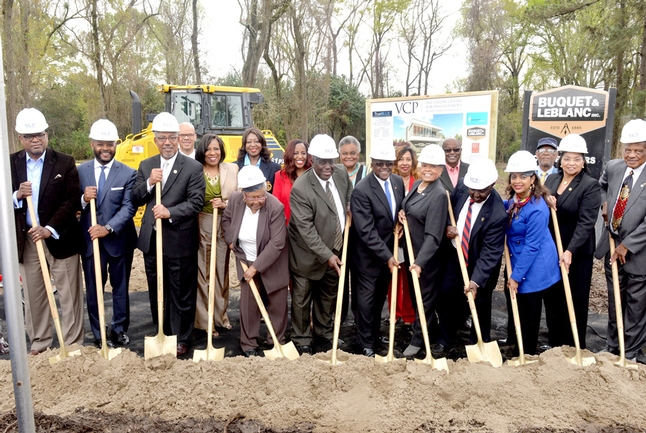 University breaks ground on new philanthropy center; benefactors present gift of additional $1M
March 17, 2018
On Friday, Southern University officials, alumni and supporters, along with community leaders, convened to celebrate the establishment of the university's Valdry Center for Philanthropy. Despite sporadic rain, the groundbreaking ceremony commenced on campus. "The sun is clearly shining on Southern University today," said Ray L. Belton, Southern University System president and Baton Rouge campus chancellor.