Applications being accepted for inaugural Presidential Fellows cohort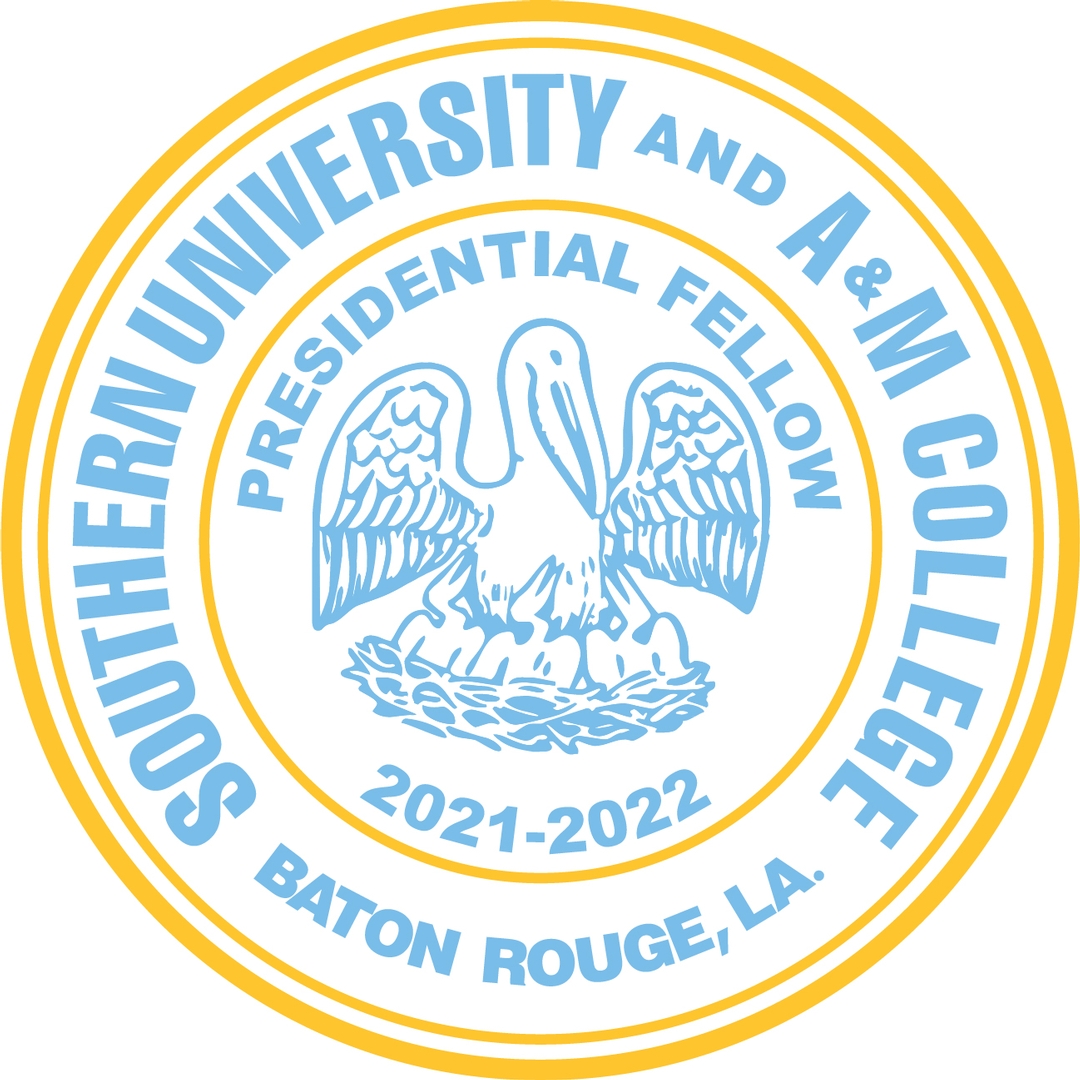 Applications are now open for the inaugural cohort of the Southern University and A&M College Presidential Fellows program. Named for the presidents of Southern University, the Presidential Fellows program will provide mentorship, and professional and leadership development opportunities to eight students (two freshmen, two sophomores, two juniors and two seniors) throughout an academic year. Development will be focused on academics, civic engagement, communication, leadership and public service. Additionally, students will receive a $2,000 stipend ($1,000 per semester). At the culmination of the program, participating students will have an enhanced university experience that will further prepare them to compete and succeed in an ever-changing global marketplace.
For more information, click here.