Newsroom
Alumni & Friends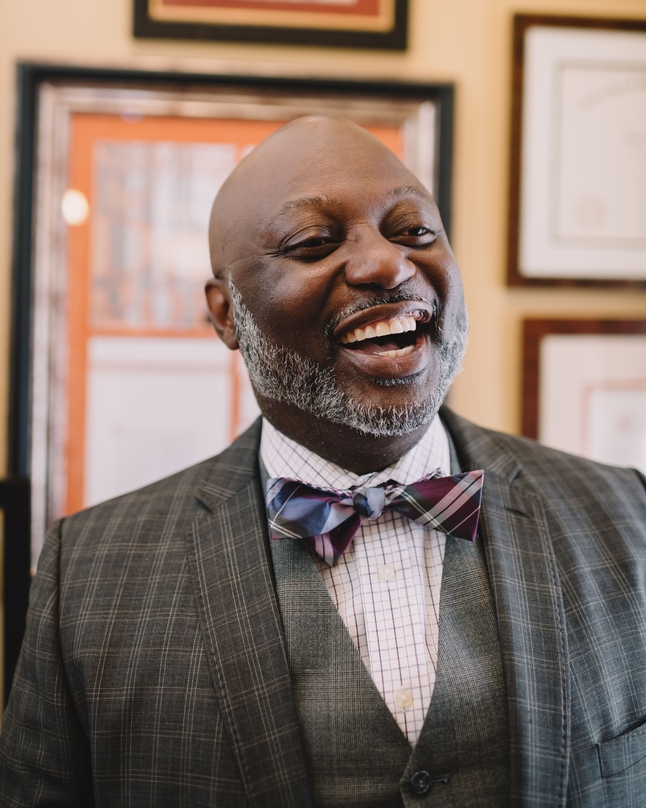 Southern alumnus, physician among group of nationally recognized clinical scholars
October 13, 2020
emPower NOLA led by Sholas, Fall 2019 Commencement speaker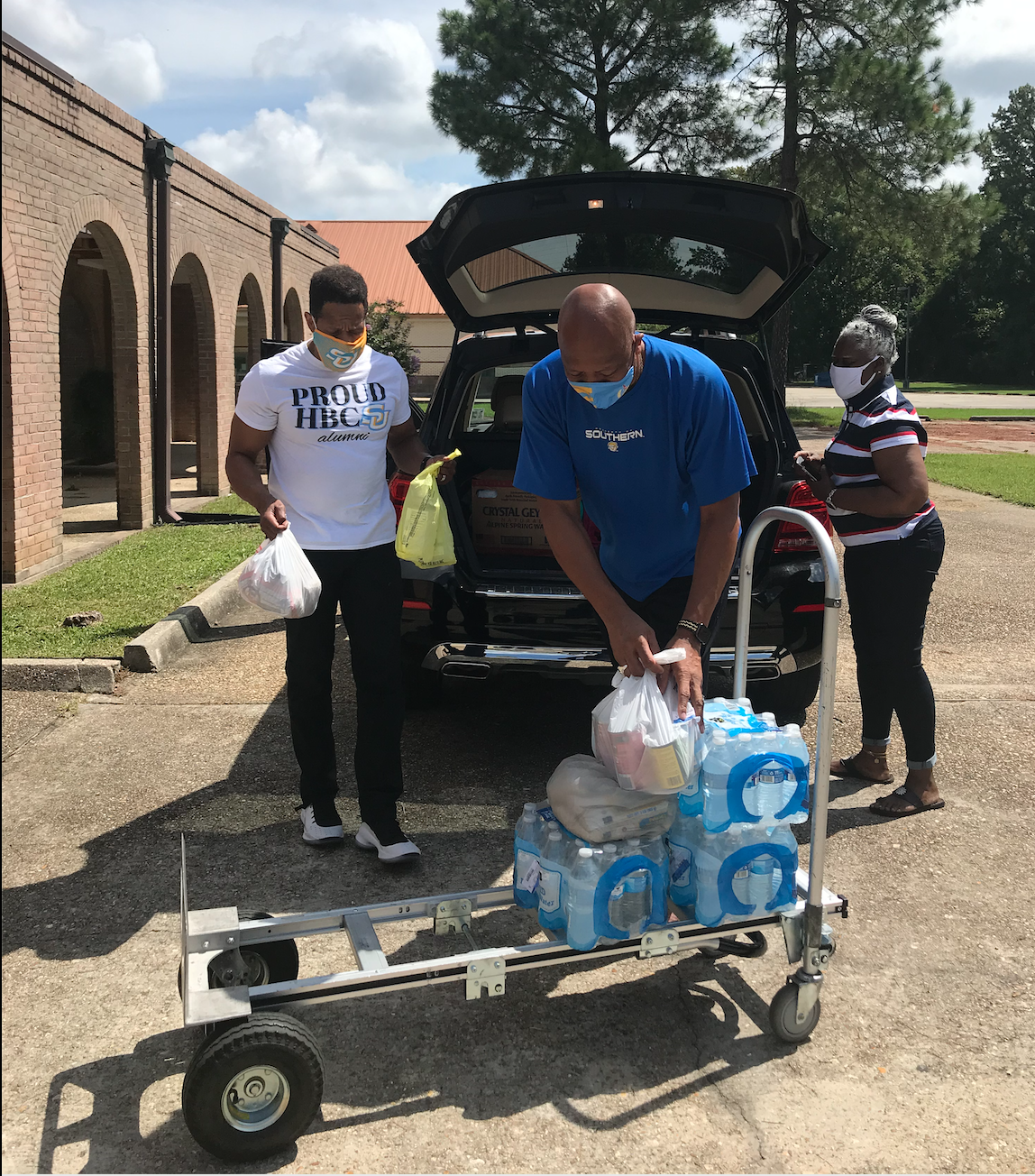 Alumni collecting supplies, donations for Lake Charles in wake of Hurricane Laura
September 07, 2020
Items can be dropped off Friday and Saturday at Baptist Student Union across from campus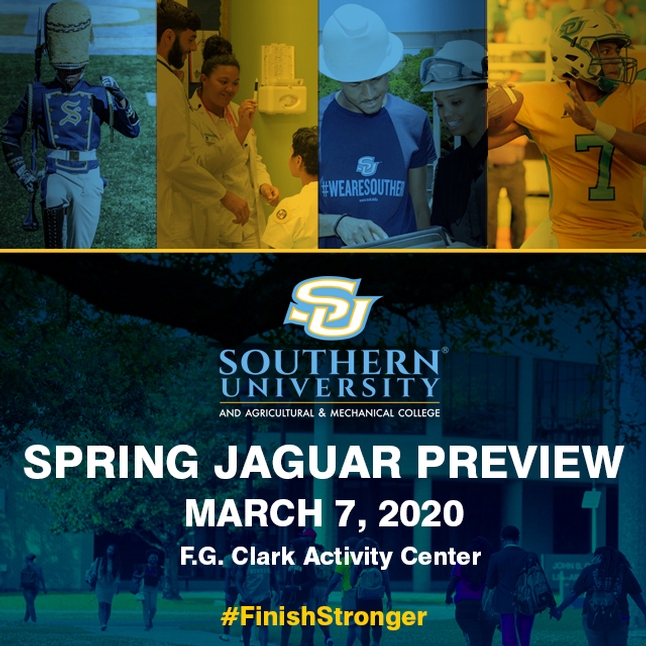 Spring Jaguar Preview on March 7
February 27, 2020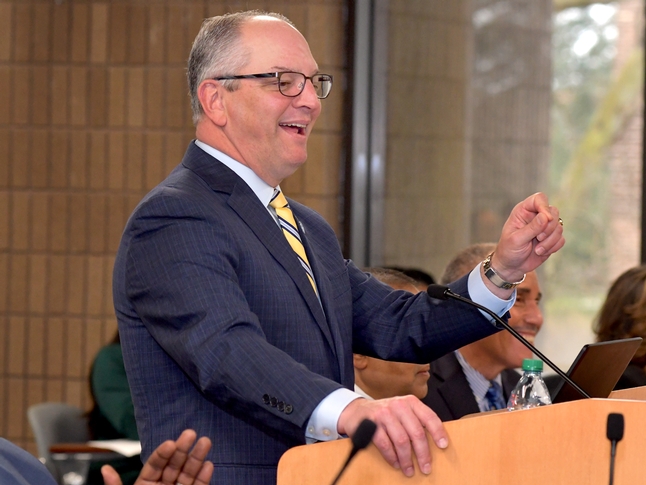 Governor Edwards offers well-wishes, continued support to Southern at first System Board meeting of the year
January 10, 2020
Edwards praised Southern for consistently producing well-rounded professionals that are part of the workforce in the state and beyond.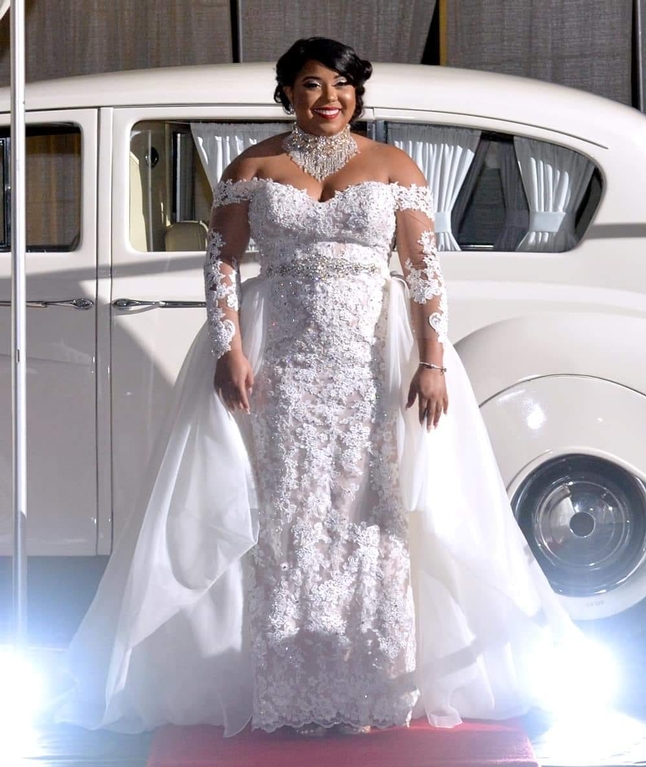 Vote for Miss Southern as Ebony HBCU Campus Queen
January 07, 2020
Alacia Nicole Brew, the 89th Miss Southern University, is in the running to become a 2019 Ebony HBCU Campus Queen.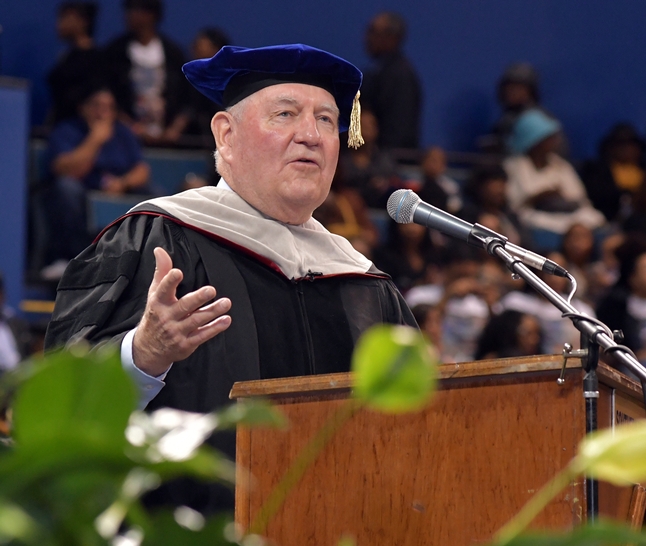 U.S. Agriculture Secretary Perdue reminds graduates that Southern has prepared them well to succeed
December 13, 2019
More than 400 graduates received bachelor's, master's and doctoral degrees at fall commencement.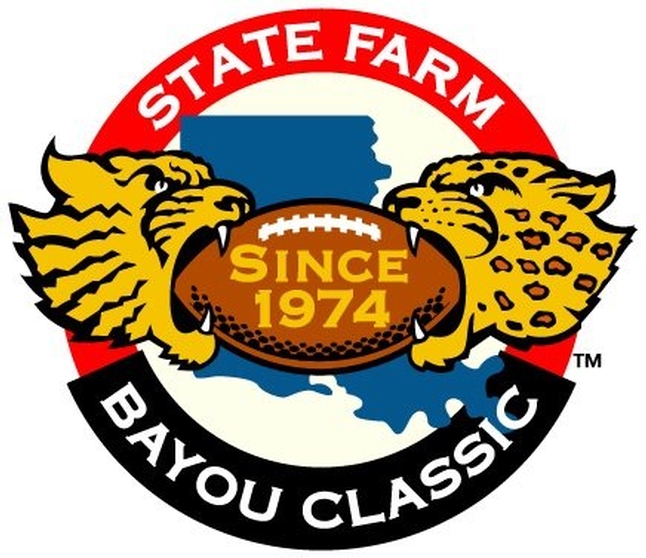 Southern, Grambling fans in for another exciting Bayou Classic weekend
November 26, 2019
Weekend kicks off Friday with ROTC ball run, Battle of the Bands and more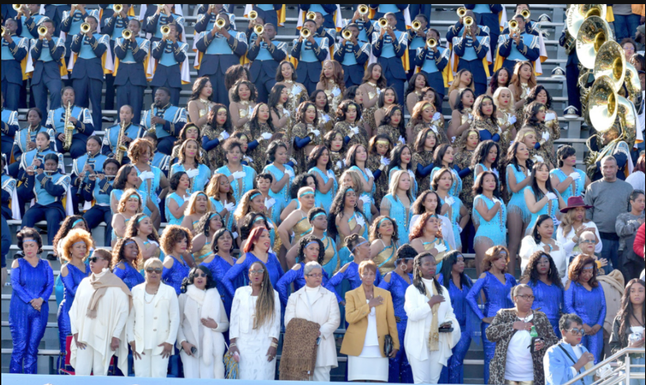 Homecoming 2019 'Roadtrip' in photos
November 05, 2019
Homecoming was full of epic events, including the 50th Anniversary of the Dancing Dolls, alumni activities, and of course, the football game victory.