Department of Languages and Literature publishes literary magazine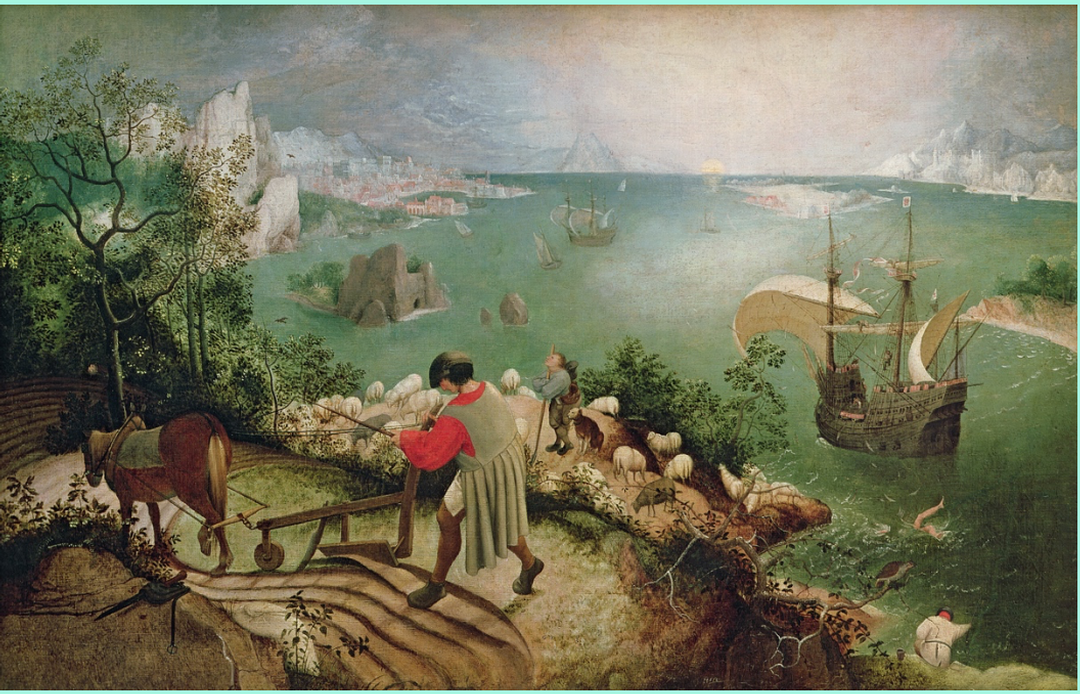 The Department of Languages and Literature at Southern University has published its inaugural issue of "Sangam," a national, online literary magazine. "Sangam" will publish one issue each fall and spring semester.
"I am extremely proud of my English colleagues and I believe that the journal has the potential to bring well-deserved recognition to our English Department, our college, and our university," said Cynthia Bryant, dean of the College of Humanities and Interdisciplinary Studies.
The magazine is comprised of more than 80 pages that include poetry and fiction. Ryan McGuckin, assistant professor of English is the chief editor. Sangam, a Sanskrit term for "joining together," aims to unite established and emerging literary voices from around the country and beyond. To learn more and to read the inaugural issue, click here.
To submit unpublished short fiction, poetry, or creative non-fiction works for consideration to be published in "Sangram," email ryan_mcguckin@subr.edu, listing the genre of writing in the email subject line. Works should be submitted as a PDF and should be accompanied by a third-person biography that includes any previous publications or relevant awards.