Diverse lists nursing program amongst top 3 in the U.S.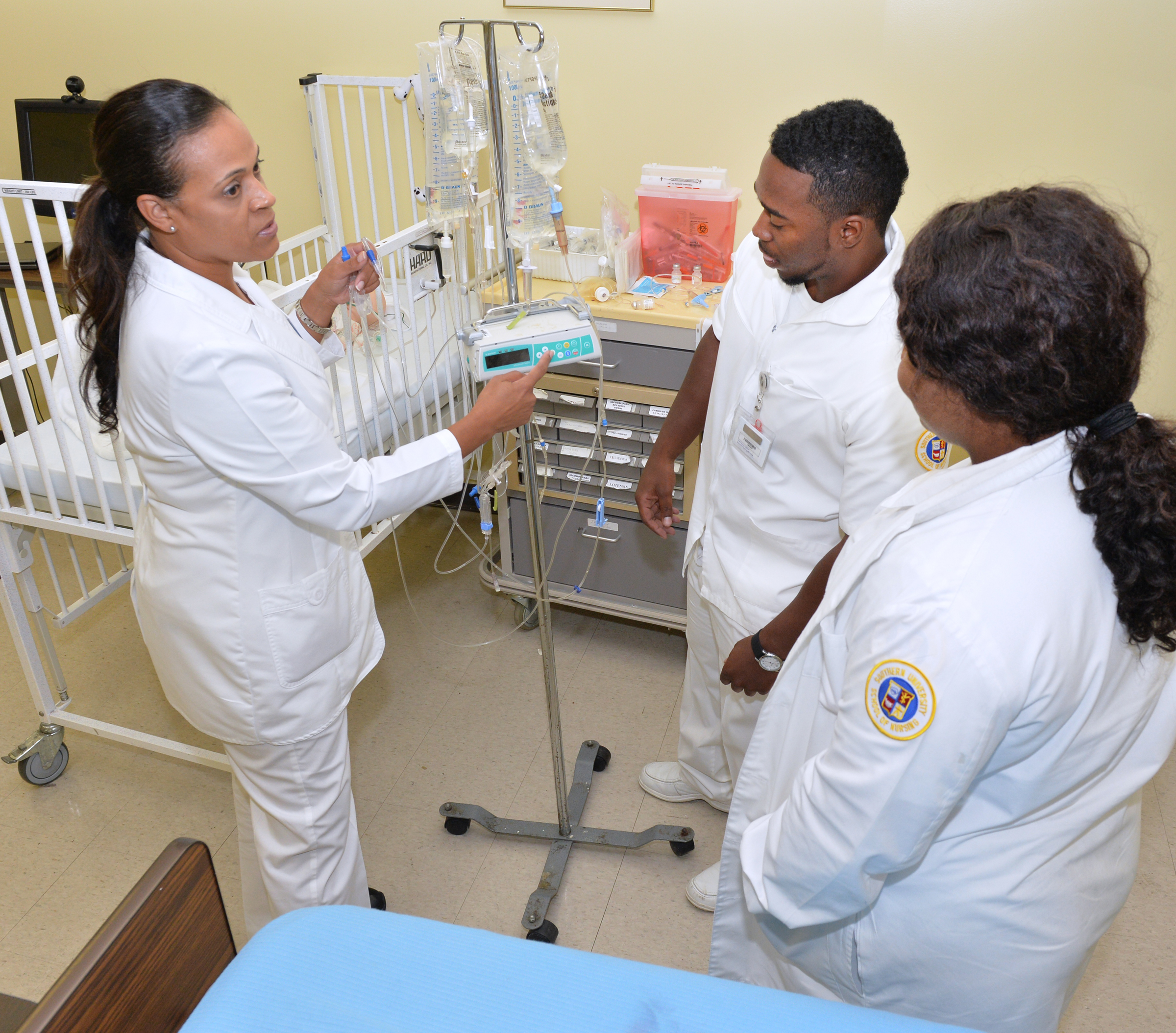 In its August issue, Diverse Issues in Higher Education published its top list of bachelor's degrees conferred at Historically Black Colleges and Universities. Southern University landed amongst the top three institutions in the nation to confer degrees in registered nursing, nursing administration, nursing research and clinical nursing.
According to Diverse, "data for the analysis are included within the completions survey of the U.S. Department of Education's National Center for Education Statistics' Integrated Postsecondary Education Data Set. This analysis is based on degrees conferred during the 2016-17 academic year."
Other programs at Southern that made the list are:
Top 10: Engineering
Top 20: Communications, Journalism and Related Programs
Computer Information Sciences and Support Services
Psychology
Social Sciences
Top 30: Mathematics and Statistics
Top 40: Education
Biological and Biomedical Sciences
The full list can be found at www.diversenews.com.